Welcome to Void Parkour ULTRA 
This is a map that was created to aim at people who are looking for a fun and challenging parkour map. This map has everything that you need from small jumps and big jumps to ice, fence and magma jumps all put into a compact parkour map that we guarantee that you will enjoy. 
Note: This map was created for single player only. And requires adequate skill in minecraft parkour.  
Void Parkour ULTRA is a our approach to an amazing parkour map that has been developed with past mistakes in mind and we think that we have mastered the minimalist parkour concept that will ensure that people are entitled to what is best suited for them. For this map we hope to attract the more skilled players in the Minecraft community who want to test themselves in different conditions and play styles that we have implemented in this map.
There are a total of 6 interesting levels that will keep you amused throughout this map. Each varying in their structure and difficulty. So make sure to prepare for something different each time you complete a level.
I hope you enjoy it as this is my Third map and I am always looking for feedback for improvements in future projects. Have fun!!😊😊😊
NOTE: This map is designed to be level based, meaning that it starts off as easy and slowly progresses to harder levels making harder for the player to complete 
WARNING
This map cannot be distributed in any means without the written consent of the author.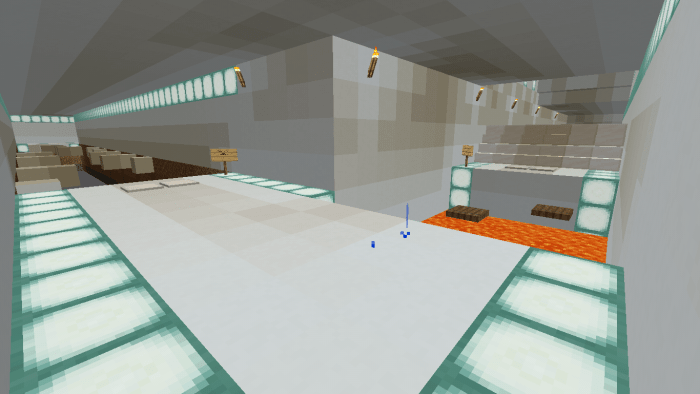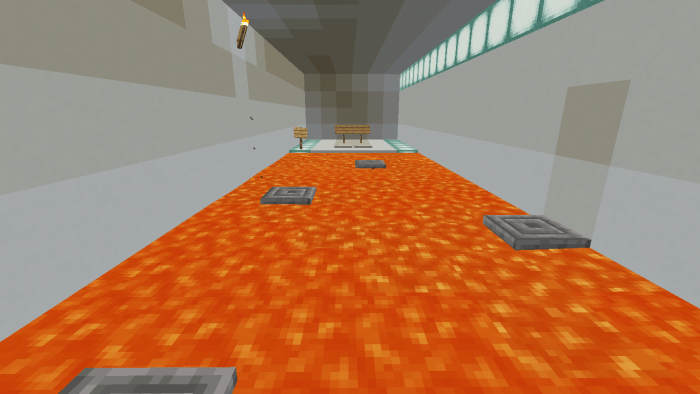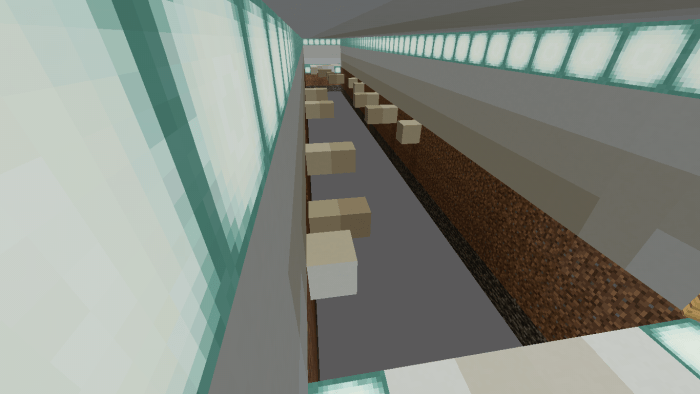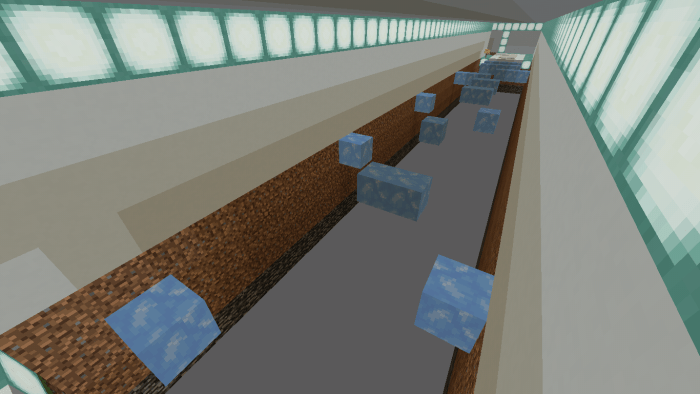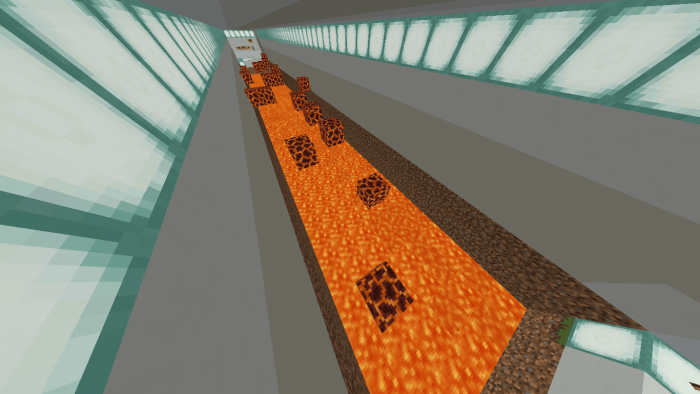 -map has been updated because it was missing some things
NO changes have been made to the map. It is still Vanilla.
N/A
Installation
HOW TO INSTALL:
Download the Mediafire link. Don't worry there are no viruses. 100% clean. Once it has been installed. Right-click and select Minecraft. Then it will start the import process and you will be able to play once it has completed. 
NOTE: This file has been scanned with various anti-virus software. 
Downloads
Supported Minecraft versions
1.14