Do you want a Void Overworld and Nether for your Maps ? This is the Best Void Template for Minecraft Bedrock Edition. Download the Map and make Amazing Maps it ! I hope it will be Useful for You.
Introduction :-
Hello Everyone! I am Sunbun123. If you want to Clearly Understand and want More Details about this Map/Template, See this Video of mine :- VOID MAP VIDEO
Also if you have any Doubts, Comment down in my YouTube Channel. Please Subscribe to my YouTube channel for more Maps and Join my Discord for Early Access of my Maps !
About this Map :-
This is a Void Map which will be Useful for Map Makers to make Some Popular Maps like Skyblock, Skywars, Bedwars, One Block Skyblock, Modded maps like Sky factory and Many more. Create and Build anything Here without any Blocks in your Way.
So, no need to Spend Hours of Clearing Land for you Map. This Template did all that for You !
Overworld :-
Overworld is Infinite Void. You spawn on a Block of Bedrock from which you can start Building your Map.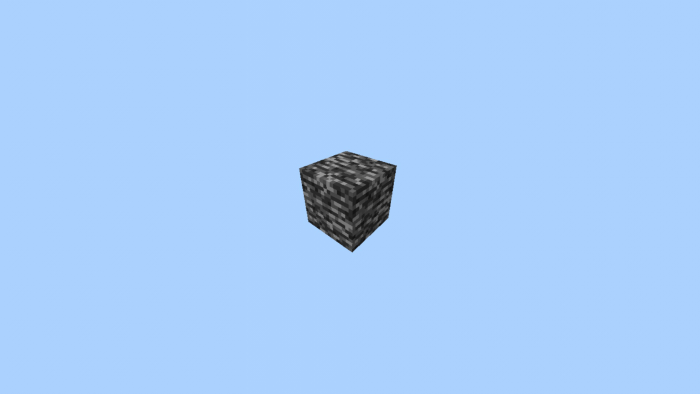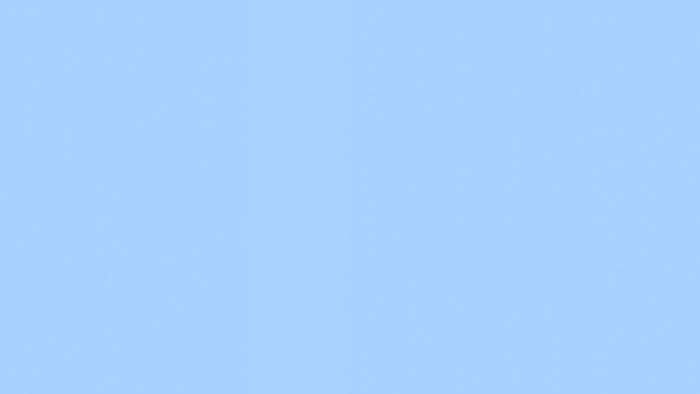 Nether :-
Nether is 600 x 600 Blocks Void. You Have a Portal in the Nether at which you Enter the Nether. And There is a Lava Border around the Void so You can't Cross it as there are Border Blocks infront of Lava.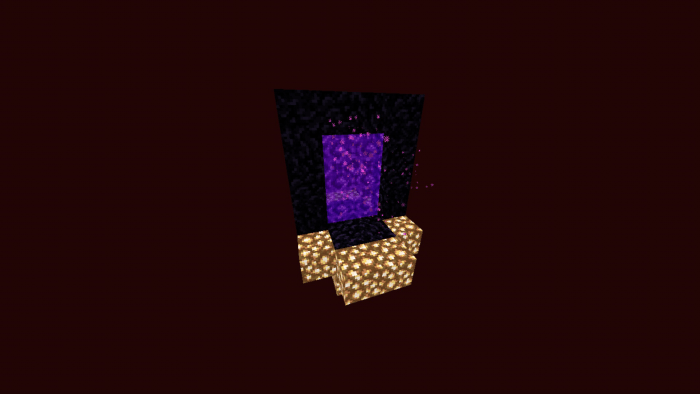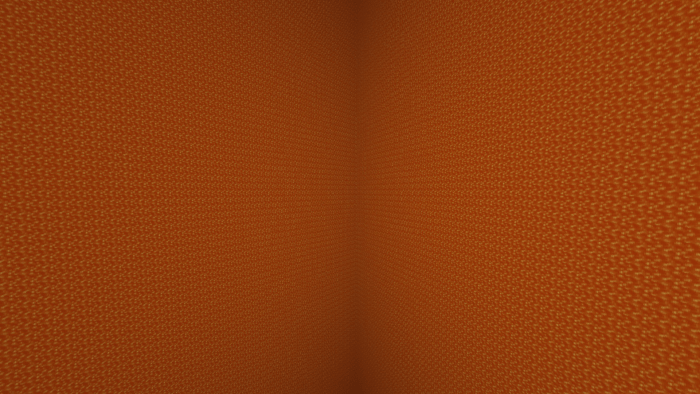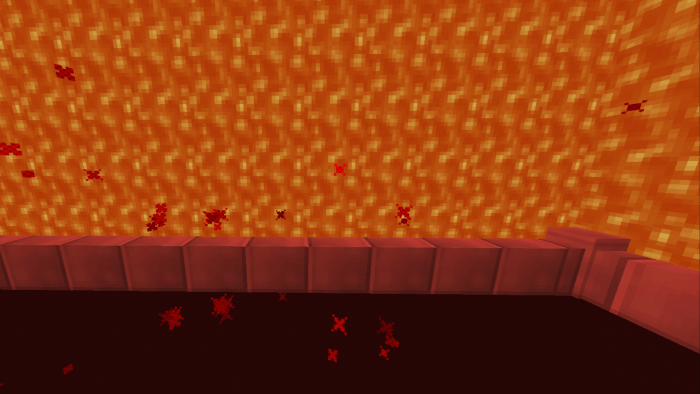 I Hope this map is useful For you and Good Luck for Your Maps !
If you Use this Template in your Map, Please CREDIT me !
Installation
1.Click the Link and Click Allow.
2.Skip the Ad after 5 seconds and you will be taken to Dropbox Website. 
3.There, Click Direct Download under Download Button. 
4.Once it is Downloaded, import it to Minecraft. 
Downloads
Supported Minecraft versions
1.15 (beta)
1.16
1.16 (beta)