This is the Void World Lobby by CatAstrophe7777! This is a complete void map where any chunks loaded will be air at any distance. There is a small spawning area on a floating island which has a spawnpoint and a welcome wall for you to introduce your creations!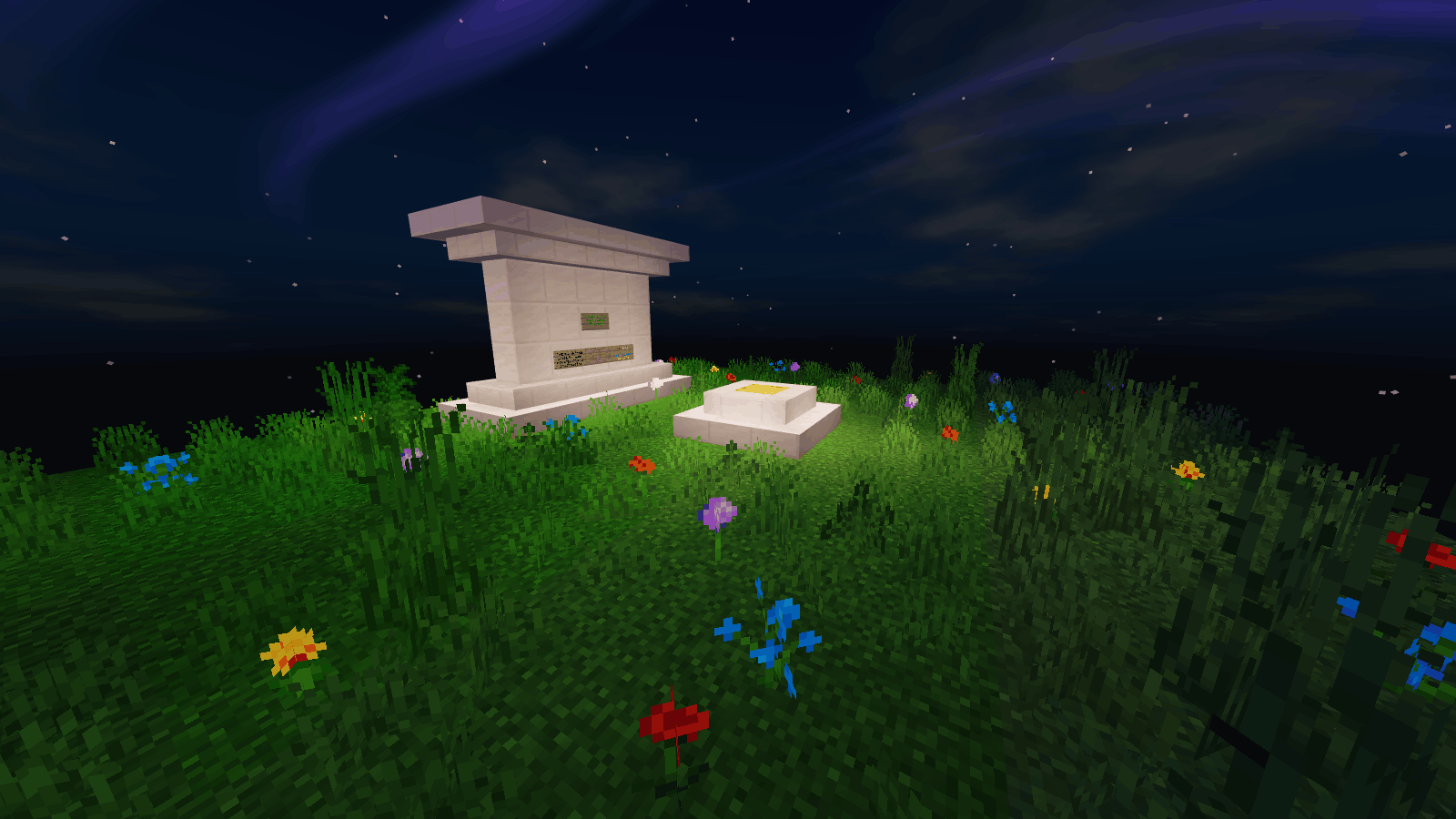 This void map is free to use! No crediting is needed. Have fun making the wildest of maps in the middle of the sky!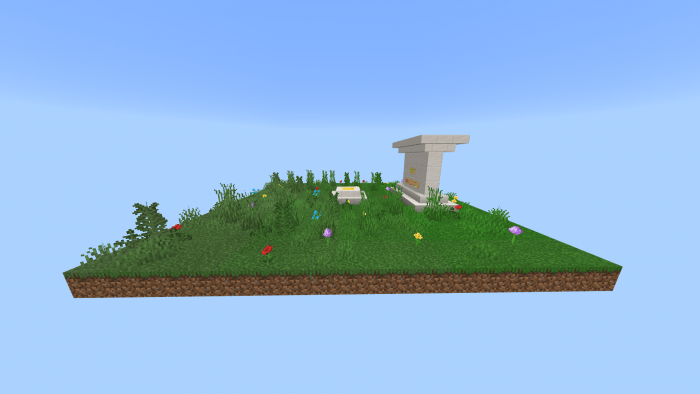 New Update! The GameRule settings have been changed to match a "work in progress" map more accurately. This will cause less hassle when creating the map!
Downloads
Supported Minecraft versions
1.9