Hey you! Yeah you!
Want to play the newest NetherUpdate?
Why not explore it in Hide & Seek Style! Today we made a map.
Featuring Hide and Seek but 1.16 Edition! It Includes Many features!
There are many god spots hidden in the map!
HOW TO PLAY?
Hiders:
Hide from the seeker until the game ends! You can buy
taunts! It will make some noise to the seeker!
Seekers:
Explore the map and hunt the remaining hiders!
You must look for god spots to find those pesky hiders!
FEATURES
GAME MODIFIERS: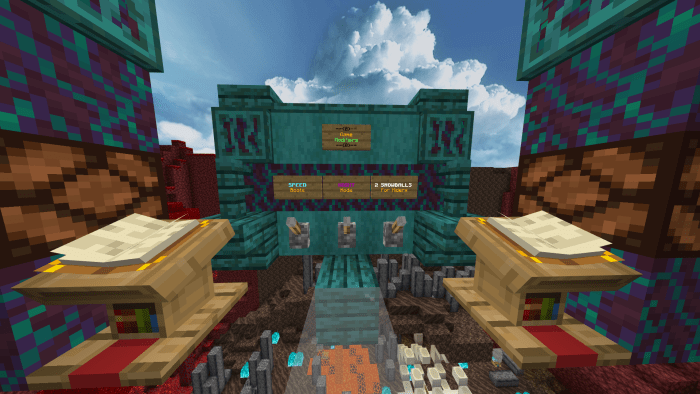 Use the levers at the opposite side of start game. Flip the lever to activate or deactivate.
SEEKER CHOSER: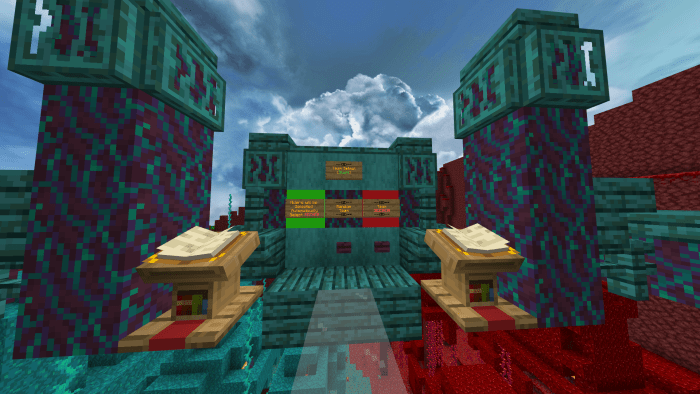 Tell the person who you want to be the seeker to press Team Seeker button. This will automatically make them the seeker.
GOD SPOTS: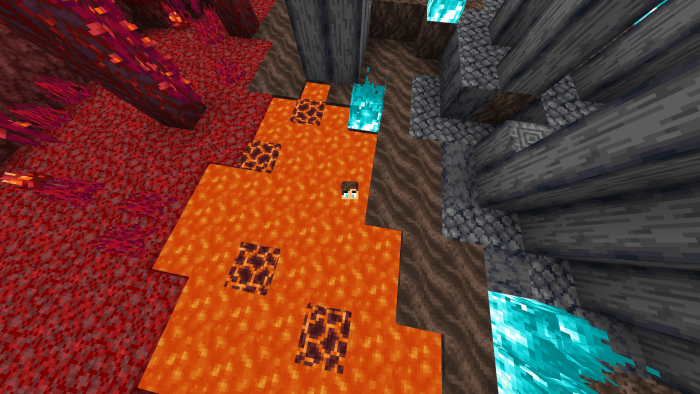 There are many hidden spots in the map. Heres one in the lava.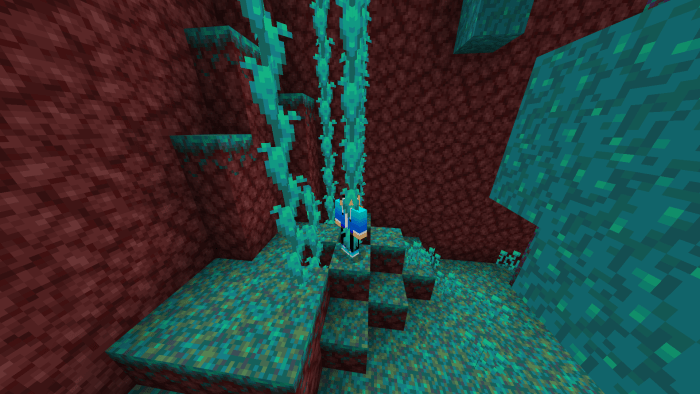 Use the wines to climb up to more god spots!
TAUNT SHOP:
All hiders will get 5 gold to buy taunts. Just insert it in the barrels!
BIOMES:
WARPED FOREST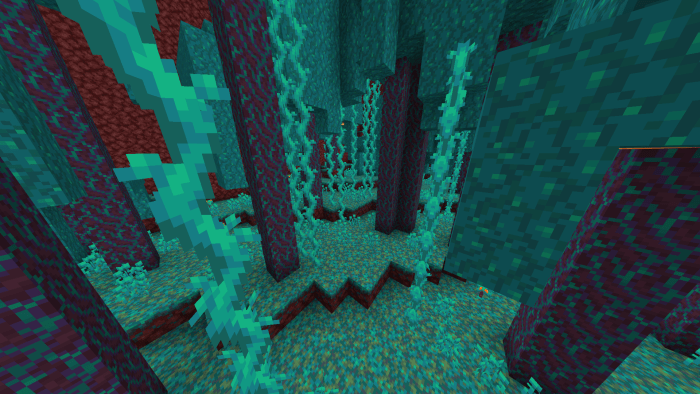 CRIMSON FOREST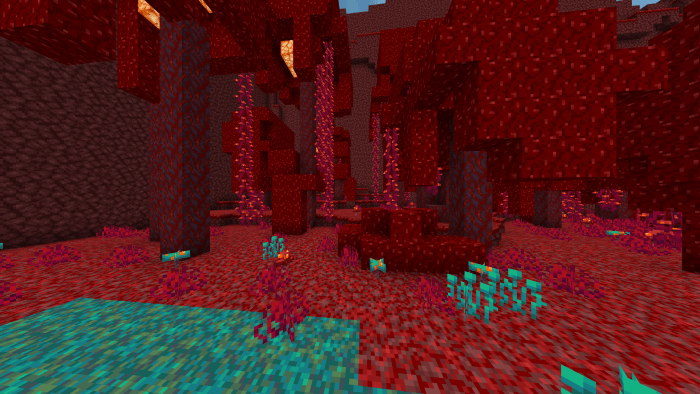 BASALT DELTA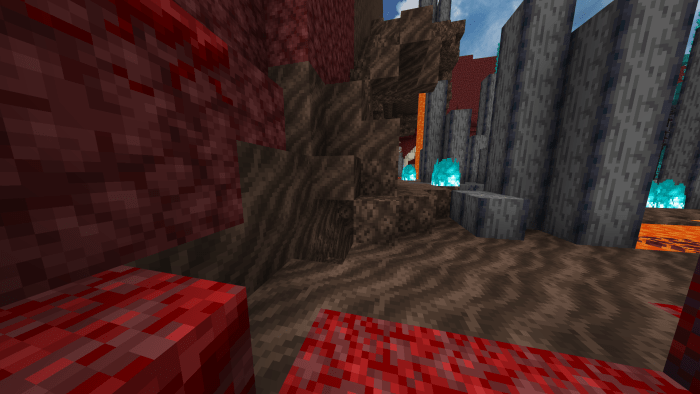 CREDITS: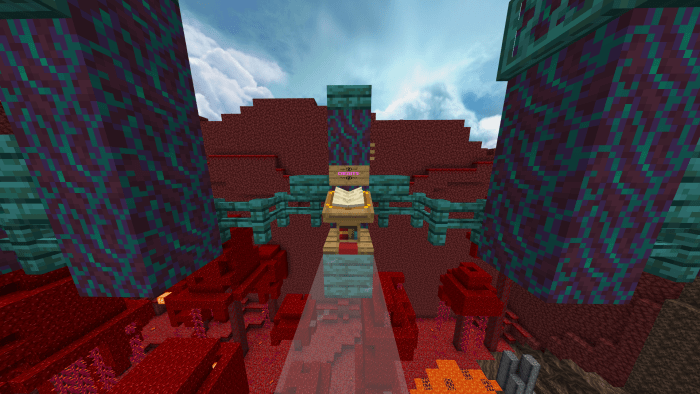 Just open the book that says credits or just link my Youtube channel,
Installation
Just double click on the .mcworld and you
will be redirected to minecraft!
Downloads
Supported Minecraft versions
1.16