Welcome to MEGA VOLCAN AND ITS MAGNIFICENT VIEWS on this map you can find many minerals and caves where materials abound like mobs but beware !! Be very careful with the volcano that wants to erupt
MAP STRUCTURES:
-1 MEGA VOLCANO
-MODIFIED MODES
Mountains with magnificent reliefs and lava lakes that descend from the volcano.
The height of the volcano is 220 blocks high and 1400 blocks wide
map created and imported by: MarcoGamer and InfiniteMinds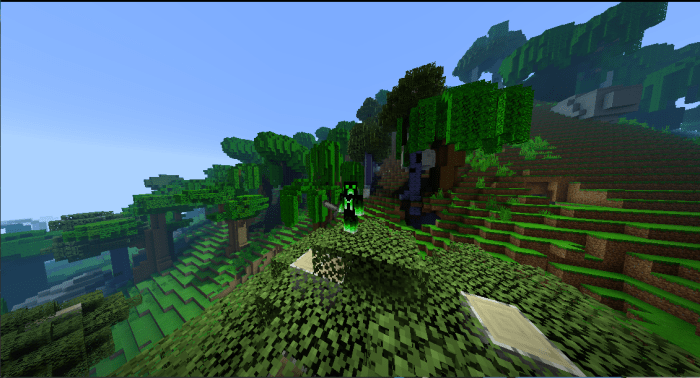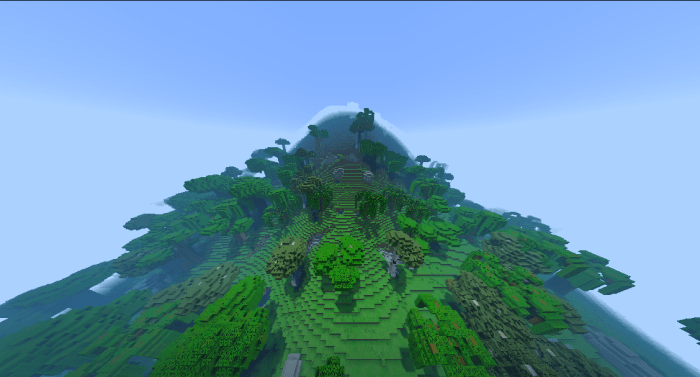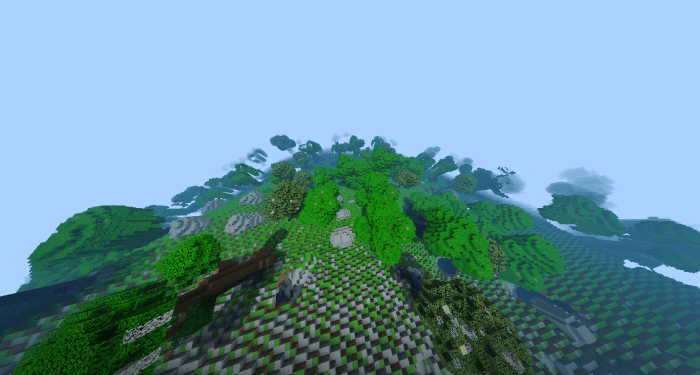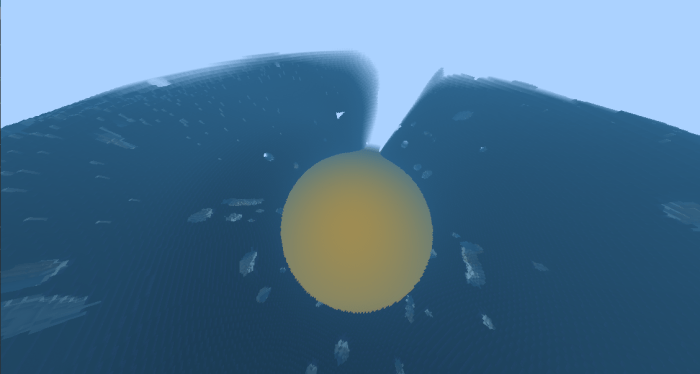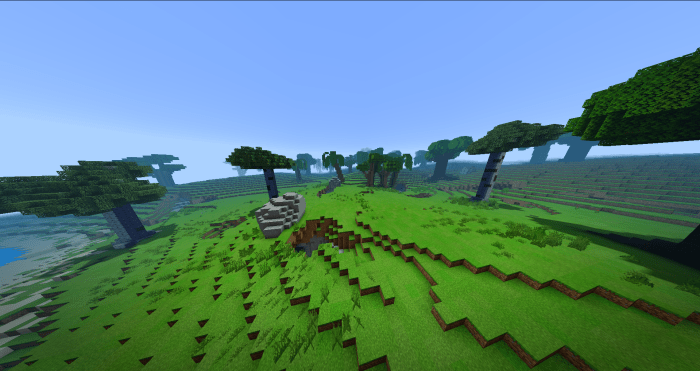 New description for map and new pictures for the map
Installation
Download mapa
Open file
Minecraft open
Start import 
Ready!
Downloads
Supported Minecraft versions
1.13
1.14