This is the long awaited VW Bug, the winner of the giveaway that you should go check out at our YouTube channel. We hope you enjoy this stylish retro car.
The VW bug that is modeled in this addon is a vintage Volkswagen from who knows when. it comes in one color, however we are open to suggestions on different retro colors for this compact car. You can see just how fun and crazy this addon is in our YouTube video.
Below is an image of the VW Bug.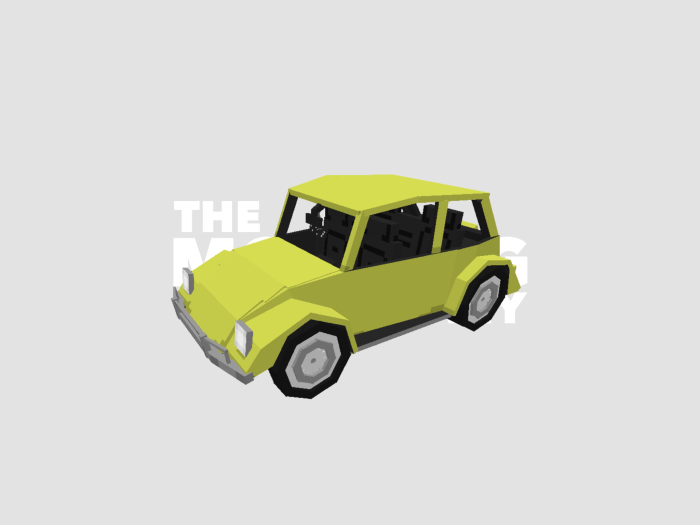 Installation
Click the link. 
Wait five seconds for Adfly. 
Click "Skip Ad" in the top right corner. 
Scroll down and click download. 
Or watch our installation guide.
Downloads
Supported Minecraft versions
1.16