Do you want the movement of grass and leaves of shader trees trees, but don't want shaders? You are in the right place, here you will find what you are looking for.
This pack adds the volumetric movement of grass and tree leaves to your world without lighting-modifying shaders. (make them tremble like jelly.)
Sapling and Tall Grass: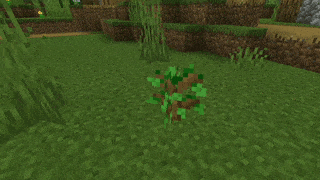 Dead Bush: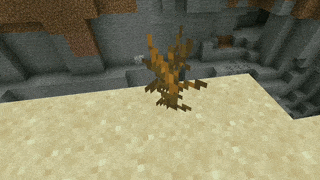 SunFlowers: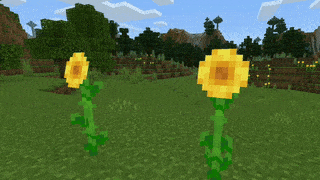 water lily: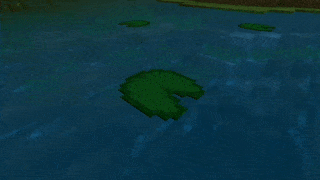 UnderWater View: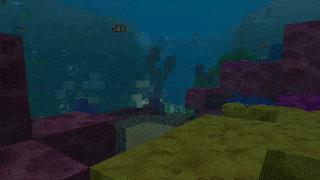 We recommend that you use this add-on in conjunction with all the graphing options to the maximum.
-Added support for Windows 10 (no Rtx).
-Fixed the error that caused non-transparent blocks to move. (composter, anvil, doors... etc. ).
Installation
Download the file, tap to install it.
 (Nothing happens when you tap? You can install this Explorer:
https://play.google.com/store/apps/details?id=com.cxinventor.file.explorer
(Tap the .mcpack file you downloaded and select Minecraft)
Downloads
Supported Minecraft versions
1.14