This is my first attempt at uploading a map I've made onto the internet. I decided to "recreate" Nacht Der Untoten from COD: World at War as it is both a classic and simple. I tried to make it similar to the actual map which is why I also included a custom Resource Pack and Behavior Pack with the download.
This is a "recreation" of the classic COD zombies experience: Nacht Der Untoten, the first zombies map ever in a Call of Duty. It includes buyable areas, buyable wall weapons and equipment, a working "Mystery Box", a "revive/respawn" system, a lobby spawn room to ready up before the start of a game, and a small Easter Egg similar to the one from the original map! Play alone or with friends to combat the undead.
Included in the download are:
-The world itself
-A map specific RESOURCE PACK
-A map specific BEHAVIOR PACK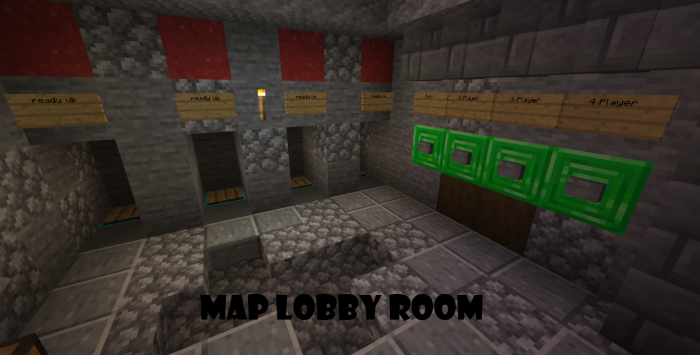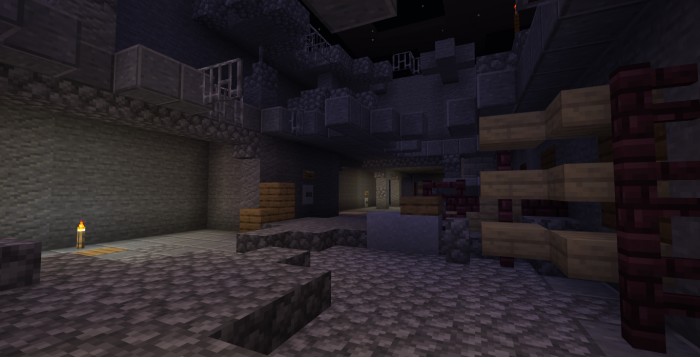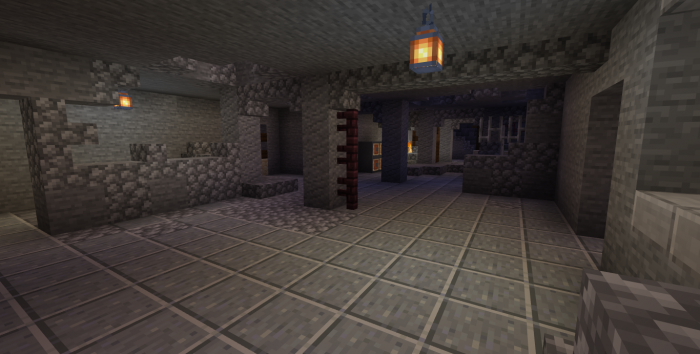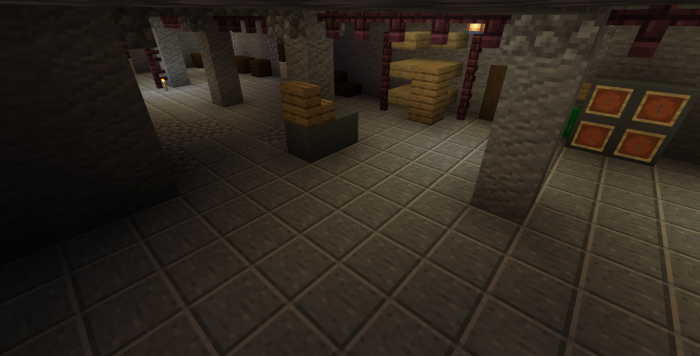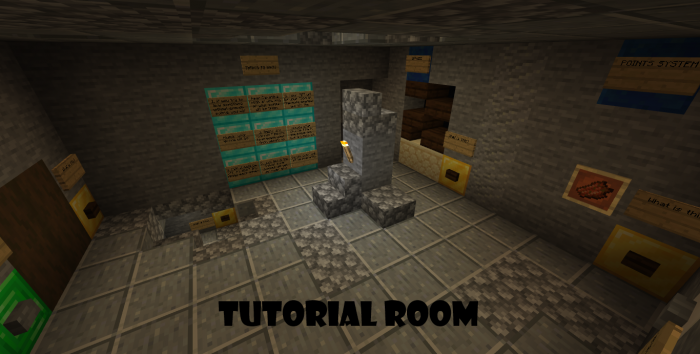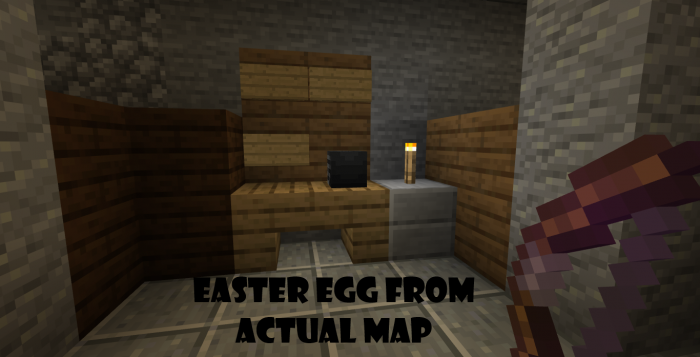 IMPORTANT: if you want to continue to replay the map as it is intended to be played, make a COPY of the ORIGINAL and keep the ORIGINAL. That copy will be the one you will play on, so add the Resource Pack and Behavior Pack to the copy of the world. If you die in the copy of the world and want to play again: Exit out of the world, delete the copy, make a new copy of the original world, and load it up again. You must do this every time you want to play the map as there is no "Exit without Saving" feature in this version of Minecraft.
Update 2: made sure that the .mcworld file was added for download.
Update 3: All messages (feedback, ideas, etc) will now be directed to StoicTester154 on Xbox Live. Thank you all for the downloads :-).
Update 4: 
- Changed a command to prevent slight frame drop
-One of the most recent updates to MC Bedrock caused items shot from a dispenser/dropper to not be able to go through solid blocks. This meant that nearly all "Wall Buys" would take your points, but not give you the item you payed for since all the dispensers were behind some sort of solid block. This is FIXED.
Thank for all the downloads! I never expected the map to actually be downloaded haha. Expect another release soon ;-).
Update 5:
-There was issue with the behavior pack that caused enemies to not drop xp. This has been fixed.
-Upon ending the game, all enemies will be de-spawned in an effort to reduce frame rate issues.
-There was issue where sometimes when you would start the game or join the game (stepping into the ready up pod or join session in progress pod) you would only get one of the two items (Colt M1911 or Combat Knife) instead of both. This has been fixed.
Installation
If you are new to downloading maps. PLEASE READ-
Clicking on the link should take you to Media Fire which is where you will download the map. Once there, click on the GREEN download button to download the map.
*NOTICE*: Upon clicking on the green button, a new tab might open. This has nothing to do with the map so, if a new tab does open, simply close it and click on the GREEN download button again if you need to in order to start the download. You then must choose a file location to save the world in.
For ".zip": Once you download the ".zip" file, find it, right click it, and press "Extract all". From there, take the extracted map folder itself (WaW-Nacht Der Untoten) and place it inside your "minecraftWorlds" folder. To access you Minecraft worlds for Windows 10 copy and paste this link
C:\Users\"username"\AppData\Local\Packages\Microsoft.MinecraftUWP_8wekyb3d8bbwe\LocalState\games\com.mojang\minecraftWorlds\
"username" must be replaced with the user you are currently using on your device/computer
For ".mcworld" :simply choose a destination and double click it to automatically begin the import process to your Minecraft.
Downloads
Supported Minecraft versions
1.13