The Doctor is an ancient Time Lord or Lady. Who Travels through time and space with the T.A.R.D.I.S. (Time and Relative Dimension in Space). The Doctor is accompanied by companions on adventures.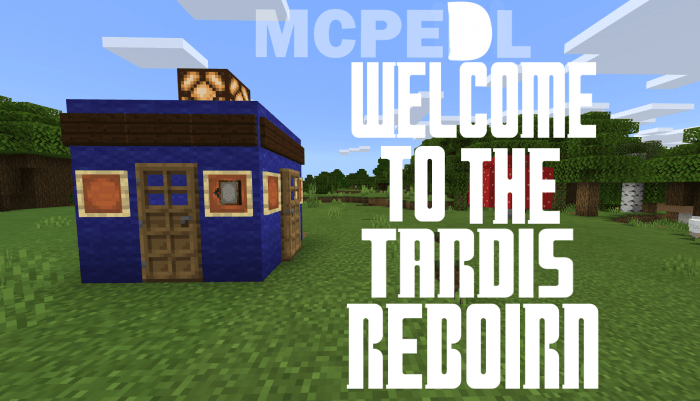 Do you consider yourself a true Whovian (also known as a Doctor Who fan)? If that's the case then you definitely have to download this Reborn map and give it a try in-game. The map features many of the control rooms and other TARDIS areas and all of them are based on the ones in the Doctor Who TV show. You'll start out in the Overworld at a police box and from there you can access the Revamped TARDIS!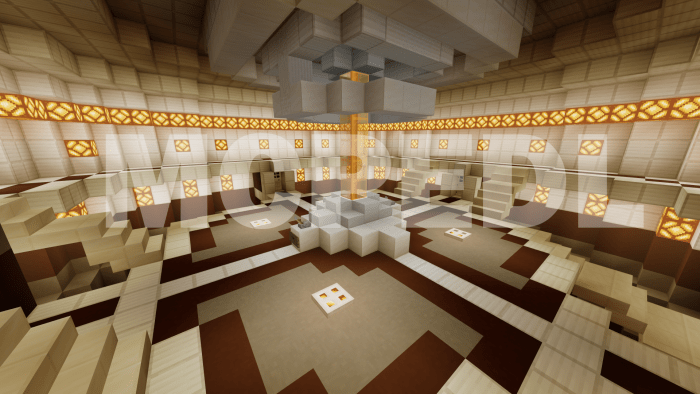 All of the rooms are connected by corridors so you can easily go from one to another without leaving the building.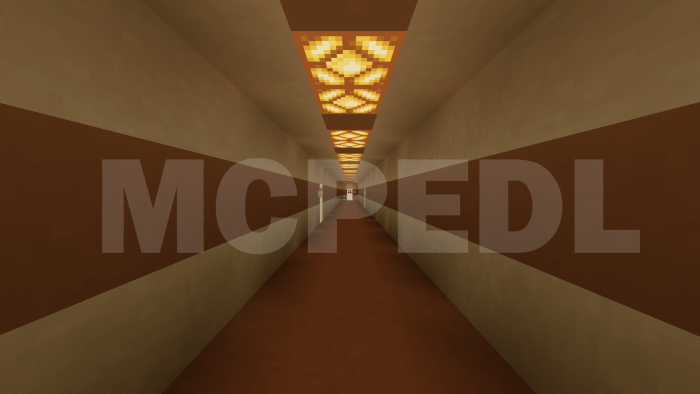 They are Many Rooms to be Explored.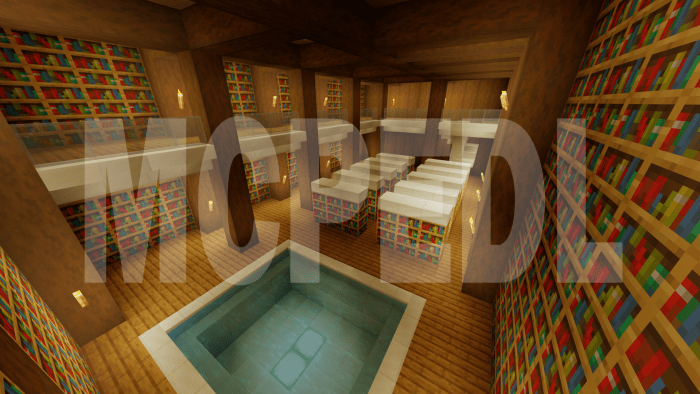 Some Hard to find.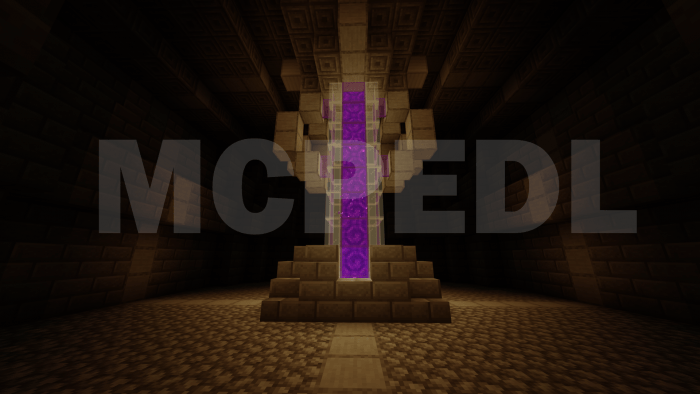 Remove .mcworld because it doesn't work.
Added a Library.
Added a Garage.
Added Title Screens to each room.
Added a Bedroom.
Added Stairs to the main Console.
DISCLAIMER -  Every Time I make an MCWORLD FILE Level Imports FAIL resulting in there being no MCWORLD And because of this I made a BIG! update.
Updated The Corridors
Added the Artificial Reconfiguration System (Im very proud of it)
Added The Secondary Console Room
Added A Dying Meme
Added The Study
Added The Classic Console Room (1960's Edition)
Added an Updated version of The Deleted Console Room (From my previous build)
Within the Deleted Console room you can access the secret items room. (VERY SECRET :3)
Added The Eye of Harmony
Added A Engine Room (Within The Eye of Harmony)
-Added the Most requested thing... THE ABILITY TO TRAVEL IN TIME!
  -Locations: The Ancient Temple (it's a maze), The Woodland Mansion. The Ocean Monument Base.
-Added a Spawn Room (With a manuel)
-Added a house at the starter area
-The Tardis can now change the time.
-Updated the 10th Doctor's Tardis
-Added a Portal Room
-Added a Lavatory
-Added a new corridor.
-Added The Zero Room
-Added a new Garage (With a Delorean Time Machine and the Anti Grav Bike) THEY DON'T WORK!
Ps tell me in the Comments some good locations for the Tardis to Visit!
Downloads
Supported Minecraft versions
1.9