Want to test your memory capabilities? This map offers 10 different levels where you in each have to memorize the blocks in the room and then answer a question about it. It's a quite difficult map as it requires a very focused mind. But that's partly what makes it fun!
Creator: AlastoroidTNC, Twitter Account
How to play?
In each level you've got to memorize at best to your ability how everything looks like. You are only allowed to use your mind to remember the room. (No note taking or screenshots!)
When you are ready leave through the door and answer the question about the room. If your answer is correct you will be allowed to the next level.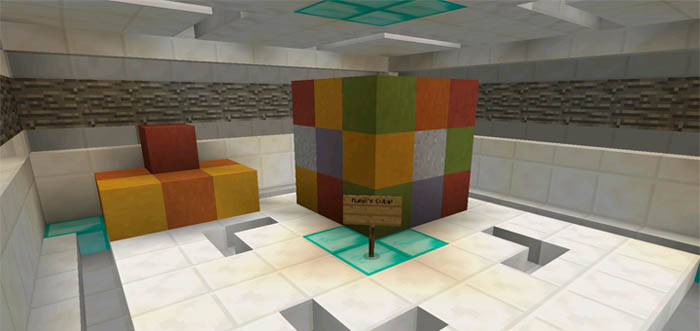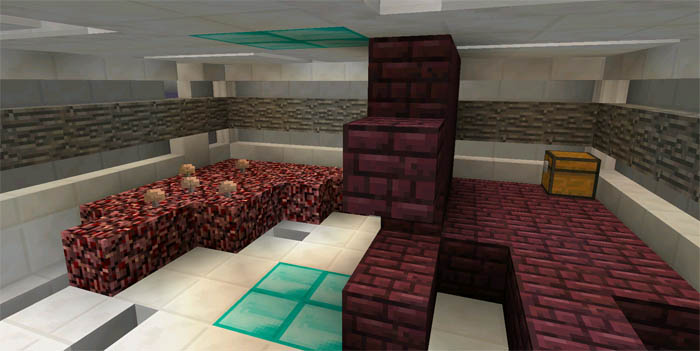 Rules
Don't break blocks
Read all instructions in-game
Install Guide
Use ES File Explorer to extract the zip file.
Copy the What was that folder to /games/com.mojang/minecraftWorlds/
Use BlockLauncher to install the js files (commandblocks.js, What_was_that_SimpleCommands_v2.1.0_by_Schoki.js).
Restart BlockLauncher, select the correct world and start playing.