Hi this is the first map i made
In this map, you have 100% of rage quitting because its difficult but short. Even me I can't finish my own parkour map because I always rage quit. I hope you like it.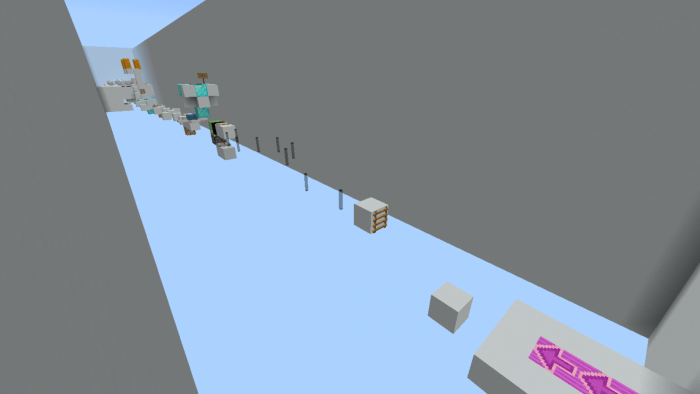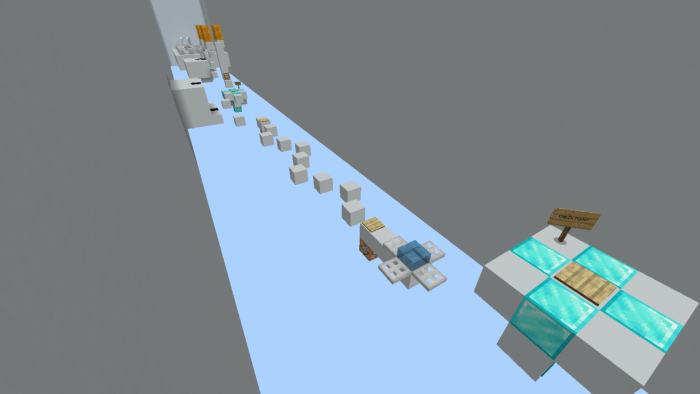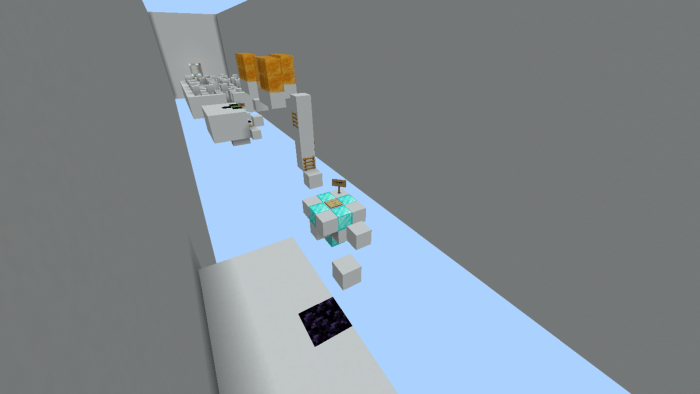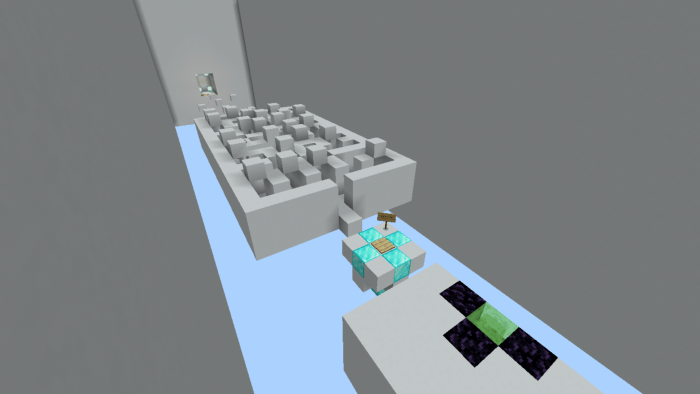 ▪It doesn't have any changes yet 
Sooner or later it will have a change.
Command blocks are used in this map
And a little bit of redstone
Installation
Adf.ly link is used to download this map
Downloads
Supported Minecraft versions
1.10
1.11
1.12
1.13
1.14