WilliamTDR is the owner of the popular Lifeboat Server Network for Minecraft Pocket Edition. Not only does he manage the largest MCPE server network but now he has also replaced all the villagers in the game. He sure has a lot of things to juggle right now both as a server admin and full time villager.
Creator: MyNameIsAnti
To find him in-game you will first need to find a village. Here are a bunch of village seeds. Basically he's a short, thin shaped modelled character which is a copy of his Twitter avatar. If you hit him he will get super angry and explode so don't do that unless you want your life shortened.
Here is WilliamTDR doing some farm work.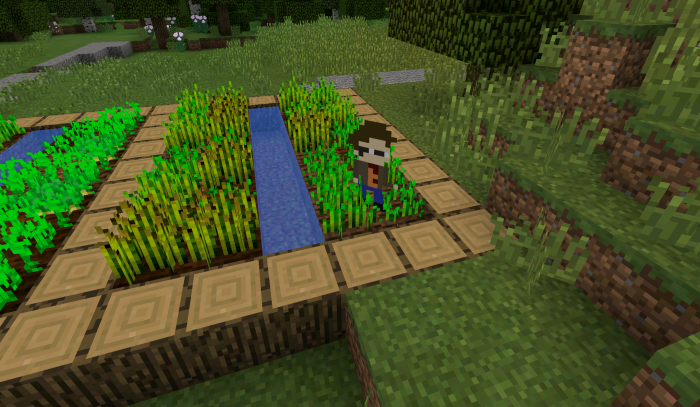 Next he brought us to his carrot plantation which he proudly showed off and even gave us some carrots to eat.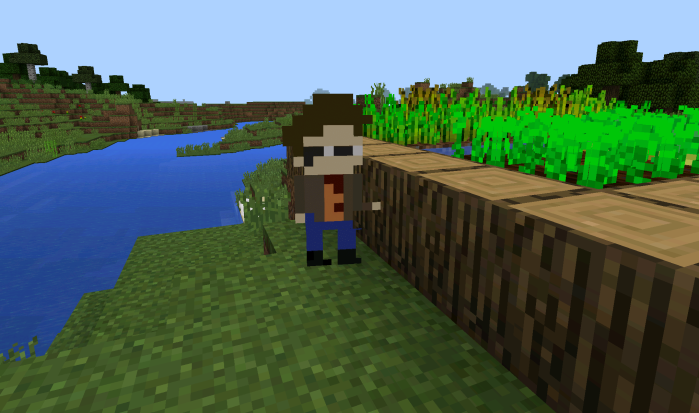 WilliamTDR's house.