Hi all guys I'm Dark_ Create and today I will introduce my new texture, which will allow you to have windowed doors and trapdoors!
Hope you enjoy scrolling down for the texture images!
Here are the images of the texture:
Here are the doors: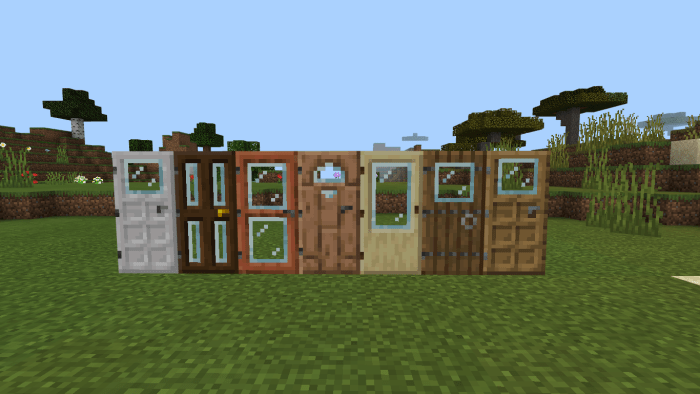 Here are the trapdoors: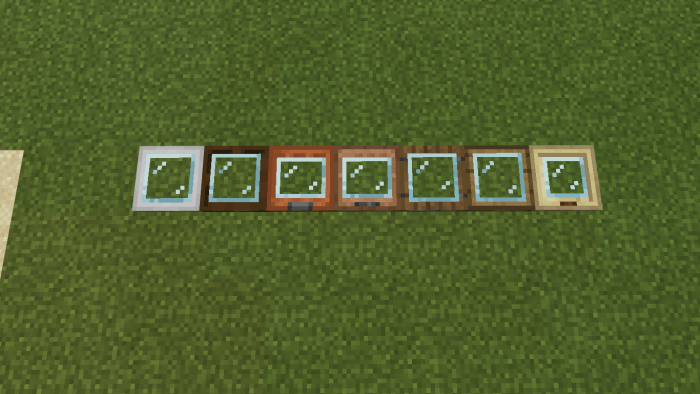 Doors and trapdoors: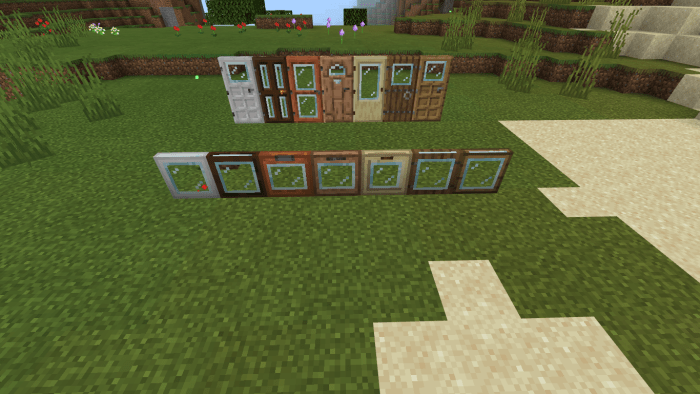 In this update I added the crimson and warped trapdoor!
Installation
Just downloaded and imported to minecraft put the texture from global resources.
Downloads
Supported Minecraft versions
1.16.201