In a recent update, we received the Piglin Brute, which is a very powerful version of the Piglin that guards the treasures inside Bastions and isn't afraid of anything. But what if there was also a more powerful wither skeleton?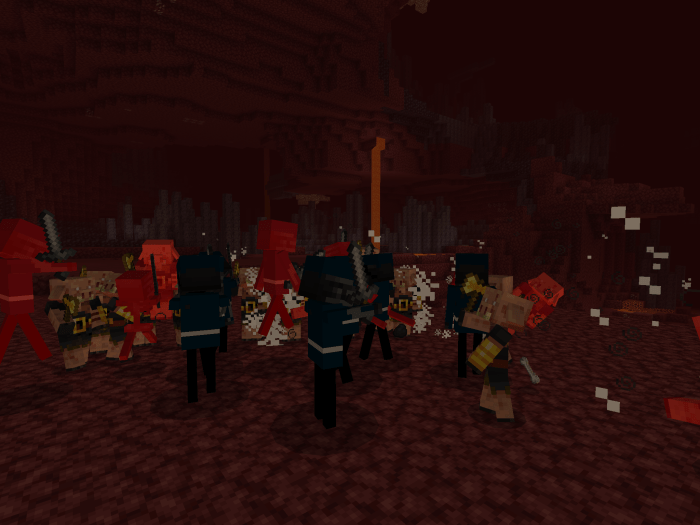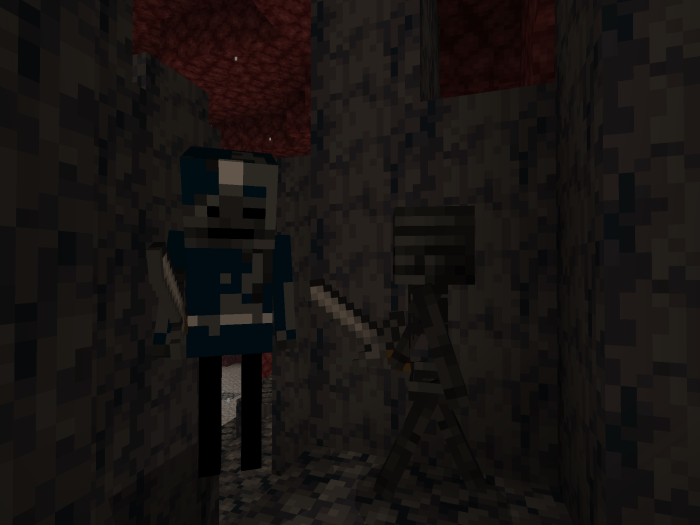 This addon will be introducing the Wither Skeleton Knight to the game! It is a very powerful version of the Wither Skeleton that will make short work of you and Piglins if you underestimate it! Currently, it can spawn anywhere in the Nether but that will be changed soon. While it deals incredibly heavy damage, enough to kill you in 2-3 hits, it is slower then the normal wither skeleton so use ranged weapons to defeat it! It will attack players, Piglins and Piglin brutes, be sure to protect your Piglins! They also won't run from wolves unlike other skeletons, don't let your wolves near these guys…
As you can tell these guys are very powerful, they rival the Piglin Brute in power. They mean bad news, so stay away from them as much as you can! If you do defeat them they might drop some iron equipment when defeated.
Downloads
Supported Minecraft versions
1.16