This is my survival world that I have a YouTube series on! This world was created on the xbox 360 by SB737 and I play it now on 1.16.3 update on episode 30. If you want to watch my videos on this world check out my channel WitheredWolfiee
1) A tavern that looks like it has travelled through time like it has come from an old series 😉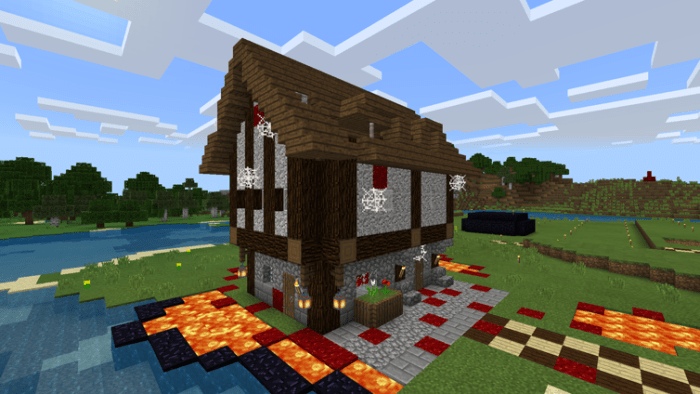 2) An Entrance Similar To Stampy's No I Am NOT Copying Stampy I Take His Ideas Them Mold Them Into My Own That Is Also Covered In Corruption Blocks (Red Nether wart Blocks) Like It Has Spread From The Tavern Up The Path!
3) I Have What I Call Either The Water Or Flower Garden If You Want A Sign To Yourself Just Leave A Comment On My Video And Subscribe Or Download This Map And Tell Me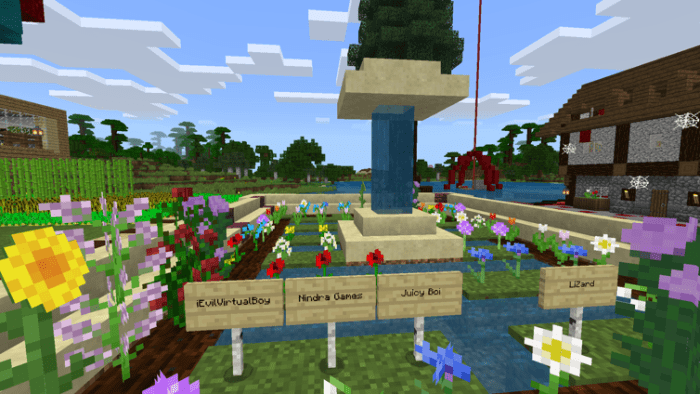 4) A Crafting Table Boat Called Fort Crafting Table That The First Yet Only In A 4×4 Square It Has Now Been Corrupted With Corruption Blocks Slowly Burning Out 1 Per Episode.
I Hope You Enjoy There Is Also A Castle With The Cavern Chronicles Map Underneath It All This World Was Made In Survival Hope You Enjoy! 🙂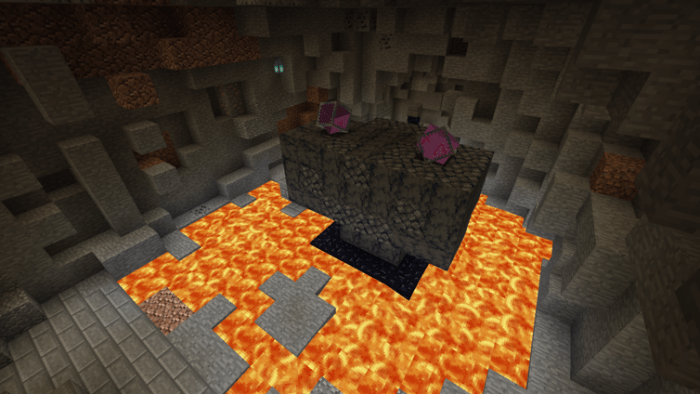 This Will Have Regular Updates Hopefully! 🙂
Changed up the wording in the description a bit to describe more
Added In More Pictures To The Description To Show More Builds
Added Some Pictures To The Description For Showcasing . .
Update the description to have more details in it  .
Installation
#1 Download the file
#2 Go to your Browser's Download History
#3 Tap/Click the downloaded file
#4 Open it with Minecraft
Downloads
Supported Minecraft versions
1.16