The spawn is on a grass meadow in front of what looks to be a smaller forest. To your left you will see a farm which is the beginning of the village.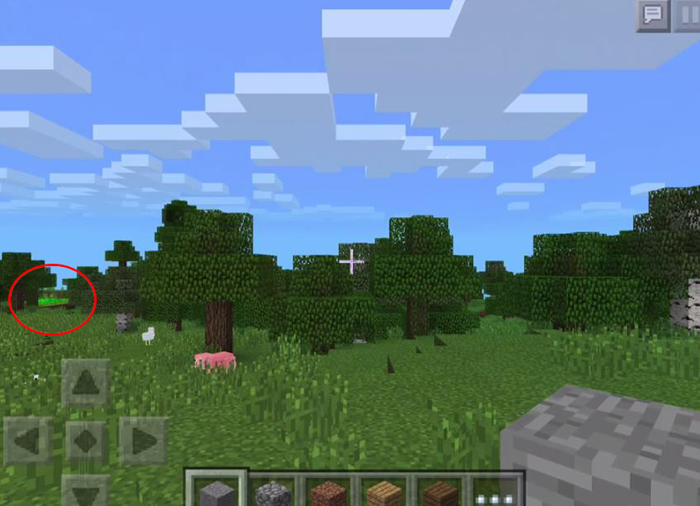 The village is quite small but it does have a blacksmith. In the chest you will find 2 iron leggings, 1 iron helmet, 1 iron sword, 2 apples and a saddle.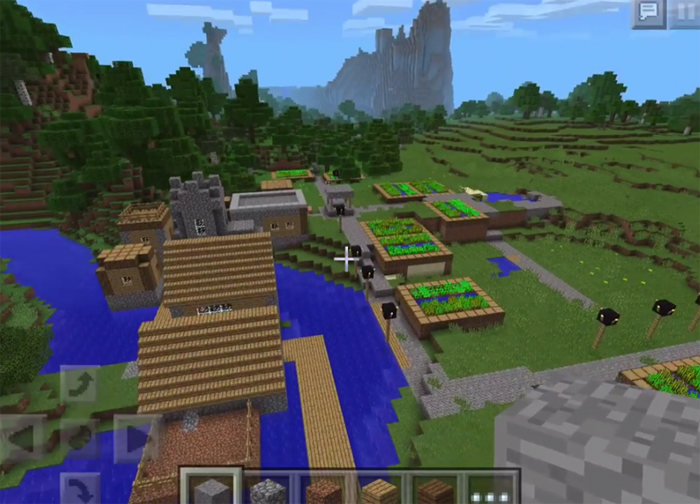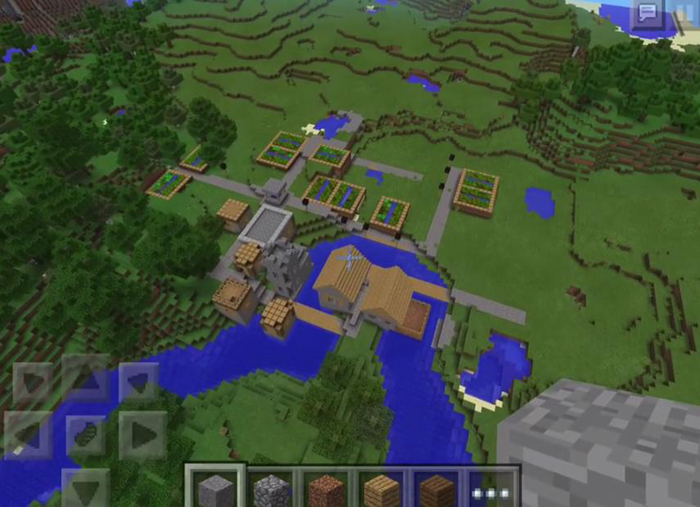 The surrounding areas are gorgeous with high beautiful hills and many different types of woods. There is even a desert not far from the village.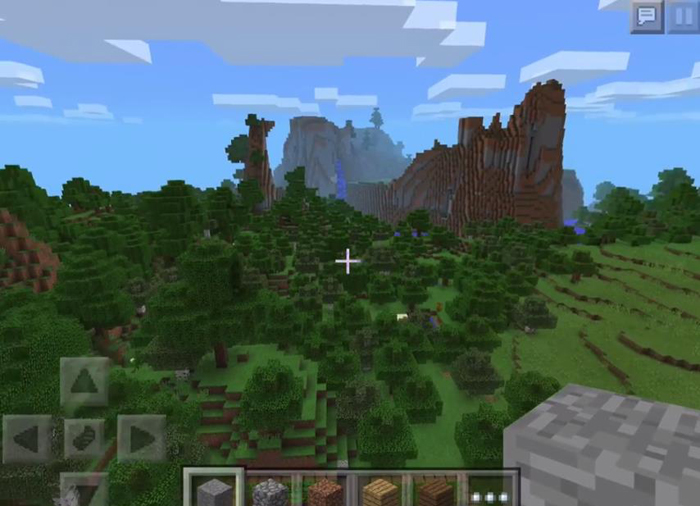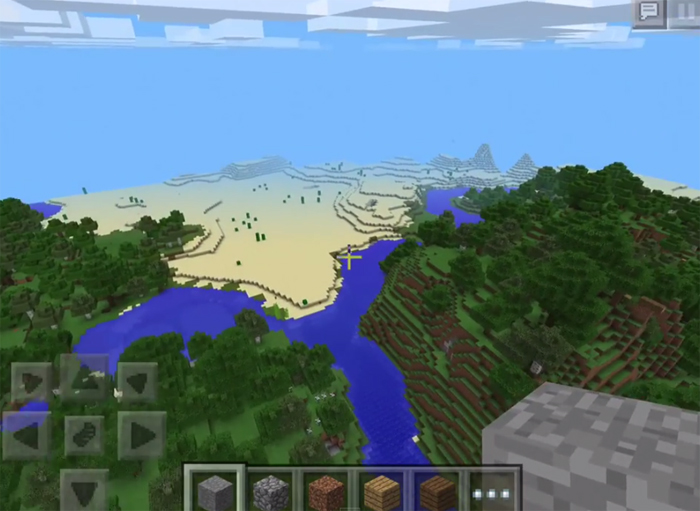 Seed: wolf () dog