Wolf Forest Roleplay!
Welcome to Wolf Forest Roleplay! Become one with the wolves, try not to die. Team with your friends to survive without dying or betray your own kind! Run around the forest to find bunnies to attack for their meat. Killing bunnies and enemies will give you experience to buy upgrades at the shop 😀 Invite your friends to join to make the experience way more awesome!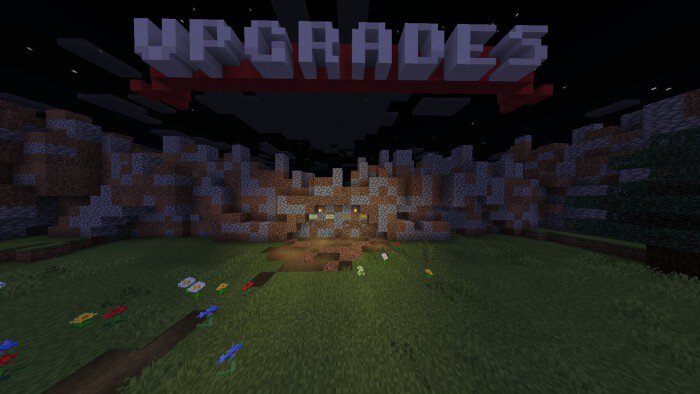 Buy upgrades by using your points! (Only 4 at the moment, to stop lag)
Speed – 30 points
Night Vision – 20 points
Starvation – 40 points
Clear Effects – 5 Points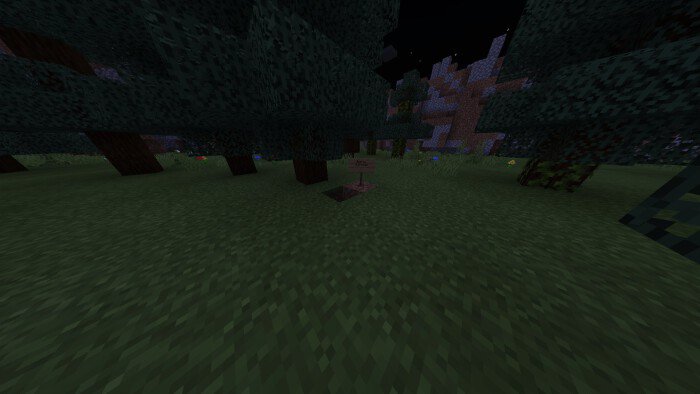 Feeling Hungry? Look no further!
Every 1 min or so, bunnies will come out of their burrows. When they come out, you can attack them for food.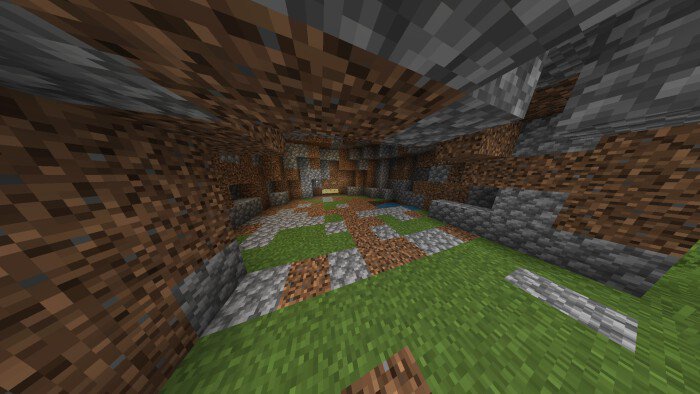 Magical Cave!
This cave is basically the hub of the map, everyone will spawn here! You can even play music, what cave can do that?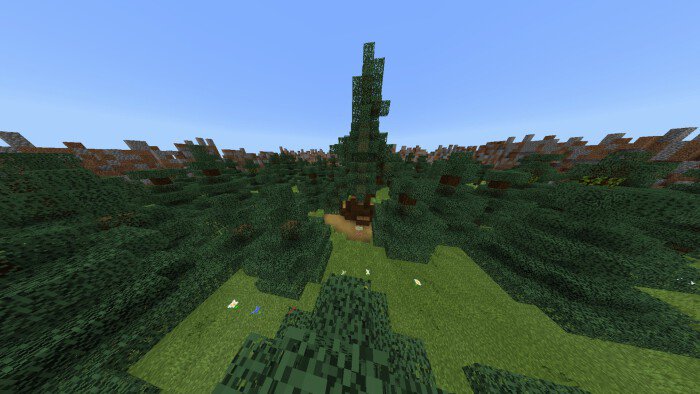 About to die?
Go to the Magical Tree and grant a healing wish, then the tree will heal you! The Magical Tree will protect you from enemies and its also the safe spot! Go there if you're about to die.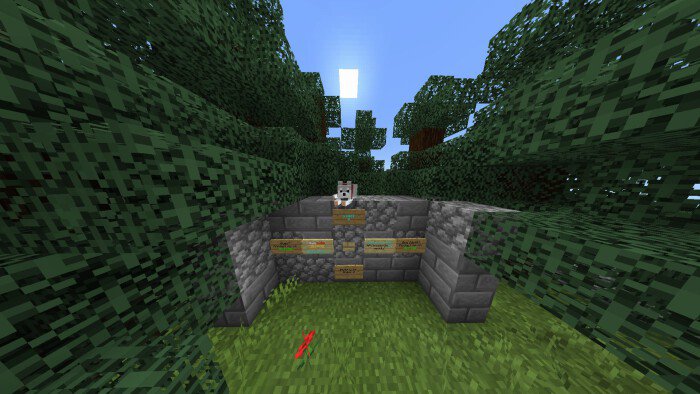 I wish you Good Luck!
If you have any ideas to add, please let me know, Thank You!
I hope you survive while having fun with your friends! Bye bye!
-New Shop
-Music On/off
-Fixed Link
-Reduced Lag
-Fixed holes in map
-Added Upgrades Shop
-Music on & off
-Fixed Lag & Bugs
-Points

Installation
If there are any bugs in download link, please let me know! Thank you <3
Downloads
Supported Minecraft versions
1.14