Wolf Run Remastered is a fun minigame map where the main objective is to escape the mad wolves chasing you. You will be running on a track with many obstacles in the way which you must get past. The obstacles include things such as burning lava and deep death drops. Your adrenaline will definitely start pumping as you try to get away!
Creator: HeatDroid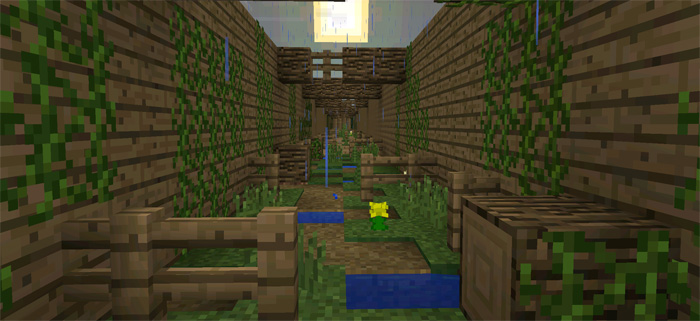 How to play?
Before starting make sure to read all signs you can find in the starting area. Also, make sure to enter one of the rooms in the beginning of the map because that's the room where you will find the wolf spawn eggs, armor and more items required for playing the map.
Rules
Play on peaceful
Don't place blocks
Make sure a wolf is chasing you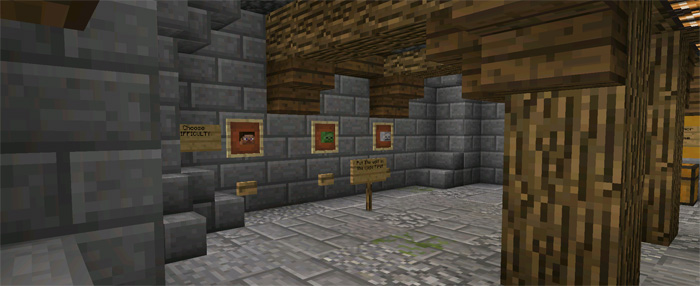 Once you've picked up some armor and spawn eggs return to the spawn and spawn the wolves, then hit them and start running!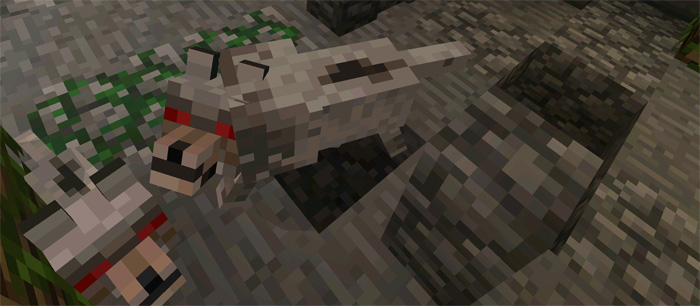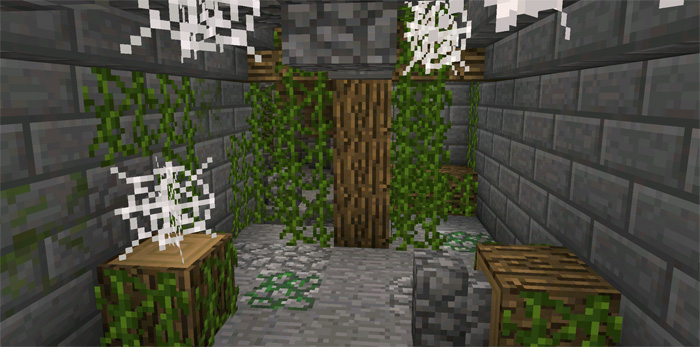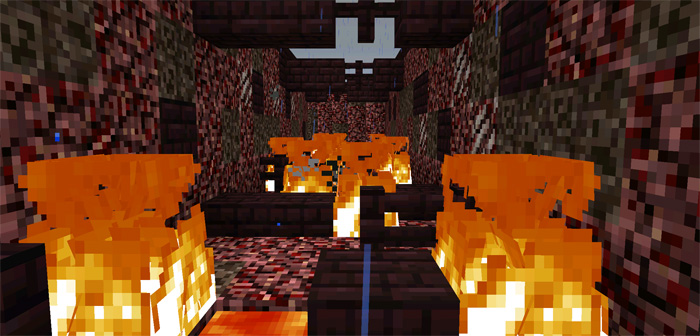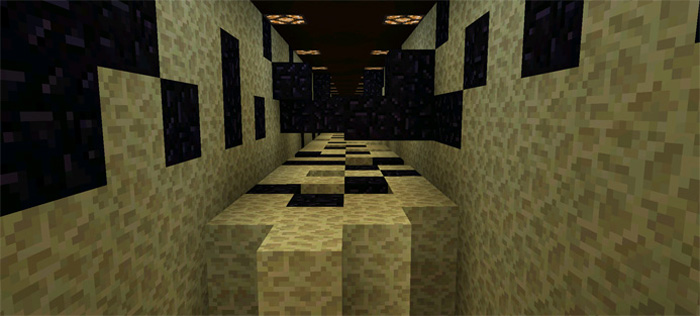 Other Wolf Run Maps