The Woodland Mansion is a new type of structure which exists in the latest (beta) version for Minecraft Pocket Edition. It's supposed to be one of the rarest structures you can find in the game. But that's not really true for this seed since you'll literally be able to find it within seconds after spawning. It's a really fun (and sometimes scary) place to visit, so be careful.
Found by: Aspergerians, Twitter Account
As soon as you've spawned you should be able to see the roof of the woodland mansion just a little bit ahead on your left behind some of the trees in the roofed oak forest.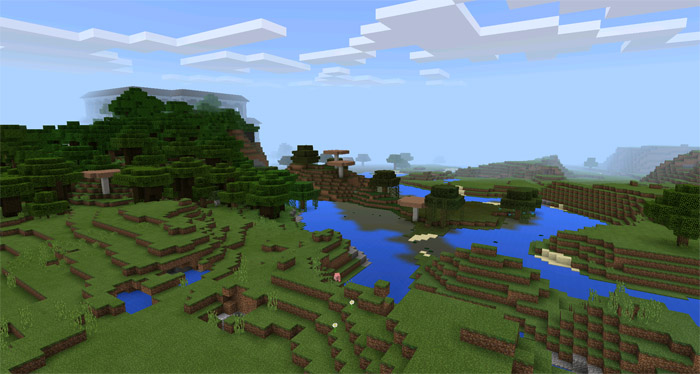 The woodland mansion has been "baked" into the mountain. Maybe a bit of Swenglish here but you get what I mean hopefully.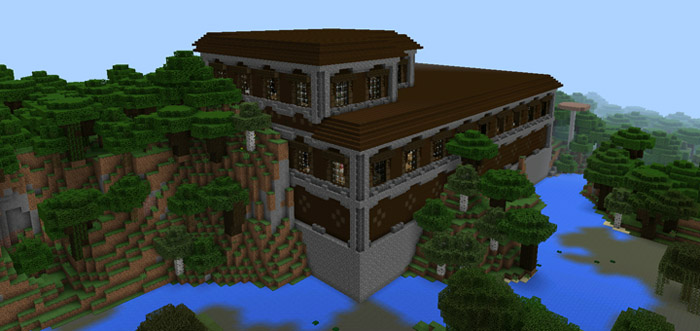 The interior for the woodland mansion is always randomly generated and this means that you'll for the most part be able to see something new inside the mansion. But you've got to keep in mind that there are people living in there and they are usually hostile toward strangers.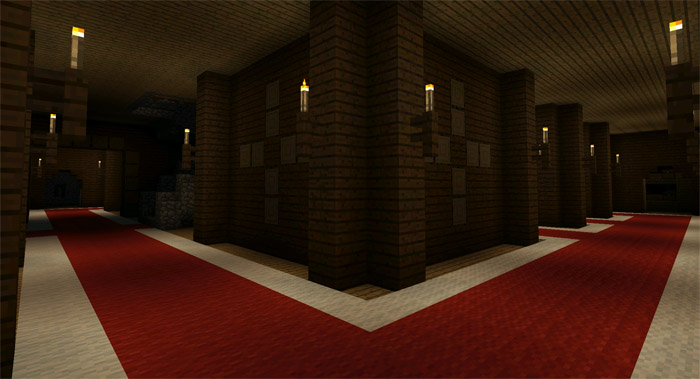 Video Preview
Seed: -396676922
Important: This seed requires version 1.1.0.9 (or above). Android users can sign up for a beta here!