The woodland mansion is an extremely rare structure which will be introduced in the Exploration Update (v1.11) for Minecraft on PC. Even if Pocket Edition doesn't have this feature yet it's definitely a possibility for a future update. Anyways, this map lets you explore the Woodland Mansion in Minecraft Pocket Edition. The creators of the map have even gone as far as creating a customized texture pack to use with the map.
Creator: Goreckicraft123 (Twitter), Mr Blockcrafter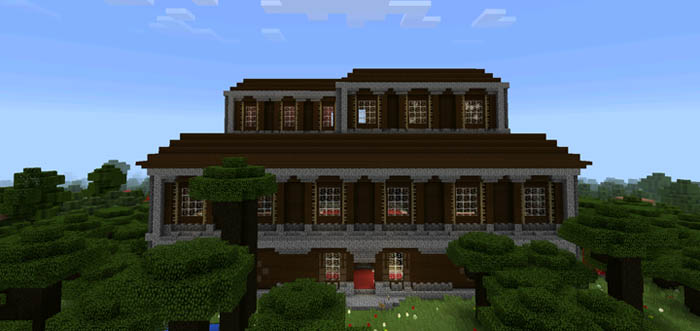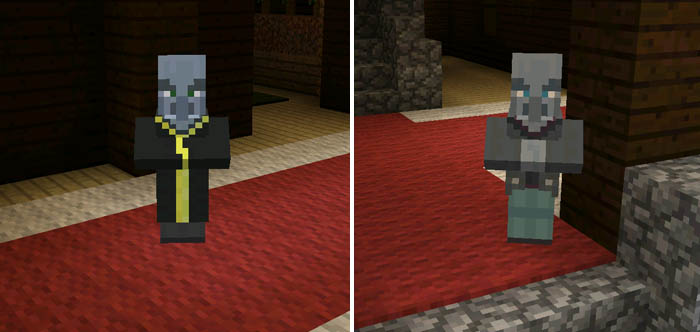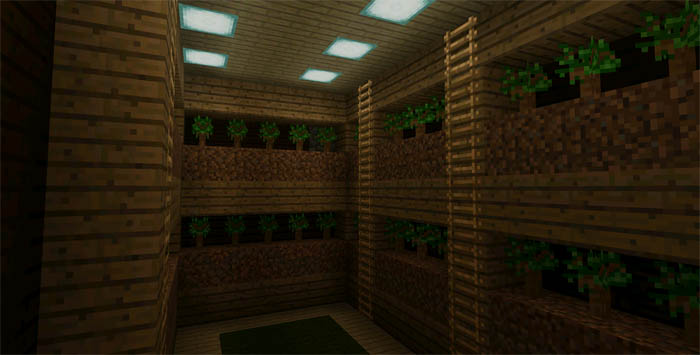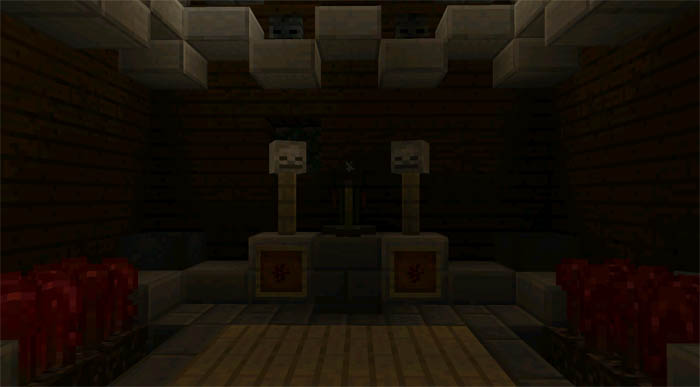 Important: This map will only work for version 0.16.0+ of Minecraft Pocket Edition because it uses some blocks which only exists in that version.
Windows 10 / iOS / Android / Other? Click here for .MCWorld

Do you want a .ZIP file for this world? Click button down below.