Before the time the nether portal introduced in 0.12.0 and even before Pocket Edition becoming Bedrock, there was only one way that allowed you to obtain nether resources and other miscellaneous items; a Nether Reactor. It's been over 3 years since we'd see any sign of it until today.
When entering the world, you'll be greeted to a box filled with command block contraptions. When pressing the button on the box, you will retrieve the necessary items to create the nether reactor core.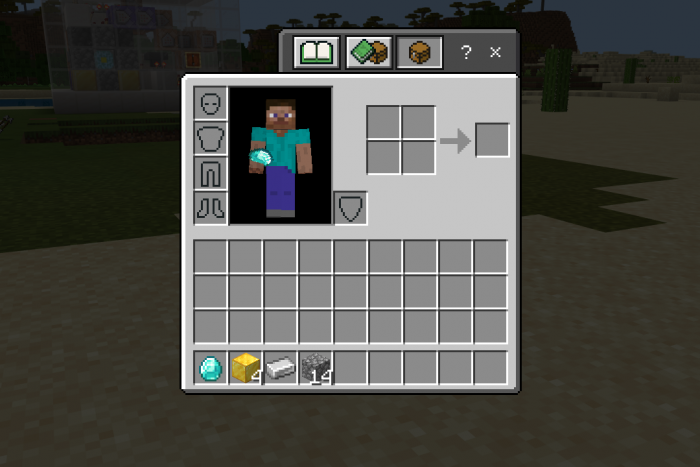 With the diamond and iron, you can throw them both down onto the floor and create a Nether Reactor Core.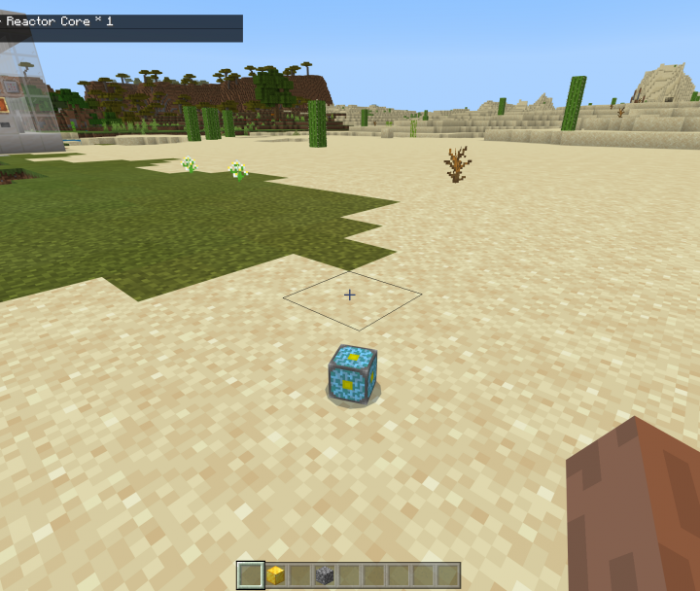 With this Nether Reactor Core, you'd be able to create the Nether Reactor that looks like this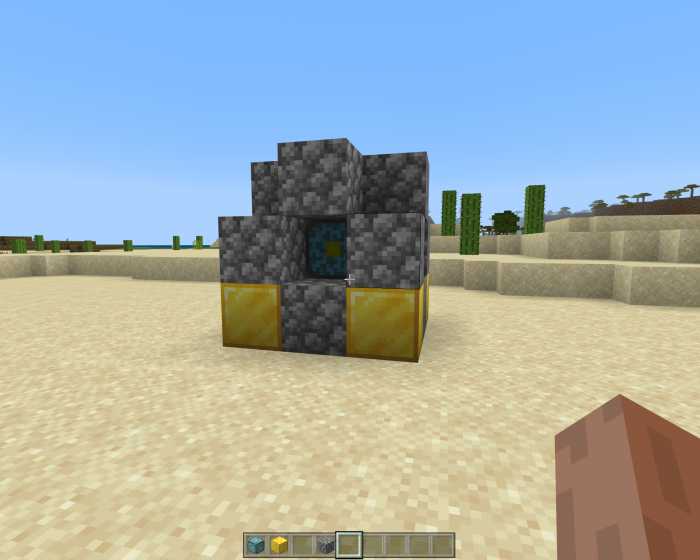 To activate it, simply go right up against it, look directly at the yellow in the Nether Reactor Core and [Mobile] Tap it [Win 10] right click it to activate it. Just like the real thing, it spawns items such as glowstone and quartz while challenging you with a horde of pigmen.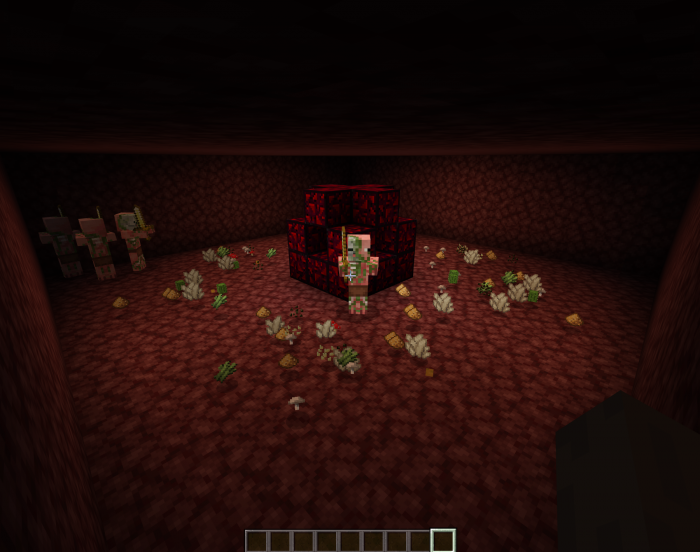 This lasts for 45 seconds before deactivating and setting the time to night, just like the real thing.
When going outside, you can see the nether spire isn't looking so "spirally" per say. I will probably update it later on to make it more accurate to the actual thing if I have enough time but the functionalities of the actual Nether Reactor works.
If you see anything wrong, don't hesitate to let me know through twitter @sir_catto
Removed AdFly link due to issues users have been experiencing when downloading.
Downloads
Supported Minecraft versions
1.14