This is the tardis in minecraft, highly detailed interior and console rooms. Currently the 11ths first console is the most functional and easiest to use. The manual is found in the orange shulker box along with some other important items.. I have been working on this map for a long time. It has custom destinations, a small town, and a variety of rooms around the tardis. Me and 4 other people have been working on this though I have done about 95% of it all. Enjoy.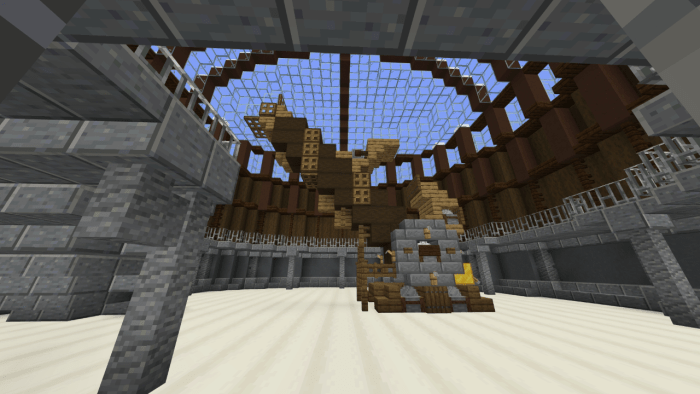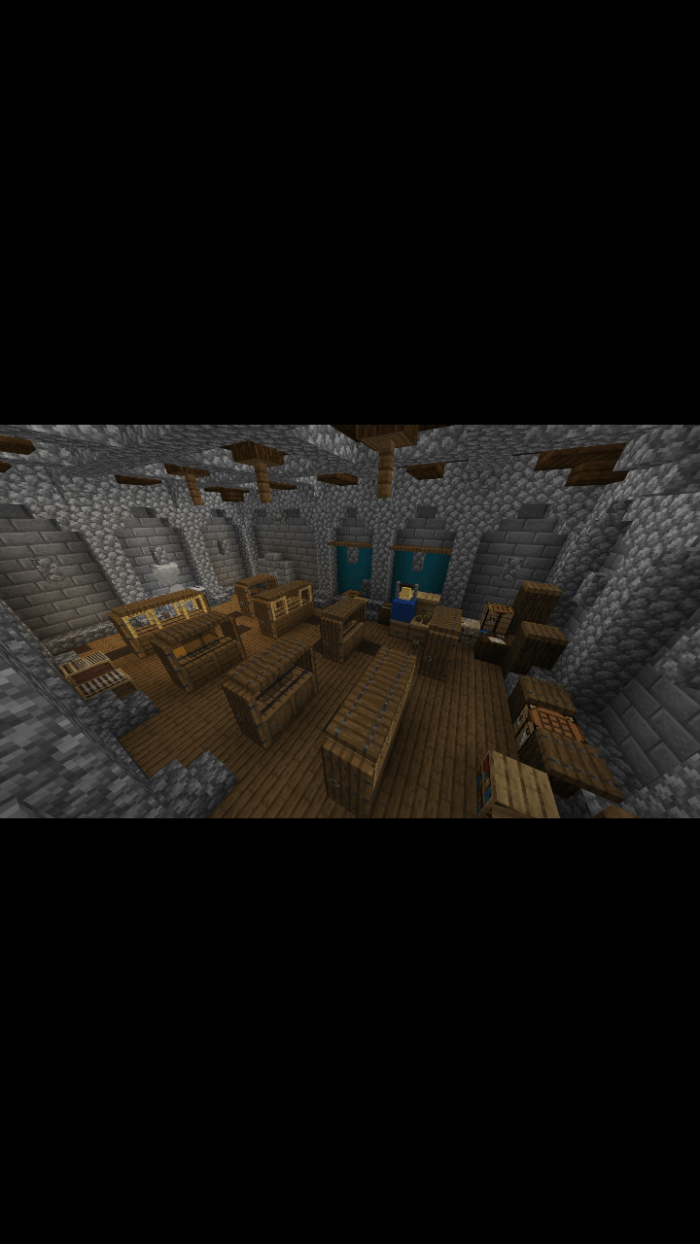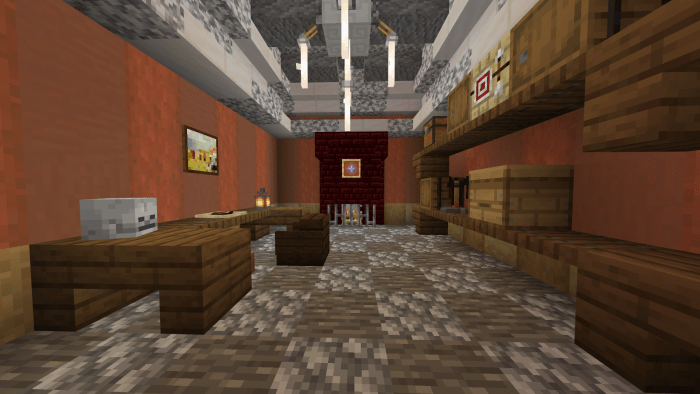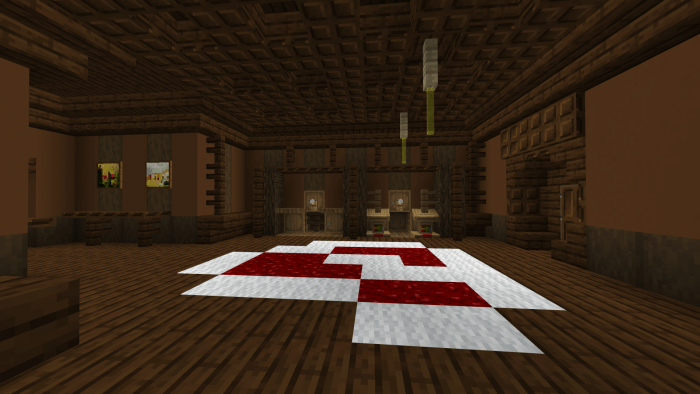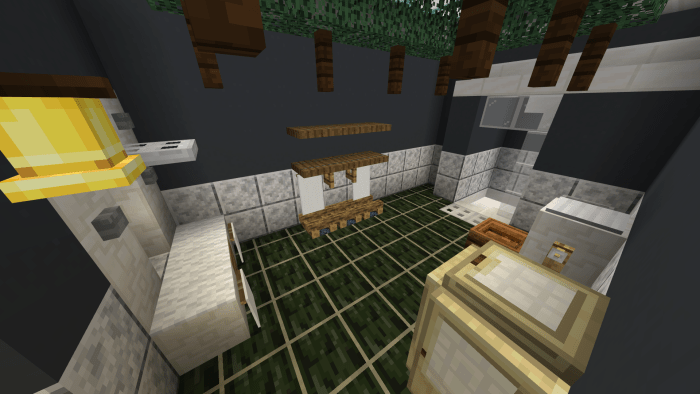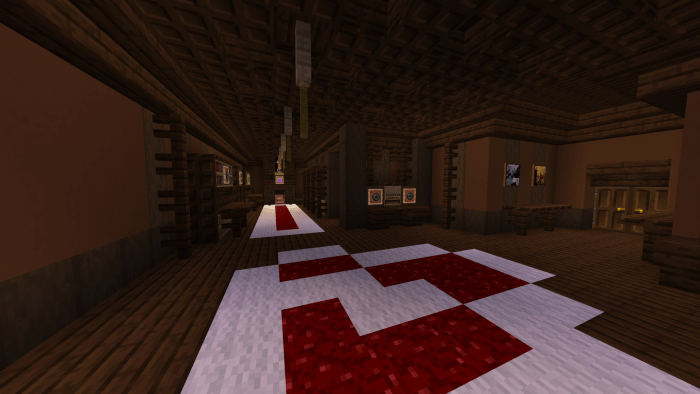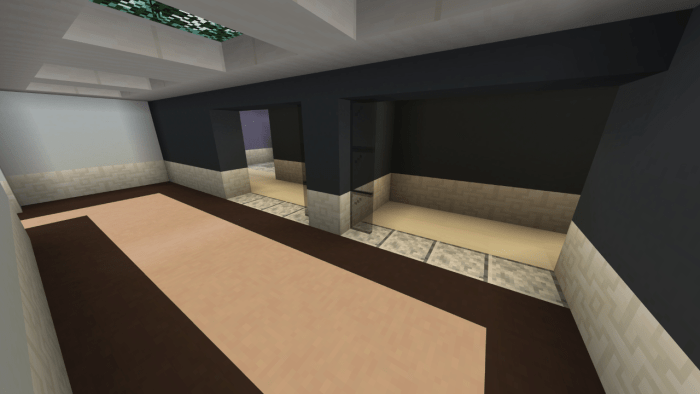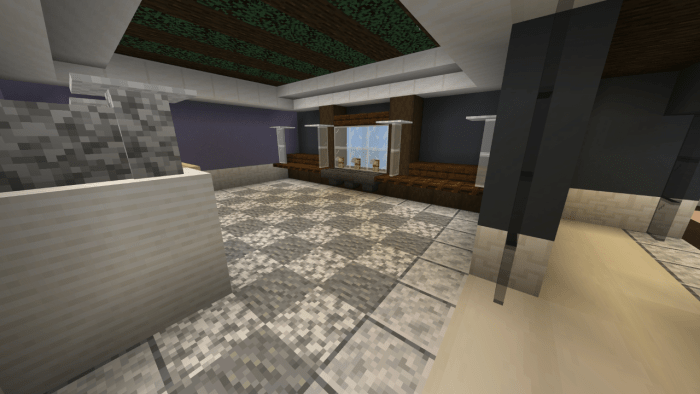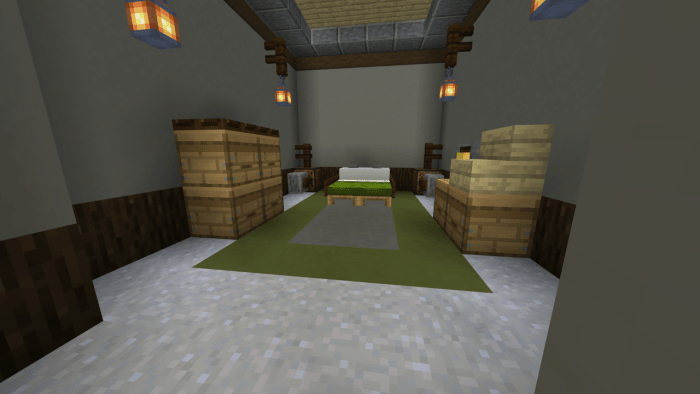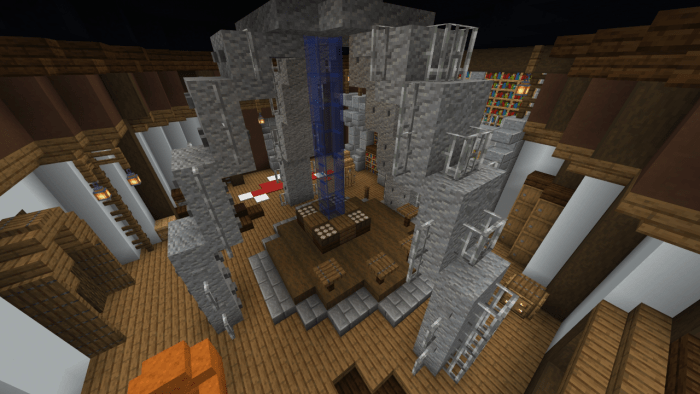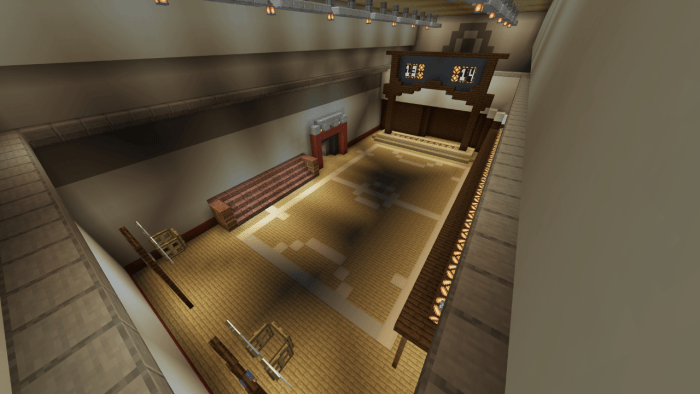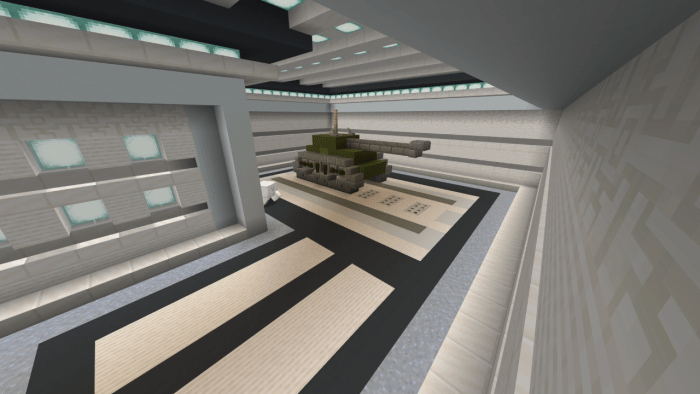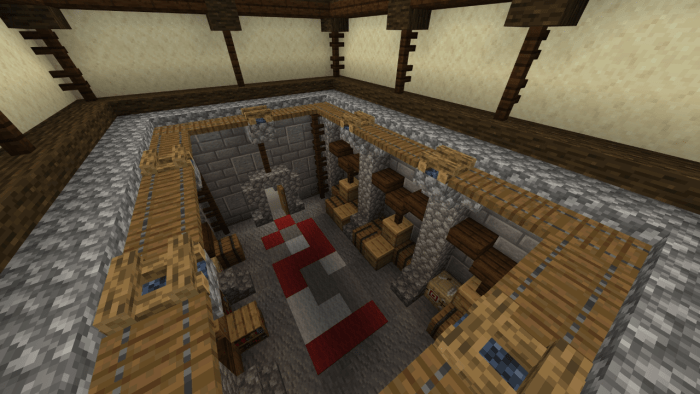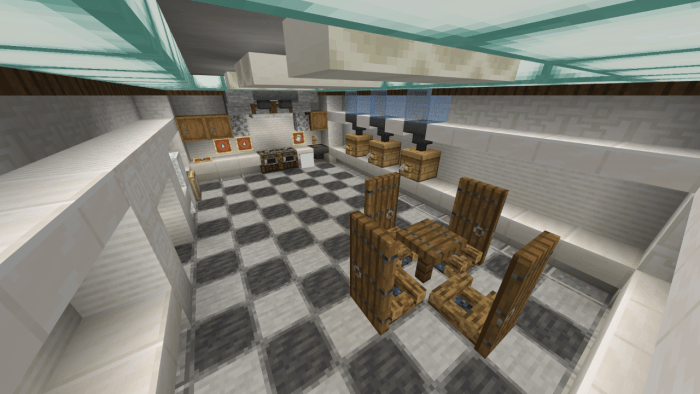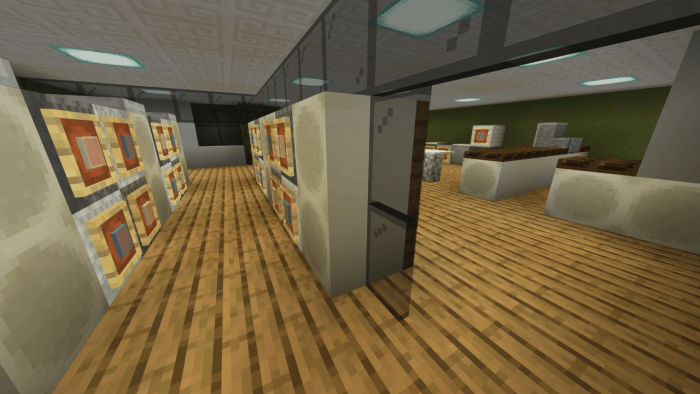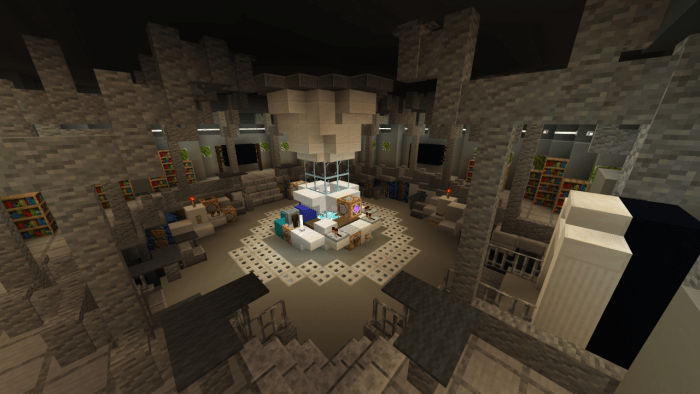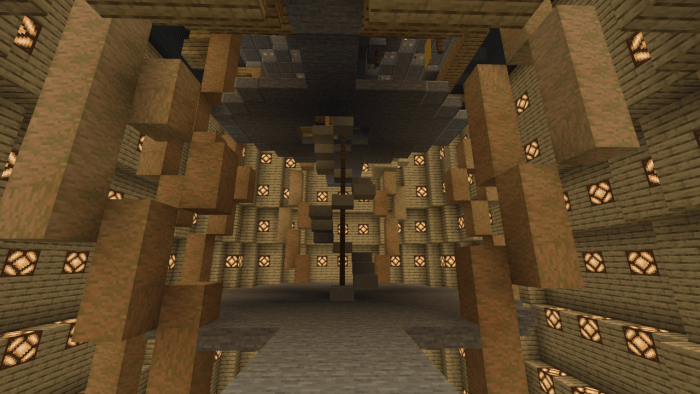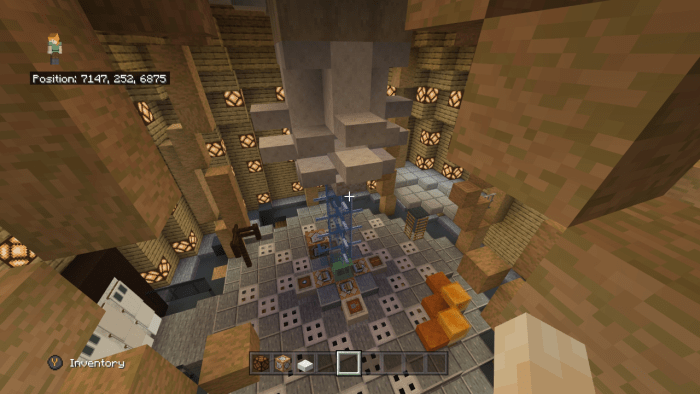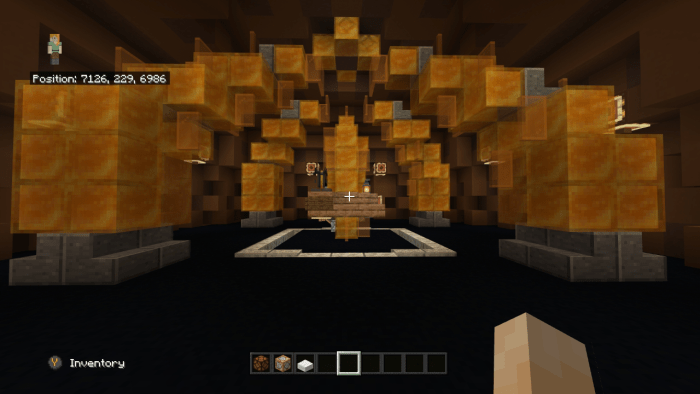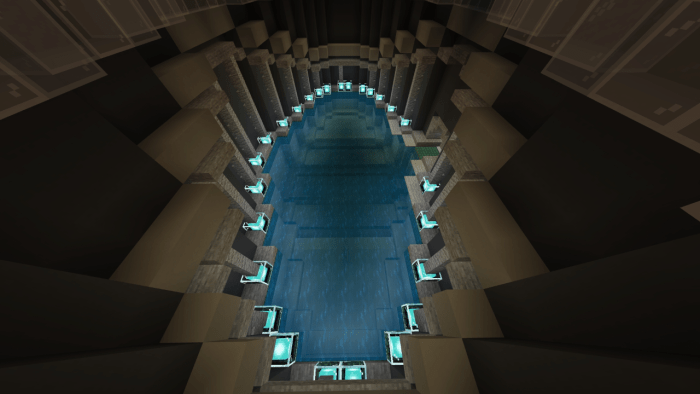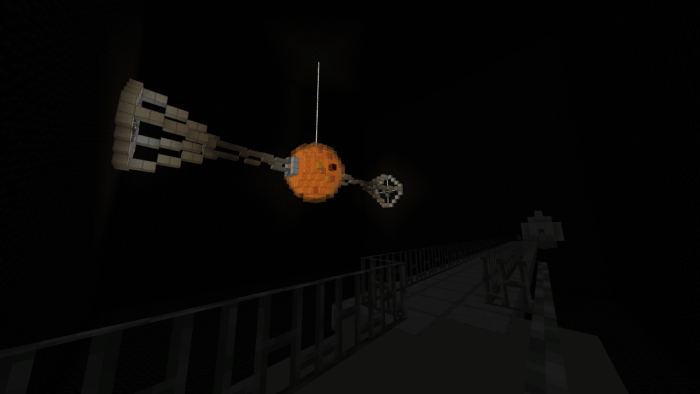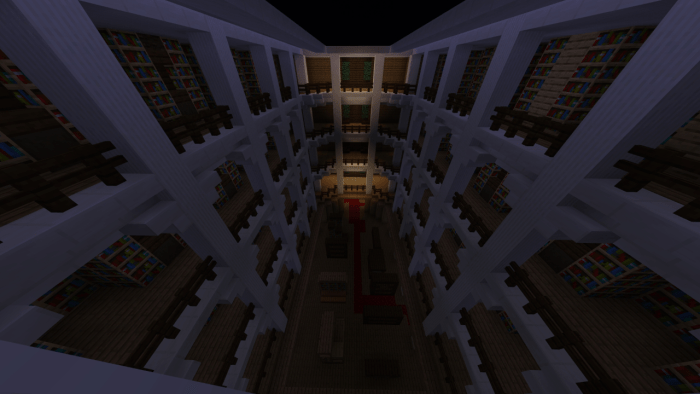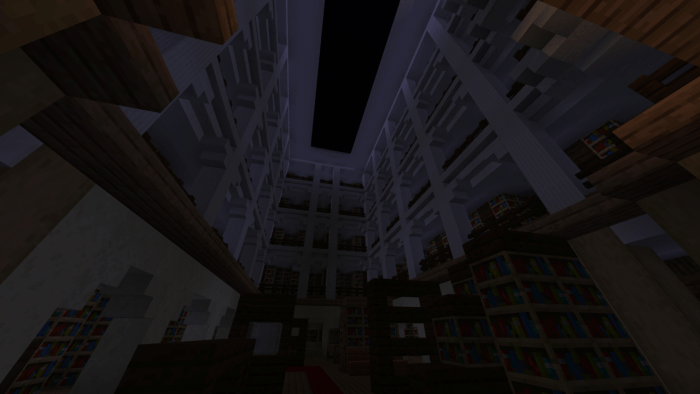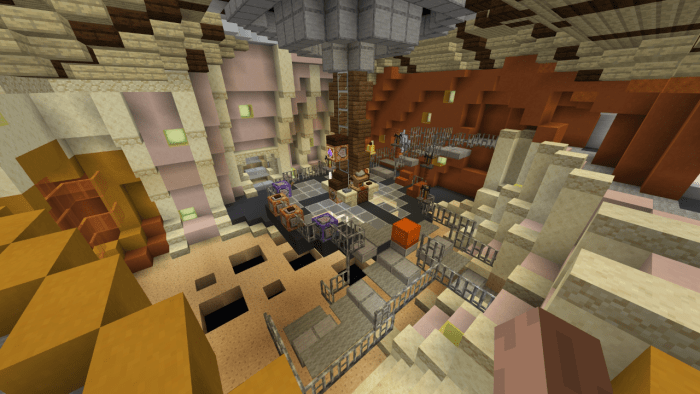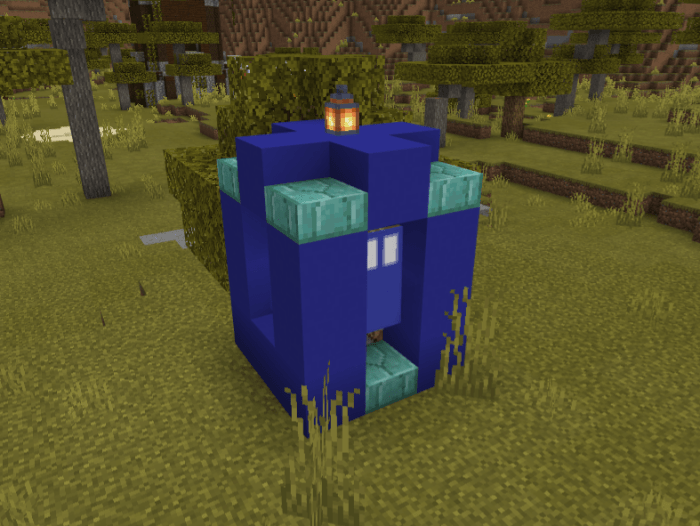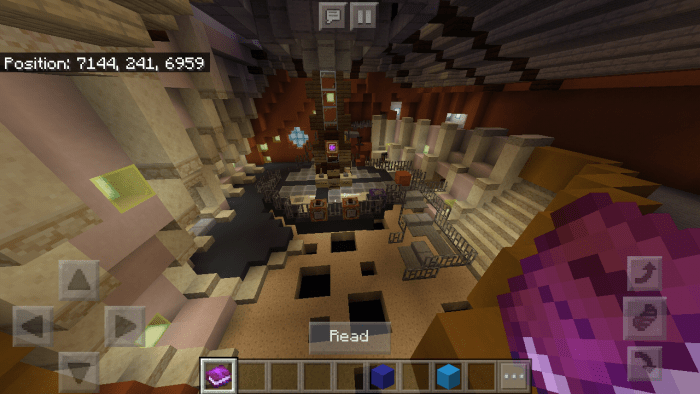 Added Companion Room
Added Sick Bay
Added Observatory
Added Drawing Room
Added New Bathroom
Added Simulated Beach Room
Added Simulated Tardis Snow Room
Added Added Study Room
Added Trophy Room (Connected to Library)
Added A couple JoJo refrence rooms (IDK Justin's Idea)
Added Aquatic Style Console Room
Added Oxygen Factory
Refined Materialization
Added Remote summon/materialization 
Refined Instruction manual
Removed lectern and moved manuals into shulker box
Added to the gymnasium
Added 8th Doctors Console Room
Put a tank in the garage.... Electric Guitar Beethoven anyone.
Added a box room
Added public style restrooms
Added a laundromat 
Added a Kitchen 
Added a bedroom
Added some other special stuff
Lengthened Corridors
1.2.1
•added empty gymnasium to Tardis
•added garage to Tardis
•added cyberman statue
•upgraded diagnostic systems
•improved flight manual
•added more buildings to town
This is my first submission, no changes so far. I am planning on updating this as regularly as I can.
Installation
Unzip the file, enter the unzipped folder, there should be another folder, copy or move this folder to your worlds. 
If you pick the mcworld file then open it, and choose minecraft
Downloads
Supported Minecraft versions
1.14