The player who successfully gets three in a row is the winner and then the game starts over. It's a really simple game but nonetheless enjoyable if you've got a few minutes with a friend to kill!
Download, share and enjoy!
How to play?
It's really simple. Just press one of the buttons to make your choice on the screen.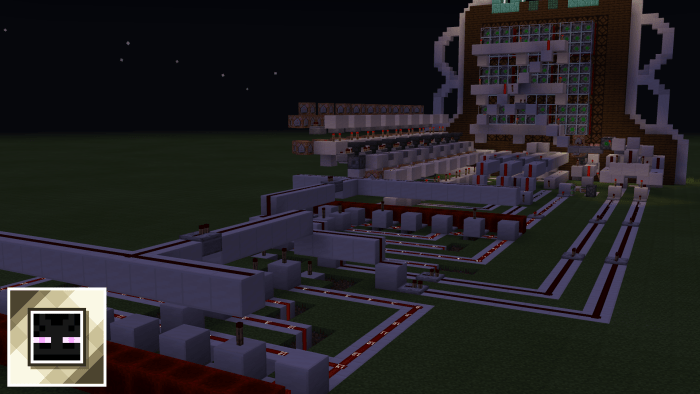 The goal is to get three in a row it works diagonally, vertically and horizontally.
Contact & Information – feel free to suggest things or report bugs:
Downloads
Supported Minecraft versions
1.16 (beta)