For too long has large scale terraforming been a pain on Bedrock. Introducing World Fabricator, an add-on inspired by World Edit from Java. This add-on supports multiple brush sizes, shapes, types and much m0re to allow you to terraform with ease.
Since it seemed like no one was going to make a proper World Edit like mod, I took it upon myself to make one. This add-one mainly focuses on the terraforming part.
You can make highly customizable brushes, varying in task, size, shape and material. It also has a really easy way to make a new brush using a chest (similar to server shops) instead of commands.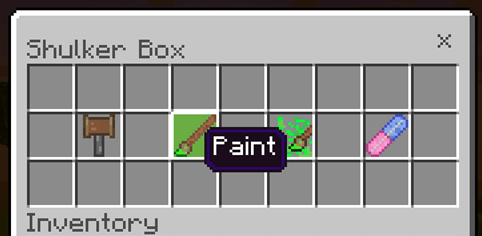 The main features include:
A build brush
A paint brush that allows you to paint a blocks that were already placed
A textured brush that paints a random texture, for easy terrain detailing
A masking tool to only paint over certain blocks
An eraser tool to delete or shape the terrain
3 different brush shapes (Sphere, Cylinder and Cube)
4 different brush sizes
27 blocks to choose from for building and painting
Compatible with Cinematron Replayer
1655 function files and 138 other add-on related files (you don't actually need to use the function files, everything is handled via the built in, custom tools)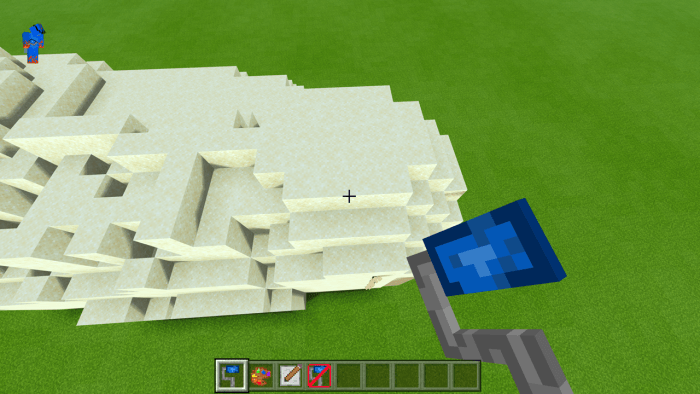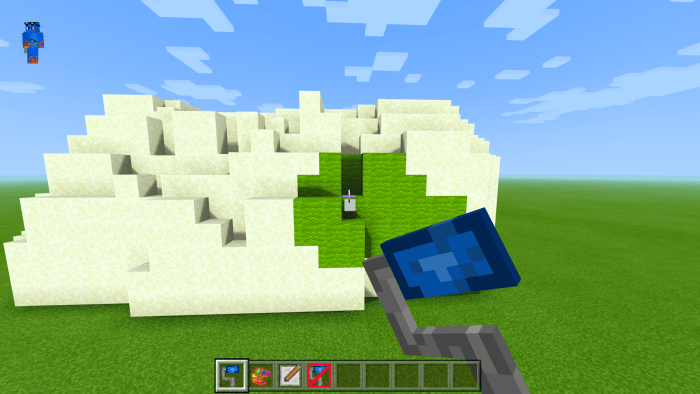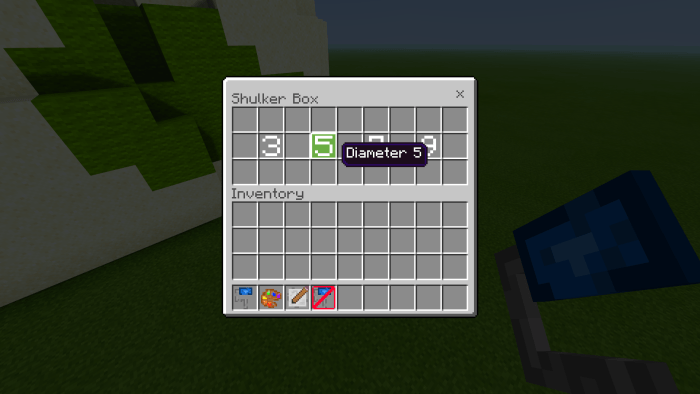 Please note
World Fabricator is easy to use once you get the hang of it, but it is advised to watch the tutorial if you use it the first time, just to see how everything works. Type "/function setup" to get started
Downloads
Supported Minecraft versions
1.16