This map was originally created for Minecraft: Education Edition and released as a part of the Chemistry Update. As it was not originally intended for Bedrock Edition it means that many of the blocks and textures and any other features relating to the Chemisty Update are missing from the world. But looking past that, it's still entirely possible to use for Bedrock Edition as it's a very cool build which you could use for other things!
Ported by: RyFol, Twitter Account, Website
Creator: Minecraft (Original Source)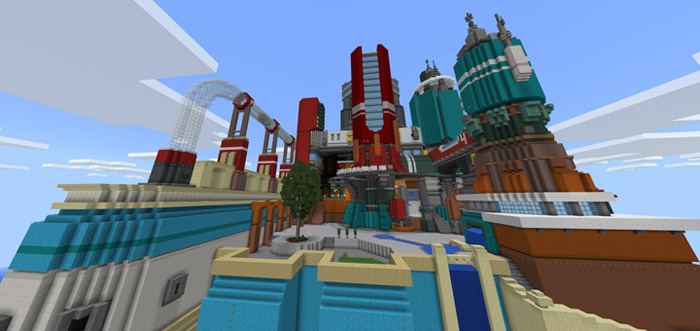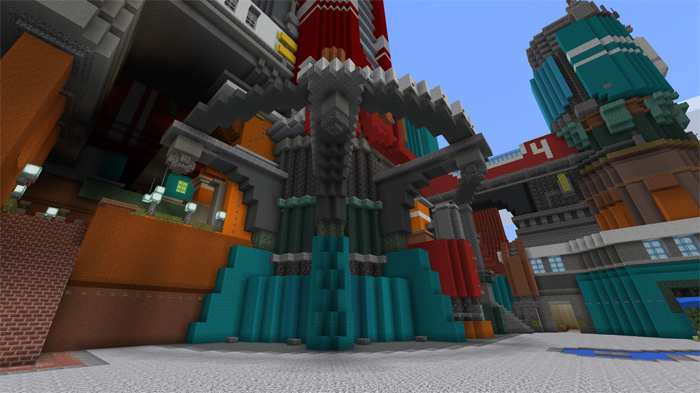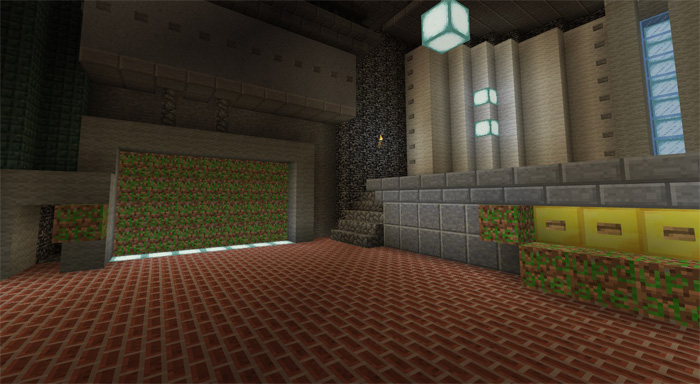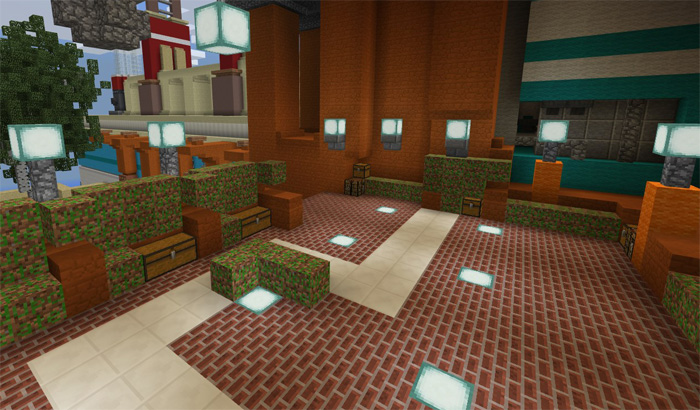 Installation
Important Note: Don't fly away from the main island, it will crash the game! On Education Edition there is an invisible barrier there!