Do you like Undervirus? Do you want the Xans character from Undervirus to appear in Minecraft? Here I made an UnderVirus addon, namely Xans. This Xans is not weak, it is very strong. 
My addon has:
– Xans (Xans Virus)
– Xans Blaster (Xans GB)
– Xans Bonelurker
– Geno Sans
– Geno Bonelurker
-Geno Blaster(GB)
-Geno Bonefly
– Gaster
– Gaster Hand
-HorrorSans
-HorrorKnife
-Killer Sans
-Secrect item
-Killer Laser
-Killer bone
-Ultra dustsans
-Dust InkSans
-Xans
He has over 1 billion health, more than a billion new attack power. in which he has different skills, eg: xans gaster blaster summon, xans bone summon :))) he has only 2 skills and 2 hidden skills. He's very strong, able to import goods into the game system to do many things like: change code and enter commands, …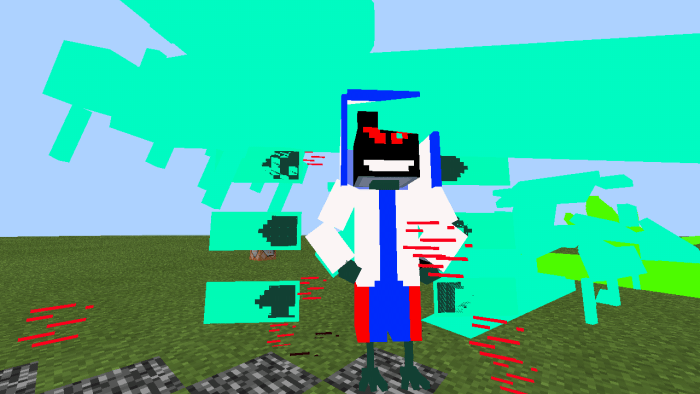 -Xans Gaster Blaster
This is in the summoned mobs of Xans. it has more 1 billion damage and 20 health. it shoots green lasers.This is a powerful attack Xans has quite a high damage. And you can produce it with eggs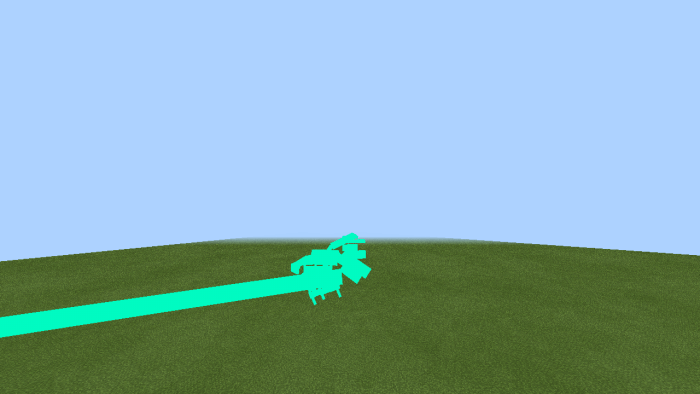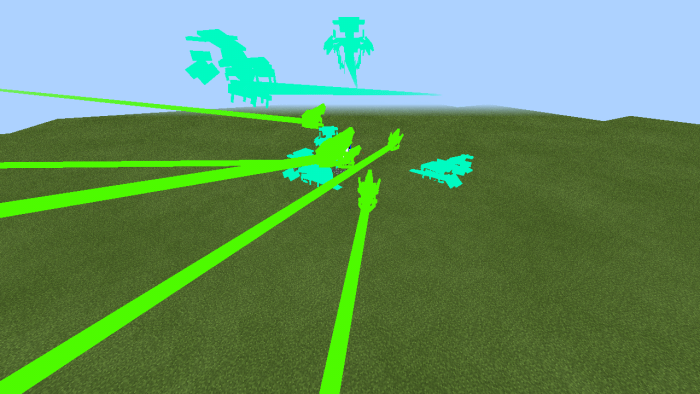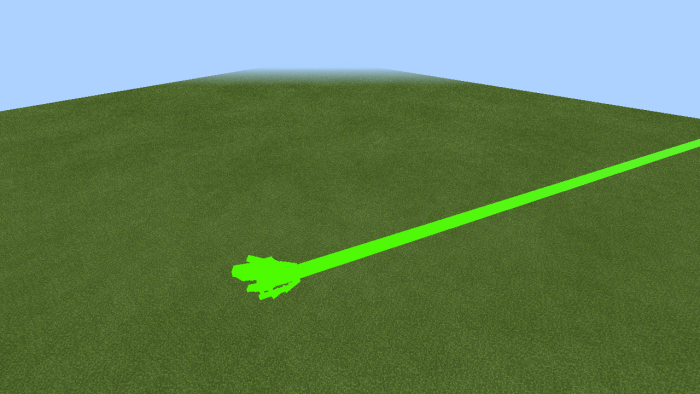 -Xans BoneLurker
Xans Bone is xans' strongest attack, it deals a huge amount of damage, enough to destroy all mobs in Minecraft.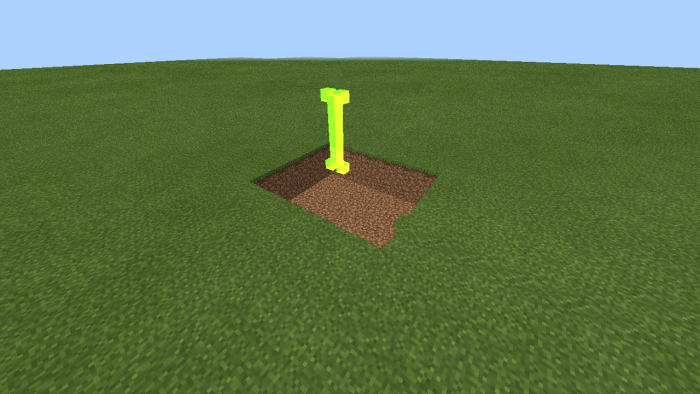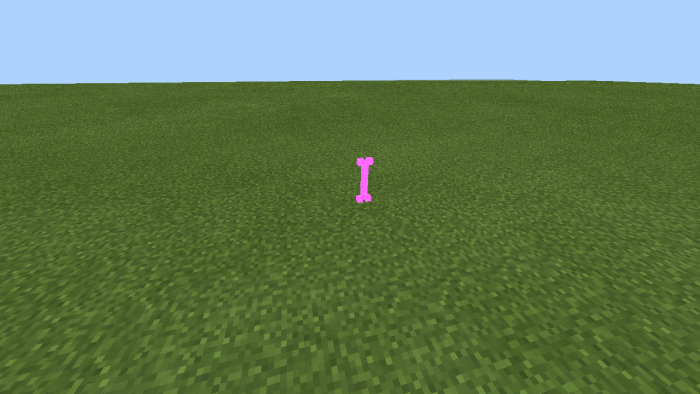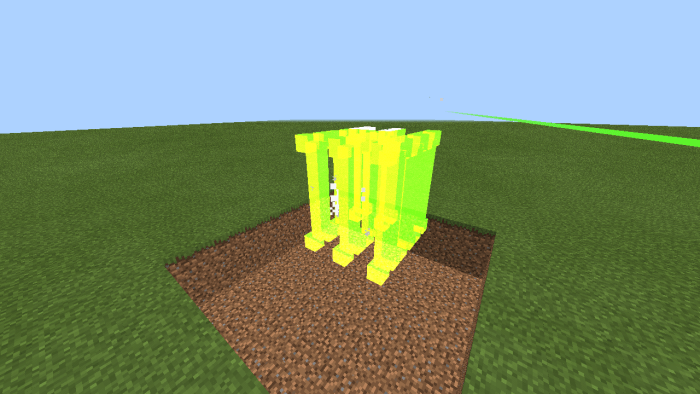 -Geno Sans


-Overview


-Gaster Beta


This is a fictional character and not real. In Undertale he is a secrect character, does he ?/? health and ??? damage
-Geno Sans(New version)


I reworked the model of geno sans as requested and this time it's better than before :))))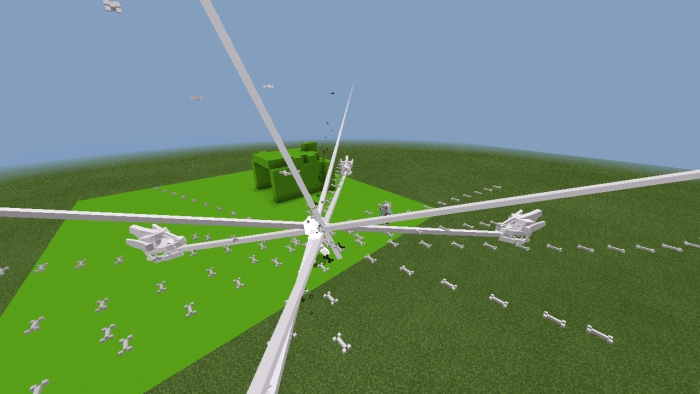 -Horror Sans


-Killer Sans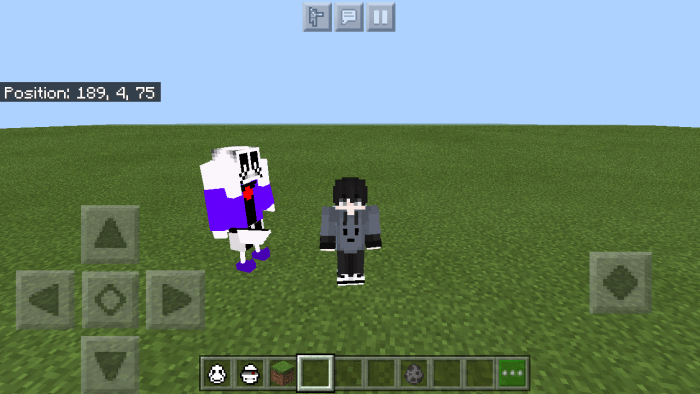 -My Youtube Channel link: https://m.youtube.com/channel/UCunyjyPFGPqEQkkSMGmc8_A
-Ultra DustSans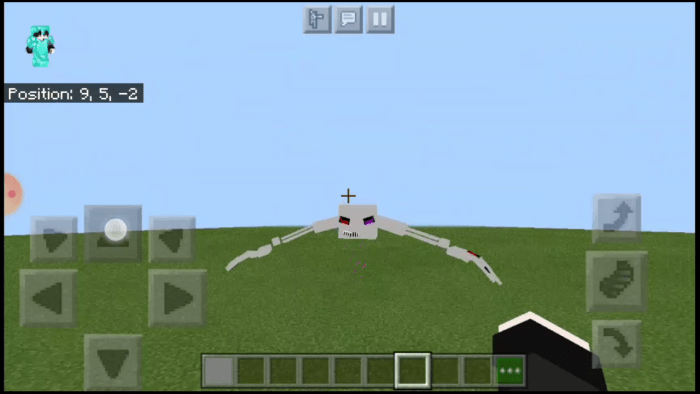 This is the first sans I worked with another person. This sans is …. I don't know it very well, XD CyrusYT he was the one who asked me to work about it -.-. It's not weak, it defeated my Xans v1.1, Killer Sans, Horror Sans, Geno Sans and Gaster
-Xans v2.0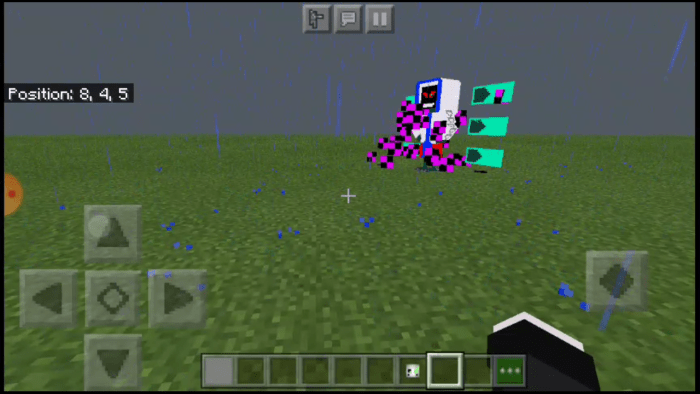 I think he is a bit strong, ah wrong, I must say he is very very strong :)))))))
pls subscribes for me and XD CyrusYT -.-


-Dust InkSans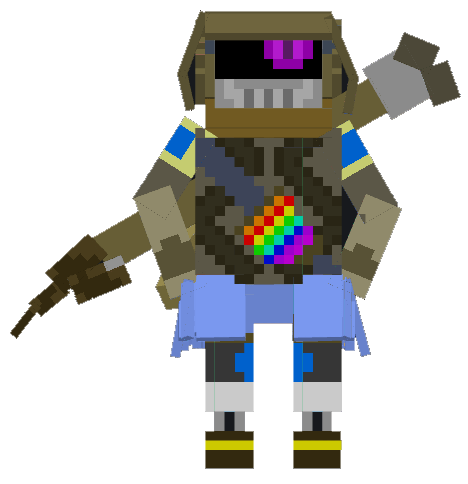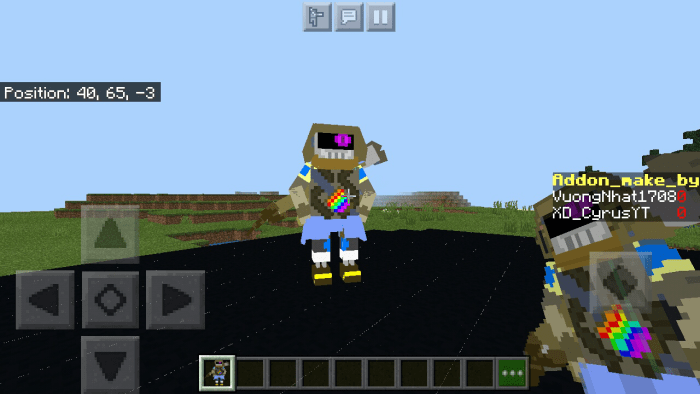 His health s 999999 and damage is 99999 he can avoid the /kill command and dodge your attacks
+You can kill him with an iron sword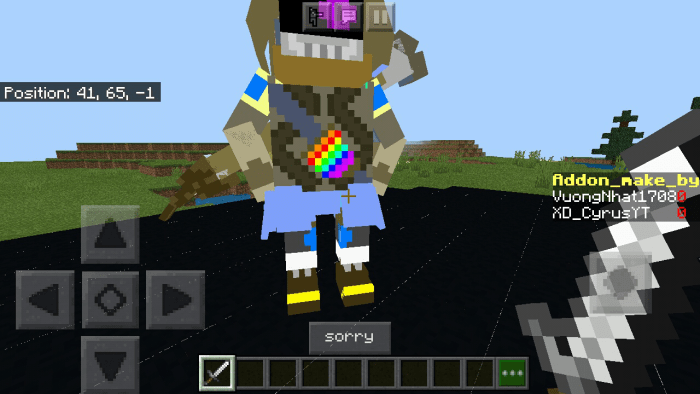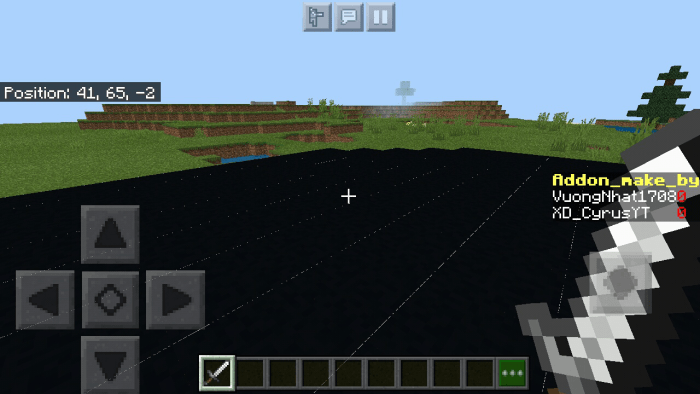 Xans v3




-Xans v3 GB

-Xans v3 Miss


-Horror Sans (v2)


-Killer Sans (v2)


-Gaster (v2)


-Gaster Attack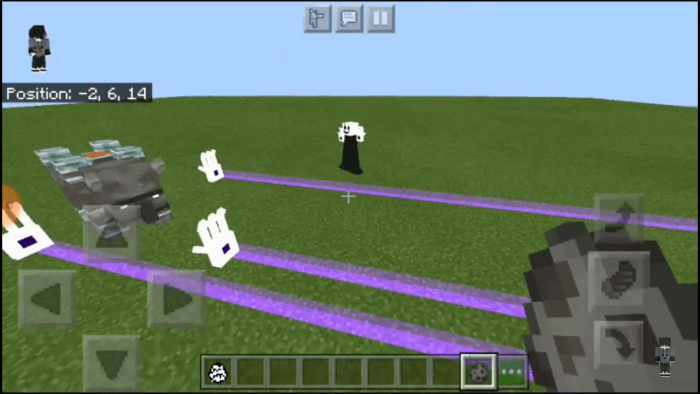 -Xans Morph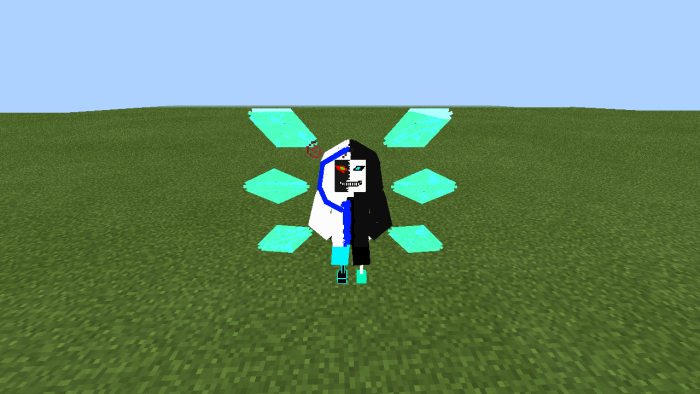 +Morph Xans Item
(use it to turn into xans)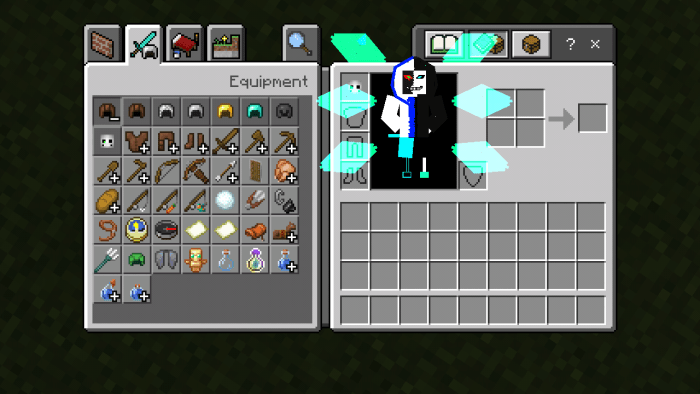 +Xans GB
(Summon xans gaster blaster)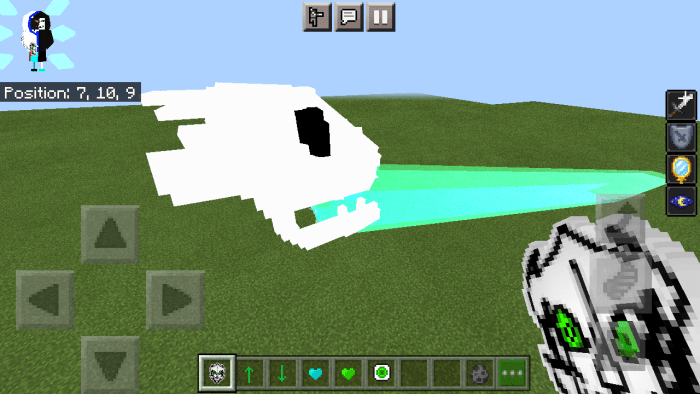 +Xans skill 1 (up)
This causes the enemy to be hit by a levitation effect of 25 for 1 second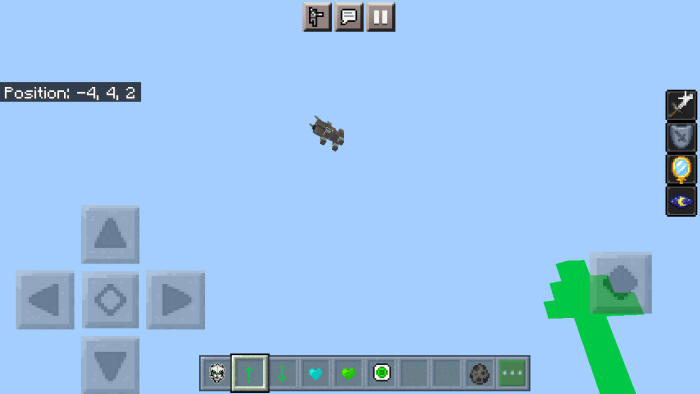 +Xans Skill 2 (down)
It teleport the enemys -1 block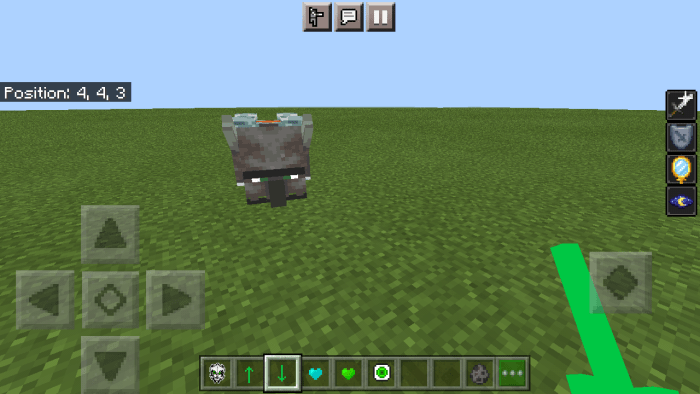 +Xans skill 3 (Blue heart)
It gives you the ability to fly (if you turn on education mode) and /kill @e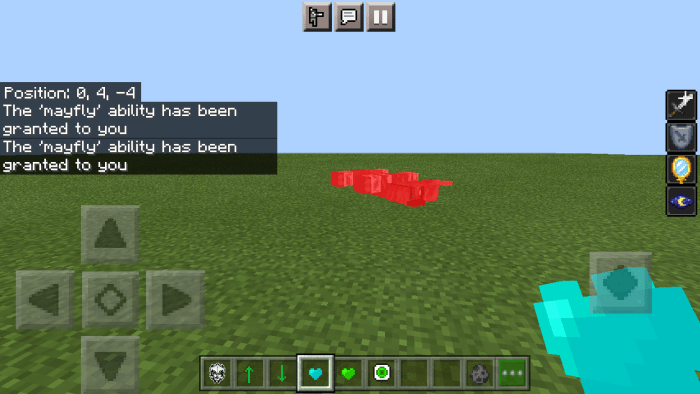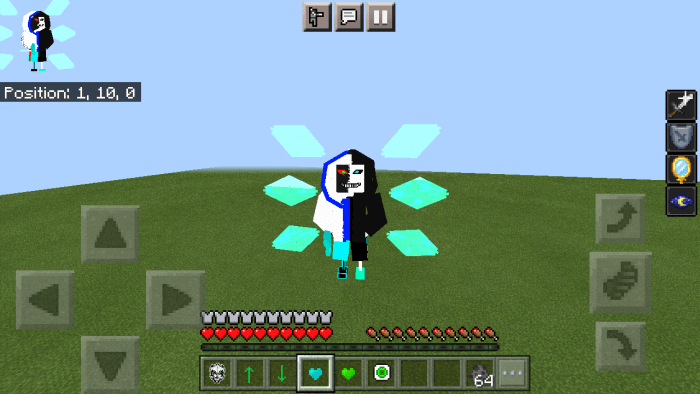 +Xans skill 4 (Green heart)
It makes you miss (But you still miss when being hit)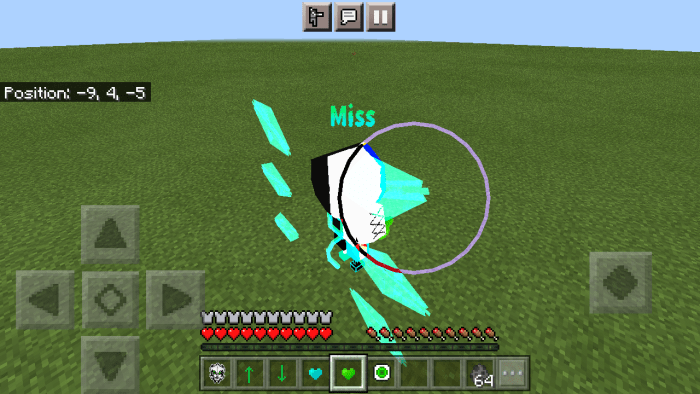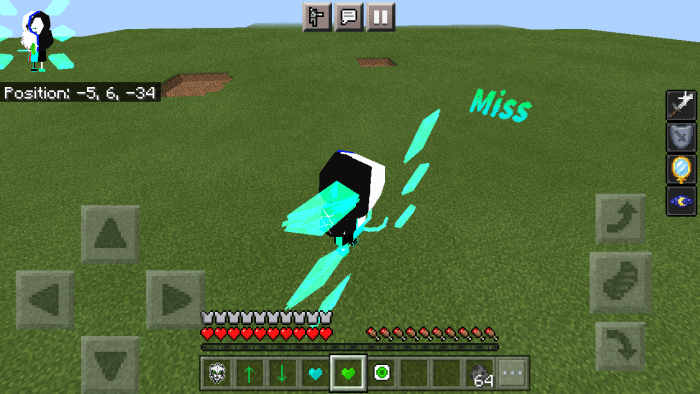 +Xans skill 5 (contro)
It makes you fly into the sky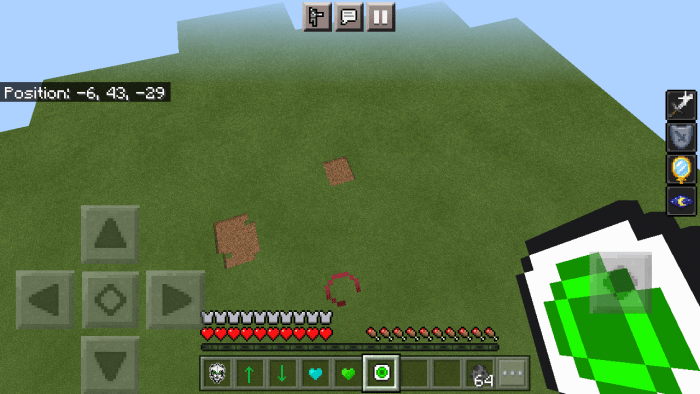 +How to get items turned into Xans v3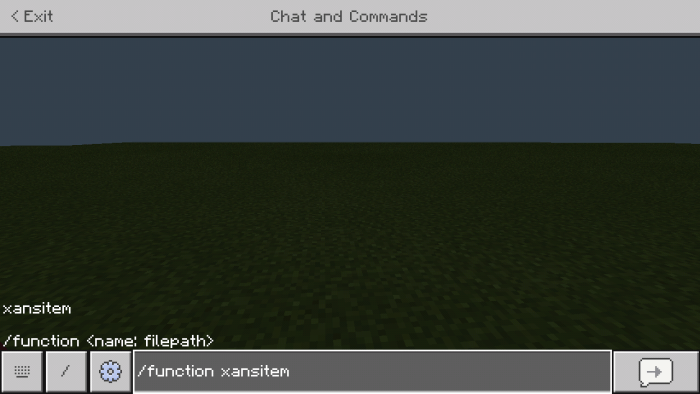 Please subscribe to my channel so I can do more addons in the future
My channel
thêm Xans v3 moprh (tui là người VietNam)
thêm Xans morph (item)
và các skills của xans khác
Revised model of horror sans, killer sans and gaster
Power up Killer Sans and power down gaster and horror sans
New Update add: 
+Xans v3 (Fix the model, texture, add animations and more)
I think people won't read it if they write this line :))))
Update:
+Add Dust InkSans and Thanks Herodrine Pro124 for helping me with the render controller :)))
link him channel: https://www.youtube.com/channel/UC9Fx2t3yNyaYRnfSUkj3JGQ
-this is my first update call both my re-updates XD.
-This update has:
+Ultra DustSanss
+Xans v2.0 Update strength
 Since there were too many creatures that were stronger than xans, I decided to make xans v2.0 with more power. Sorry but I have no photo of it
-New Update have:
+Killer Sans
+Killer Bone
+Killer Laser
+Secrect Item
-New Update Have:
+Horror Sans
+Horror Knife
+??? Invisible
-Next Update will have:
+Killer Sans
New Update;
- Added to Geno Sans Model (New)
-Power up Geno Sans
This update has:
-add Gaster
+Edit the name of Geno Sans link
-Update have
+Geno Sans(Gsans)
+Gsans Blaster[GB]
+Gsans BoneFly
+Gsans Bonelurker
+Fix links
Hope you have fun playing
small update:
add new code(fill,kill,...)
fix the link(change the link)
add new bone
Downloads
Supported Minecraft versions
1.10
1.12
1.16.201
1.8