This complement adds a new magic book, with which we can store experience, so when you die you will no longer lose the experience, the only bad thing is that to be able to store experience you need at least 10 levels. Also another thing, is that a maximum of 30 levels can be stored.
Note: using this addon in multiplayer could have some glitches.
Creator:
Istagram: SlimeCraft
YouTube: SlimeCraft-Minecraft
How to use the plugin?
To be able to use this plugin you first have to create the book, for that you need the work table and some items. Below you will find an image of the recipe for the book.
Once the book is obtained, to be able to store, a minimum of 10 levels of experience are required, when you obtain them, just press and hold the book and it will be stored 10 by 10 inside the book.
To get the levels that the book has, just crouch down and hold down the book, and it will start giving you from 10 to 10, once the book has no levels you will not be able to receive more levels until you store again.
(It is necessary to activate the game in experimental mode)
Preview: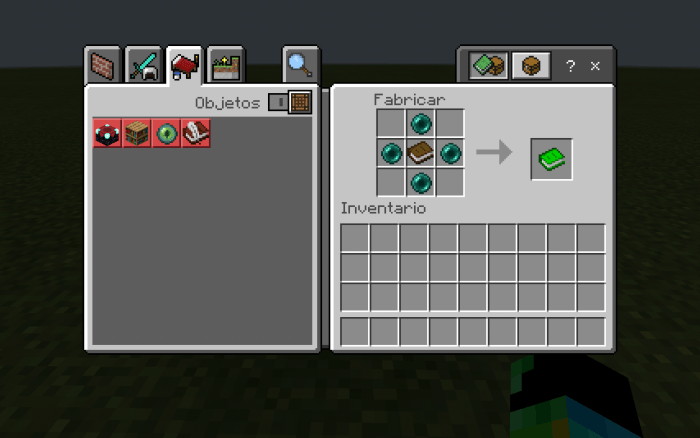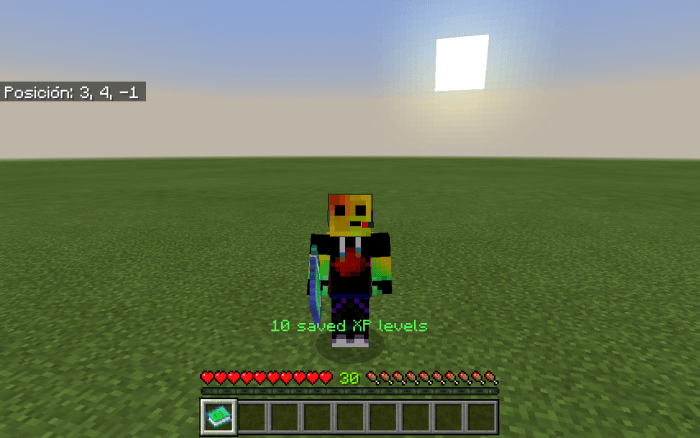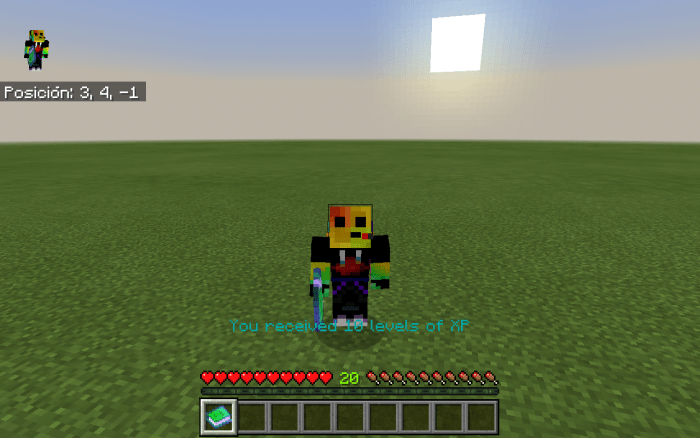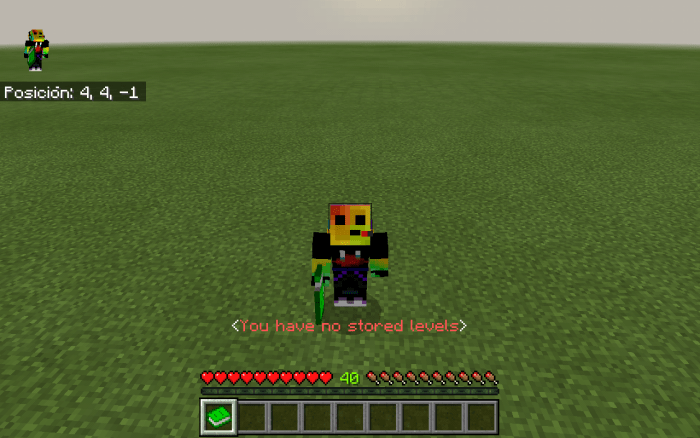 Installation
How to install addon in our worlds?
• Download and install Mcaddon
• Activate the resource and behavior pack you installed in your global settings and you're done.
Doubts and suggestions?
Visit our website! https://www.cubitosmc.com
(If you share this work, please honor the original link to the website post of: Cubitos MC. That would greatly help us value our work and provide more information about the content and our team. Do not use direct links. "Thank you! "
For more information read our:
Terms and Conditions ©Team Cubitos MC.
Downloads
Supported Minecraft versions
1.16