This is a resource pack which lets you more easily detect underground structures such as mineshafts, fossils, dungeons, strongholds and diamond ores. It's really the ultimate tool for anyone who is seeding hunting or just want to check out their own worlds for cool stuff.
Found by: TelepathicGrunt (World Famous Seed Hunter)
Important Note: This pack will not work on major servers since they force users to use the vanilla Minecraft textures. Please, don't use it for cheating!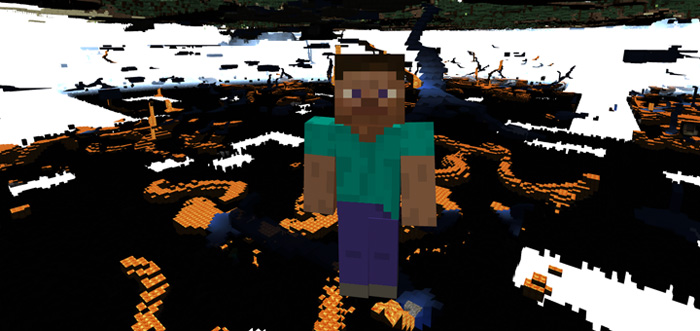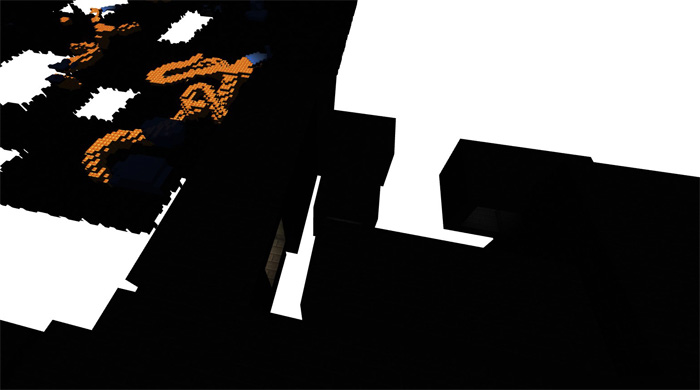 Important Information / Credits
The XrayForSeeders resource pack was created by combining the genius of DualRed's, Sam Syvv's and Pro Coder's different resource packs.
TelepathicGrunt: Credit should go to the creators of the two Resource Packs. All I done was combine the two and tweak it. Let me know if any problems arise.
Installation
Start Minecraft
Settings > Global Resources > Activate the pack
You can get a .ZIP file for this pack here.