It is a shader I made first time!!!
This shader make you EXPERIENCE REALISTIC MINECRAFT LIFE!!!
I am so happy if you use this shader!!!
これは僕が初めて作ったシェーダーです!
このシェーダーは、あなたにリアルなマインクラフトの生活を経験させてくれるでしょう!
使ってくれたらめっちゃ喜びます!!!
Made by YamaRin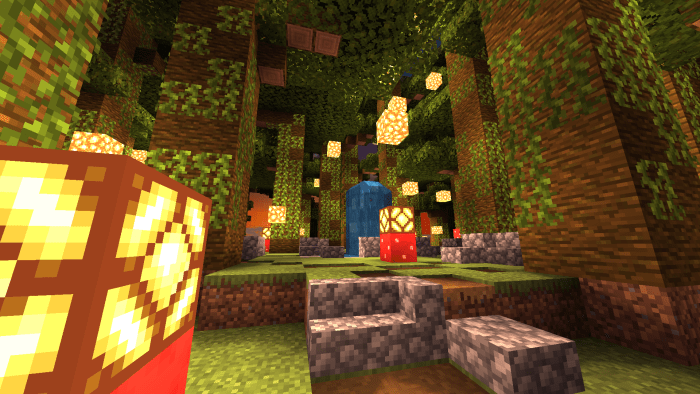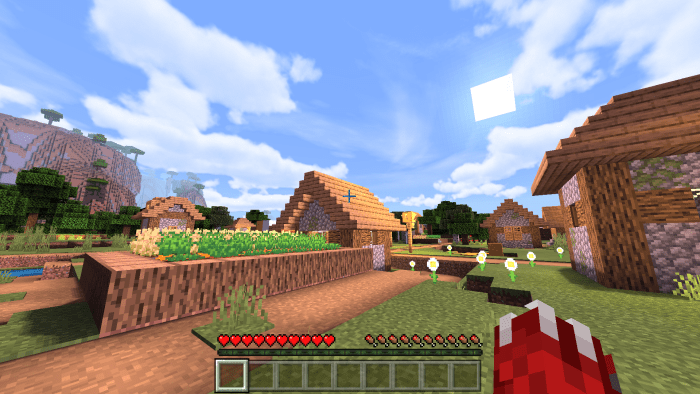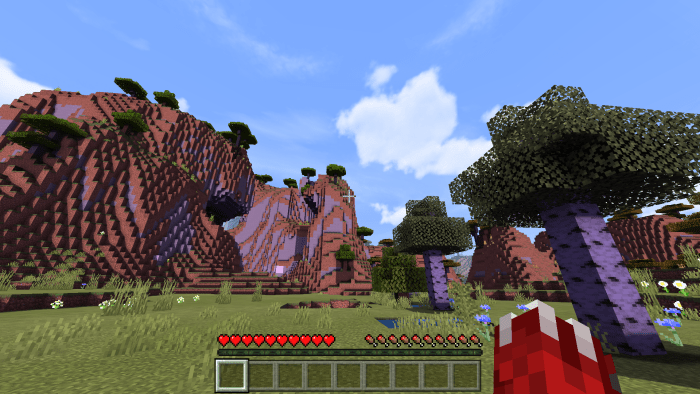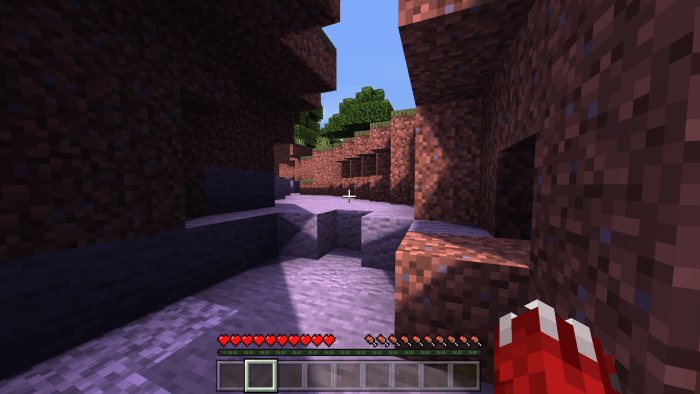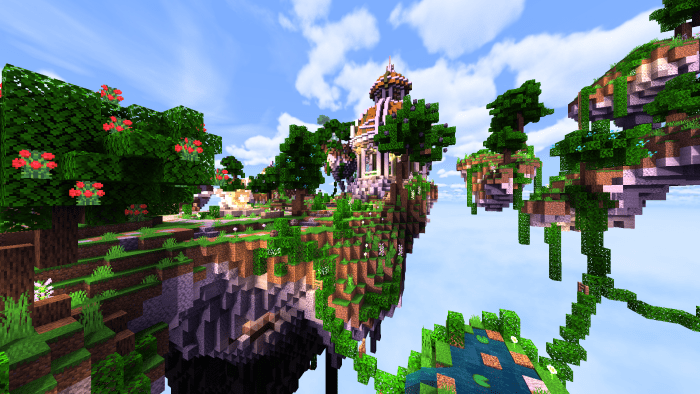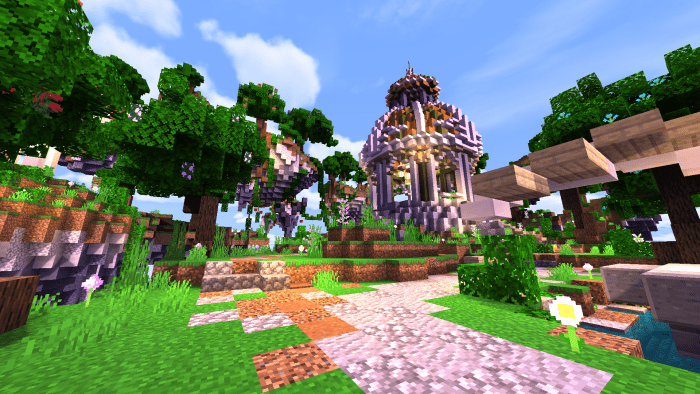 Differences from the default !!
★Waving grass
★Moving water
★Moving clouds
★Realistic lights
★Realistic Shadows
Beautiful skies Cubemaps was made by Hybred.
It's not me who made Cubemaps.
Thanks for really grate work!!!
Included credits to Hybrid(Cubemap creater). 
Thanks for really grate work! 
Fixed the player speed being proportional to the speed of the leaves shaking!
プレイヤーの速度と葉っぱの揺れの速さが比例するのを修正しました!

supported waving grass and moving water on Minecraft Windows 10 Edition!
win10でも葉っぱの揺れや、水の動きが動作するようになりましたー!!!
Installation
1. Click "Download YamaRin Shader!!!"
2. Download it from Mediafire.
3. When the download is completed, tap/click on it
4. Wait for the import to complete and then..enjoy!
Downloads
Supported Minecraft versions
1.13
1.14
1.15 (beta)
1.16