Introducing "YAMATO" texture is very useful for reproducing the world of Japan! People who want to make the world of Japan recommend you to introduce it! Please also look forward to future updates!
YAMATOtexture is a Japanese styled texture pack which customizes both the user interface and the textures for blocks and items. All of the buttons for the user interface now look like Japanese letters and symbols. Many of the natural terrain blocks are also changed into a more nice and clean Japanese design. This texture pack will hopefully be updated regularly.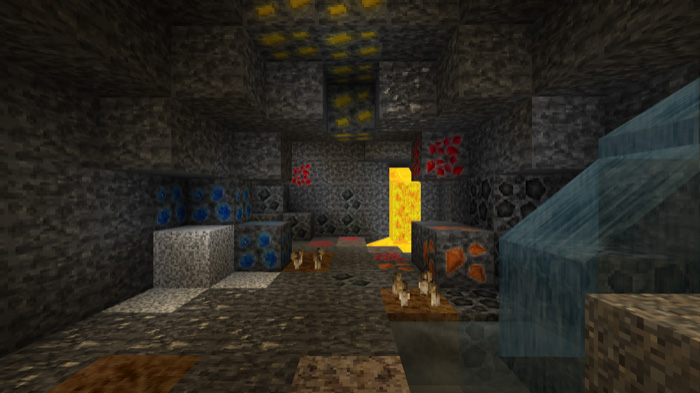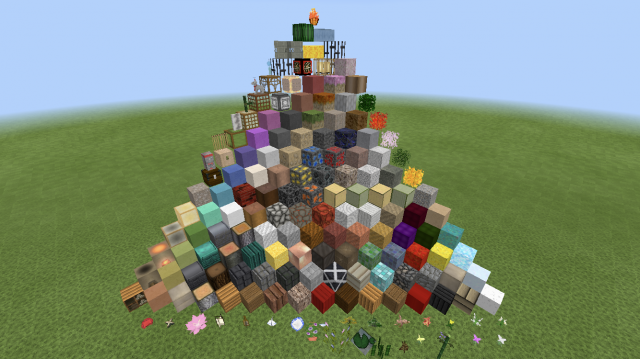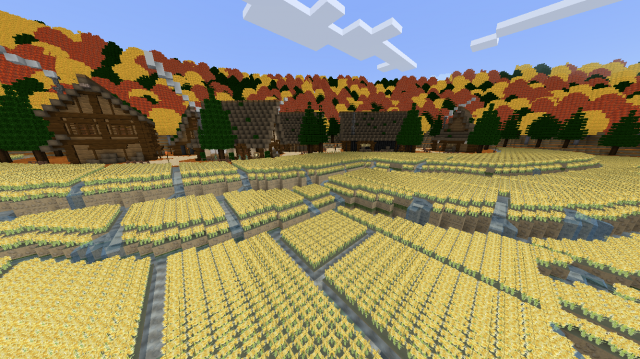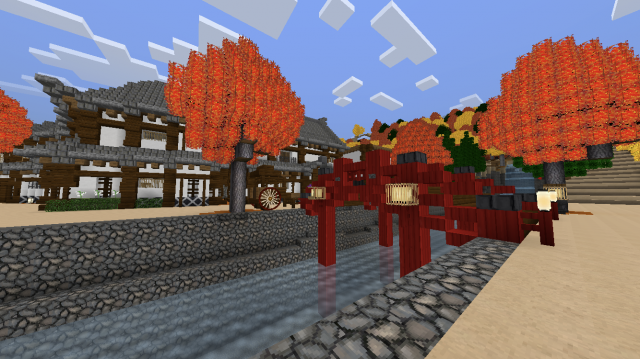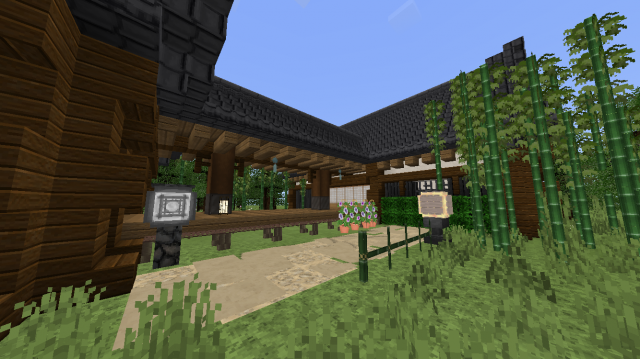 ・bug fix(double stone slab)
・double wooden slab
・new oak planks
・sand slab
・new obsidian and nether gate
etc...
Significant capacity reduction
Change of title screen
Leaf block texture change
Grass blocks, podsols, mycelial changes, snow cover
Texture change of moss
Texture change of block generated in mesa
Lotus leaf texture change
Various other fixes
Significant capacity reduction
Change of title screen
Leaf block texture change
Grass blocks, podsols, mycelial changes, snow cover
Texture change of moss
Texture change of block generated in mesa
Lotus leaf texture change
Various other fixes
Downloads
Supported Minecraft versions
1.11
1.6
1.7
1.8
1.9
Resolution
32x