yFantasy is here! Bringing magnificent and dangerous resources to your exploration, you can hunt down dangerous vampires, tame baby dragons, trade wizards, meet several new biomes and much more!
You must use the add-on in 1.14 betas or official 1.14 versions, with experimental gameplay enabled.
More features will be implemented in the future!
IT IS PROHIBITED TO CREATE APPLICATIONS AND PUBLISH THIS ADDON ON OTHER WEBSITES WITHOUT AUTHORIZATION FROM THE ADD-ON CREATOR !!!
Creator Channel (Brazilian): yBrothers (Review with recipes)
Creator Twitter: @GabrielCas29007
Always leave credits !!
ATTENTION! IF YOU ARE RECORDING SOME VIDEO, YOU HAVE NO AUTHORIZATION TO MAKE YOUR OWN DOWNLOAD LINK, USE THE AVAILABLE LINK, OR SHORT JUST THE ADD-ON OFFICIAL PAGE LINK ON MCPEDL!
ATENÇÃO! CASO VOCÊ FOR GRAVAR ALGUM VÍDEO, VOCÊ NAO TEM AUTORIZAÇÃO PARA FAZER SEU PRÓPRIO LINK DO DOWNLOAD, USE O LINK DISPONÍVEL, OU ENCURTE APENAS O LINK DA PÁGINA OFICIAL DO ADD-ON NA MCPEDL! 
Models made by:
– @GabrielCas29007
– @Gabriel020725
Explore, and have fun with this amazing add-on!!
What we have!
yFantasy is a feature-packed add-on tailored and uniquely designed to enhance your exploration of your worlds.
Filled with fanciful, mystical, and mythological creatures, each with their incredible characteristics.
Some Bosses, some friendly creatures … or maybe not so much!
Explore!
NEW BIOMES!
Magic Swamp: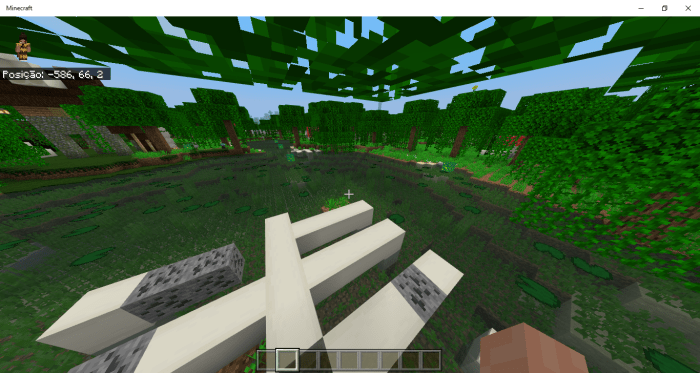 A mysterious new swamp for your game, with new, cute, sweet, aggressive creatures and a powerful boss … and I can't forget The mysterious aquatic creature!
Elf Forest: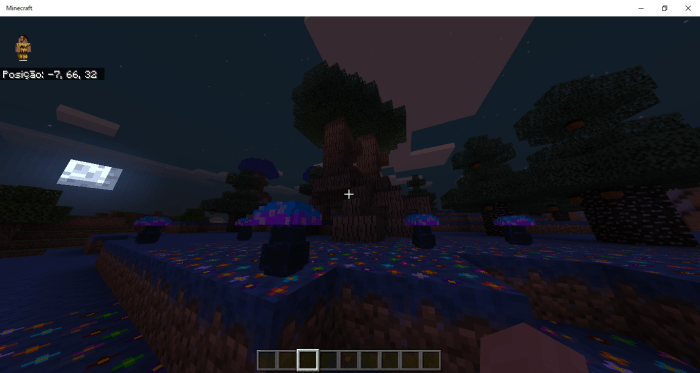 So beautiful with this lovely blue lawn! It's full of flowers, magic trees, fairies, and… elfs!
Twilight forest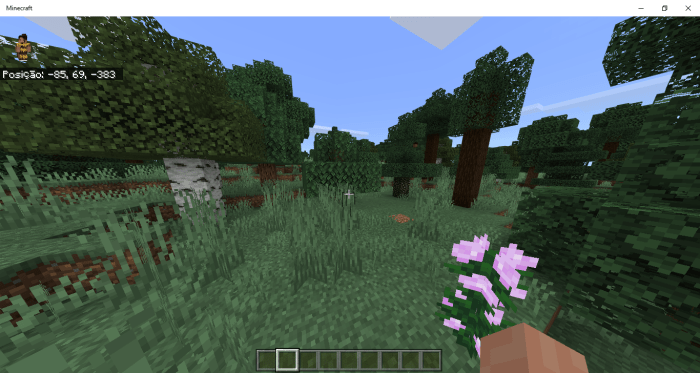 A dense forest, full of chestnut trees and diverse trees, with its large lawns, which hide secrets, like, houses of wizards!
County!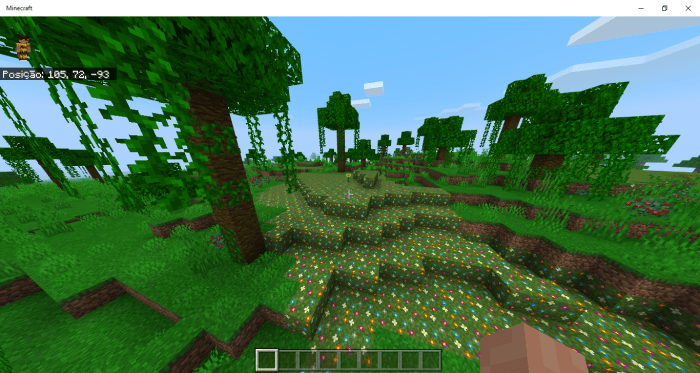 Oh how beautiful! Filled with natural flowers and tame unicorns! And at night, centaurs and satiros await you for a battle!
The dark biome!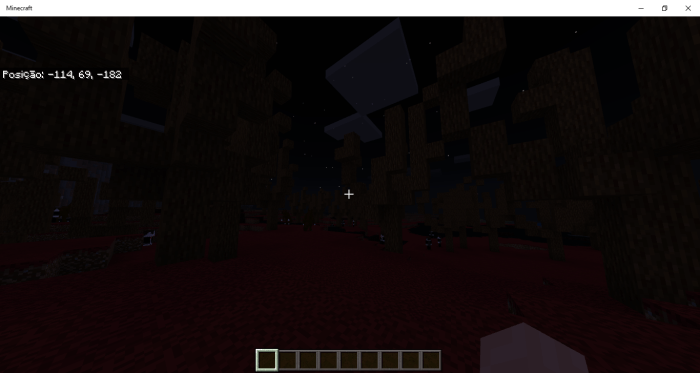 How dangerous! Filled with age-and-powerful vampires, dead trees as their main vegetation, and … Listen to the howl at night, is a werewolf!
New Creatures!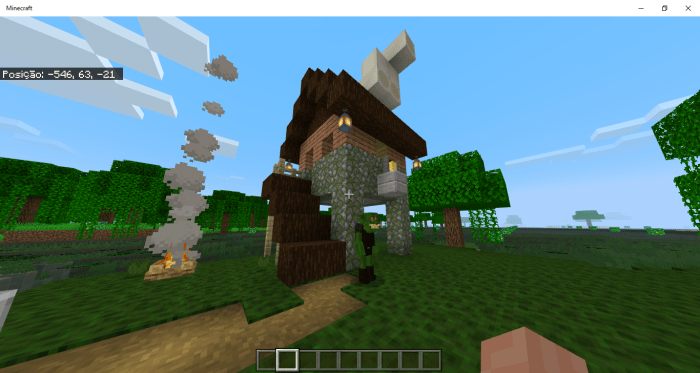 Goblins, thieves! What they hide in their villages … in the middle of a magical swamp!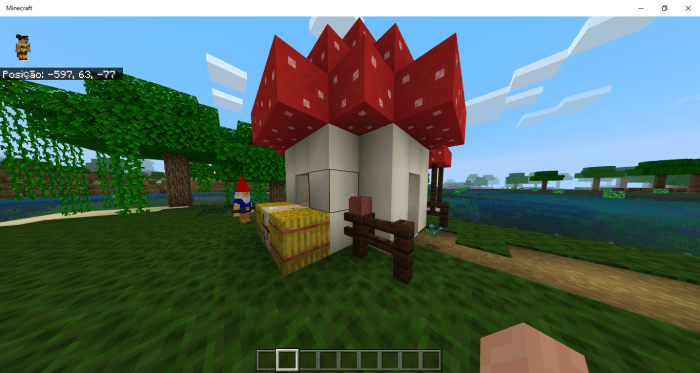 Gnomes, these are friendly, with their beautiful and humble mushroom houses! Do not steal your resources !!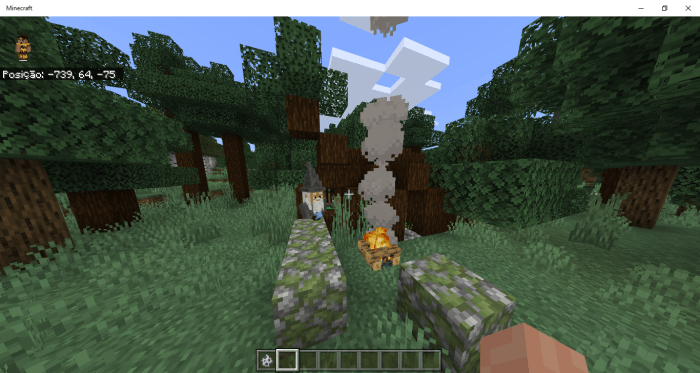 Wizards! Oh, you can get amazing exchanges! But never attack them, they are powerful creatures!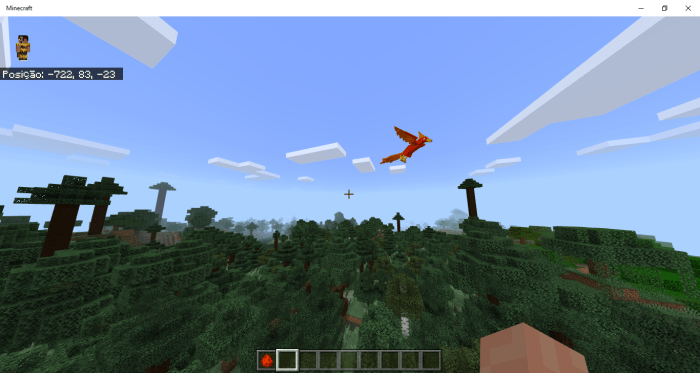 Phoenix! The powerful bird of fire! You can fight them by getting an egg, where a phoenix emerges that can be tamed by offering apples!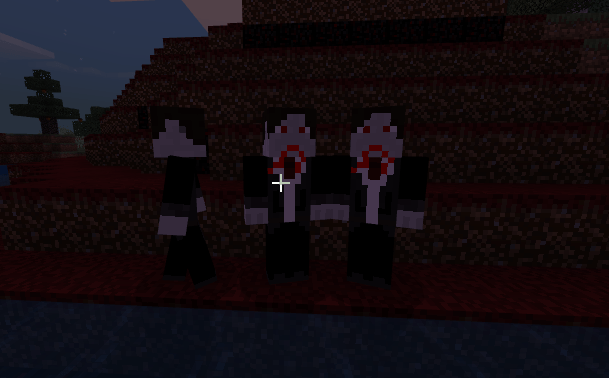 Vampires! They can't stand the sunlight, they're cool and have powerful attacks!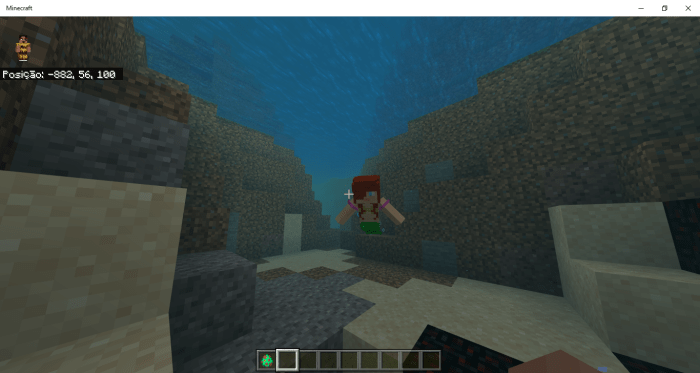 Mermaids, they will not attack you if you leave them alone!
They are found in the great seas, or in the form of women by the beaches!
The Dracula! Vampire Boss, if you kill him, you can get a powerful resource! Do not waste the chance! It turns into bat in the morning, so you will miss the opportunity to get a good loot feature!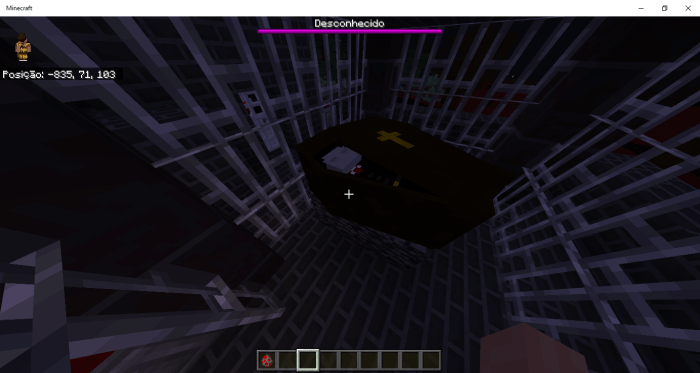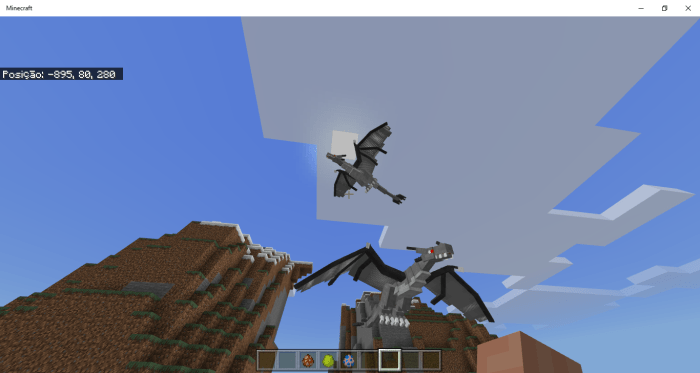 Dragons! They drop a great food, able to recover all their hunger, but for that you will have to face it, or wait until you get a dragon egg, to have your protective pet!
Others…
yFantasy goes way beyond that! Several other creatures can be found!
In addition to creatures and biomes, we have NEW ITEMS, from food to powerful magic sticks!
And also New Blocks! For decoration and uses!
The add-on also has New Potions, with amazing special effects!
ITEMS:
– Atlanta's Rock
– Blood Stone
– Bright Rock
– Nut
– Mushroom Magic
– Mushroom Stew
– Dead Potion
– Dragon Meat
– Dragon Leather
– Fairy Potion
-Fairy Powder
– Fenix Ash
– Magic Wand
– Merlin Apple
– Orc Residue Stew
– Rotten Tooth
– Sentinela's Potion
– Unicorn Horn
– Vampire Blood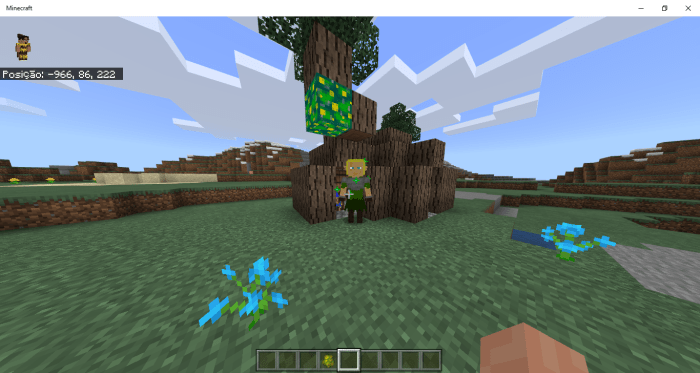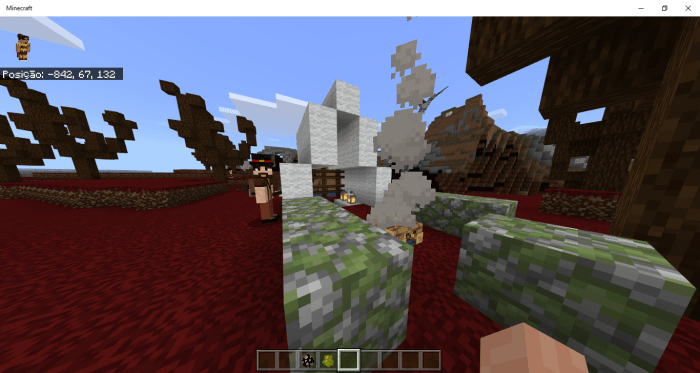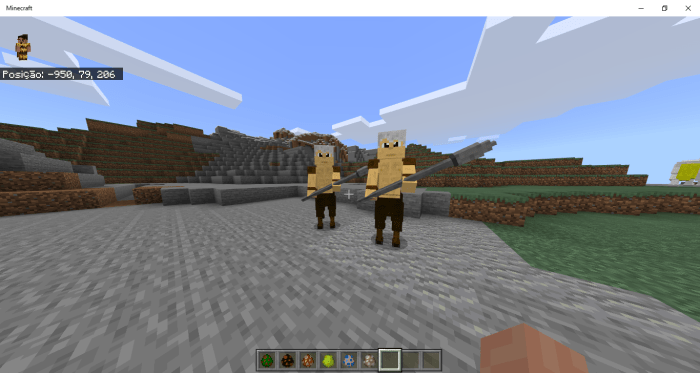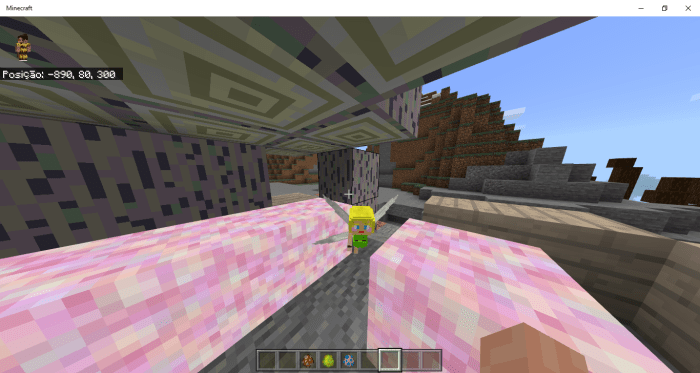 Explore this amazing add-on !!
Deeper recipes and features will be featured in a complete add-on review (yBrothers Channel)!
- Many bug fixes!
- Generation improvements for add-on biomes!
- Added Swamp Monster!
- Removed test block (block that was wrong in the first version of the add-on)!
- Fixed an issue that crashed the game when a swamp monster dropped slimes along the way!
- Improvement made for Hostile creatures!
- Link now works correctly!
- Generation of vampire castles are rarer.
Downloads
Supported Minecraft versions
1.14