Do you like The Legend of Zelda?
Do you like Minecraft?
Want to be Dark Link, or the old man?
Now here is the second Skin Pack of Zelda for you and your friends.
Enjoy using the skins on Minecraft and having fun with them.
This Skin Pack includes 4 Zelda skins.
– Dark Link
– Old Man
– Majora´s Mask + Link
– King of Hyrule
Skins made by:
– Enderboy HD 1 (Me)
Here you can find the first Zelda SkinPack: First Zelda SkinPack
Dark Link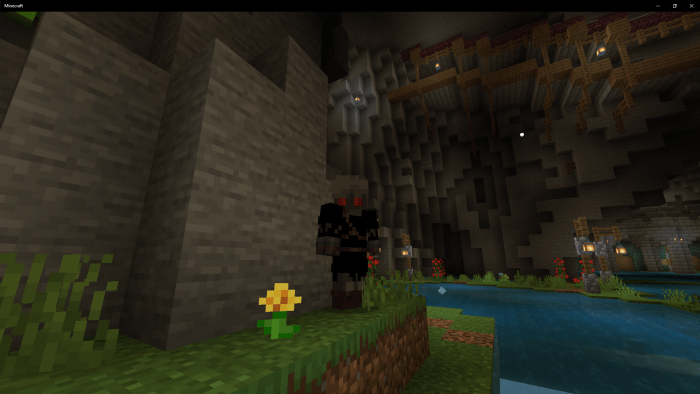 Old Man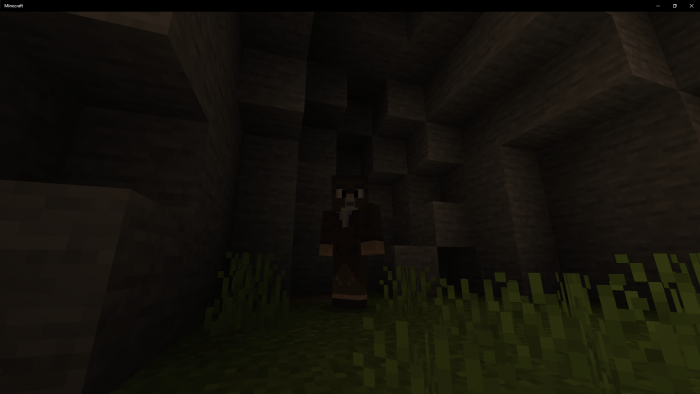 Majora´s Mask + Link

King of Hyrule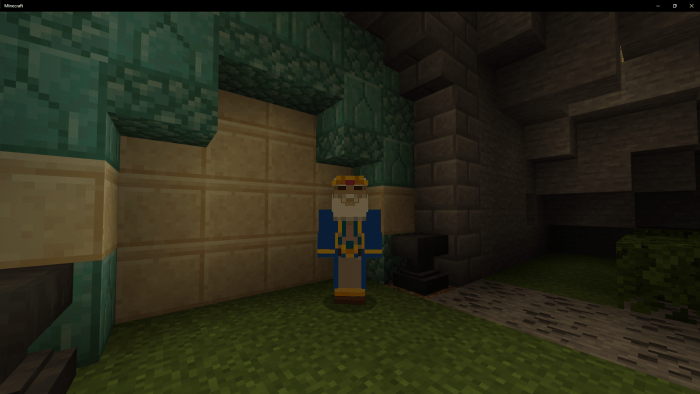 Admin Feedback:
Too many things to complete to access the download link. 
Sorry for that big mistake. It should be now fixed!
Thanks. 
Installation
1. Download the Skin pack
2. Find the Skin pack on your folders
3. Click on it
4. enjoy playing :)
Downloads
Supported Minecraft versions
1.12
1.13 (beta)