Build a zeppelin, basically a ship or a balloon and fly with it. Most of you have probably sometimes felt that it can be time-consuming to walk areas to explore them. The Zeppelin Mod solves this and lets you quicker explore areas.
Creator: DAW330073
A ship can be created out of any block and the size is also completely up to you.
Design a ship of your liking and then type /zeppelin. Use the feather looking item to tap with on your ship to define it.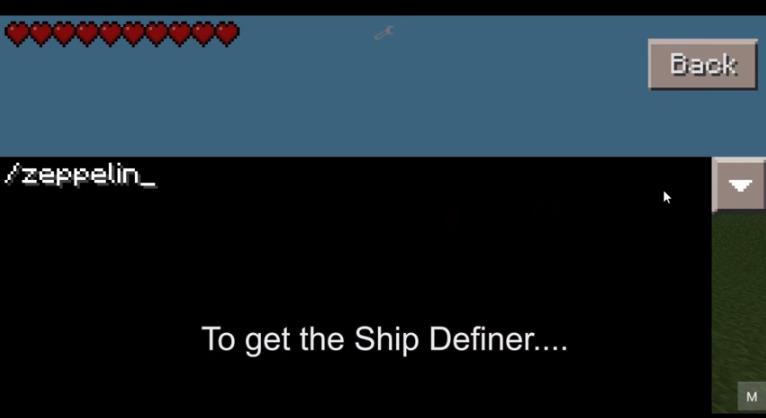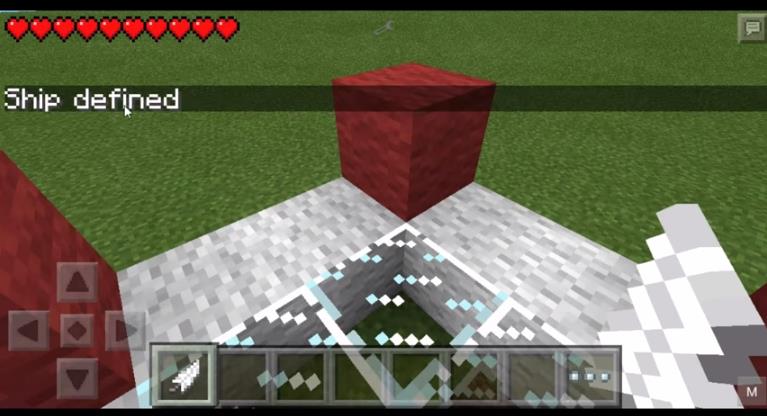 Once your ship is defined you can fly your ship!