The life of a zombie is like the opposite of a human being's life. Avoid sunlight, infect villagers and spread fear across the world. The Zombie Mode Add-on lets you experience all of these things by yourself. It's a really unique and fun add-on to use, especially in survival mode, as it lets you explore the dark and evil side of Minecraft.
Creator: DiamondKing567, Twitter Account
How does it work?
Stay away from sunlight. From now on you will only be able to survive in darkness, preferably away from any sunlight. Find refuge in a cave during the day and then only return to the surface when it's nighttime.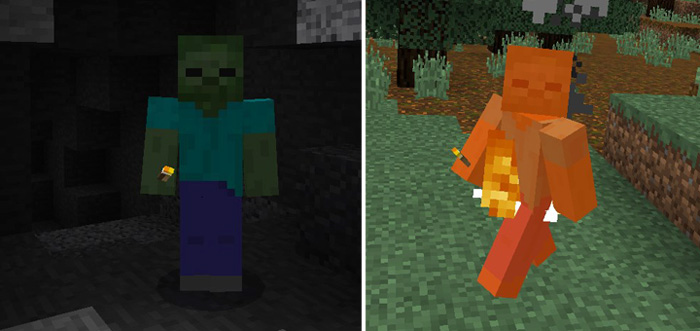 Hostile mobs will not longer attack you. They look upon you as a friend and together you shall spread your infectious disease all over the Minecraft universe.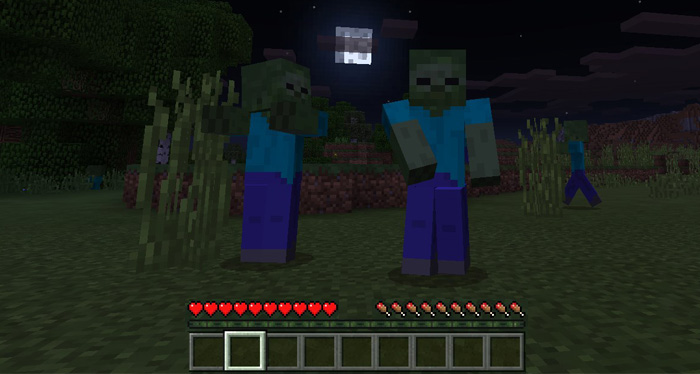 Raid villages but be on the lookout for iron golems (and snow golems) as they are now hostile. However, your attack damage has been increased and this definitely gives you an advantage now compared to before.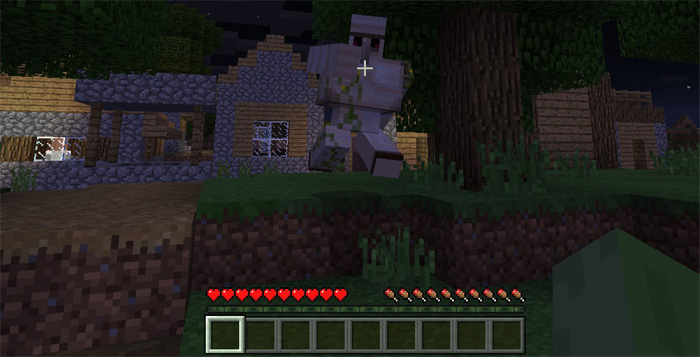 If you kill a villager it will turn into a zombie villager. The zombie villager is still hostile. Hopefully that's just a bug which will be resolved in the future.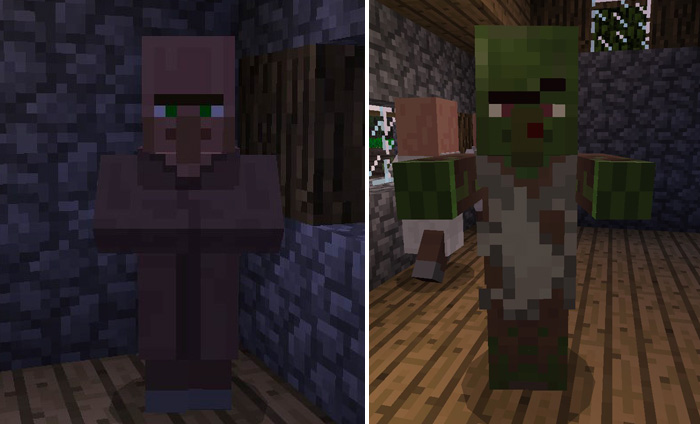 Installation
Apply pack for a world