This map is instilled in call of duty zombies.
It has a round spawn system, it also has a points and advantages system such as kaboom or max ammo.
The map only supports one player, if you want to play it with friends you could have some bugs in the points system.
Horde system for more fun.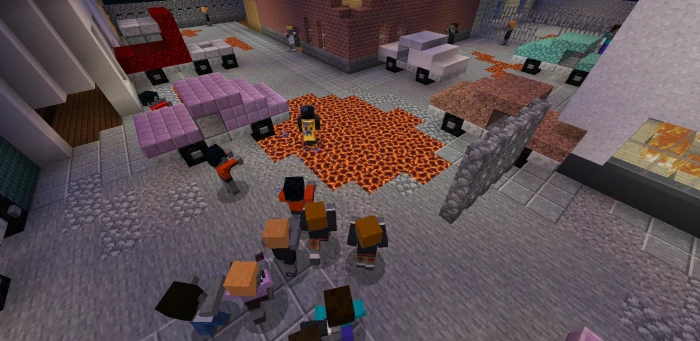 Mystery box system with random weapons.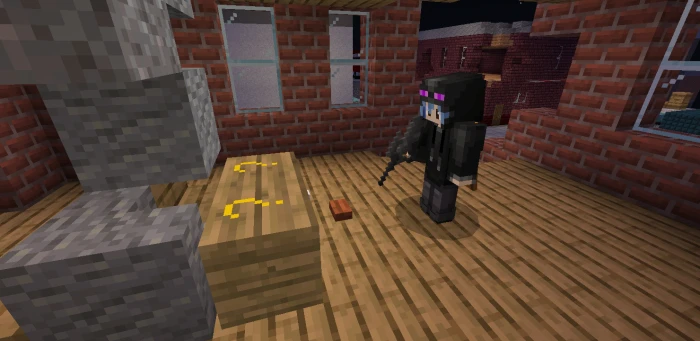 Four types of perks to make survival easier.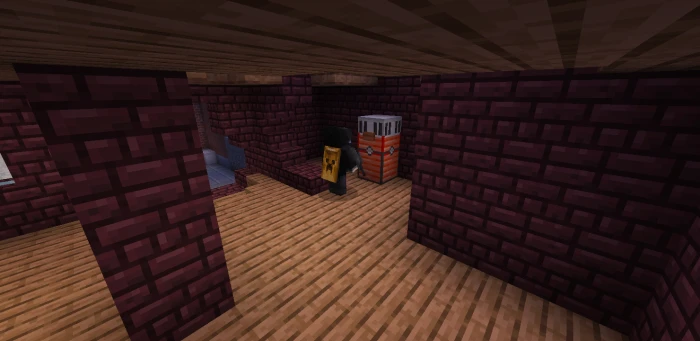 original call of duty sounds.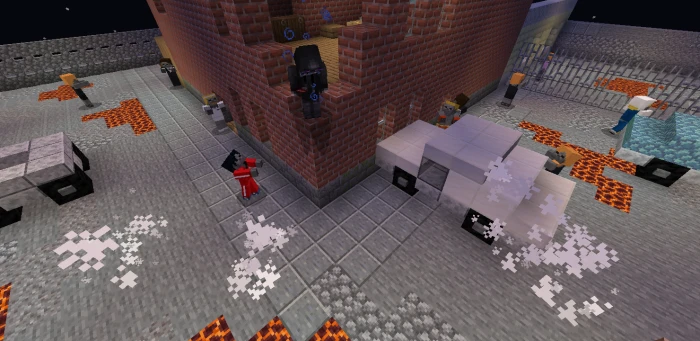 The map also has an easter egg with the song "carrion"
• The download link has been updated
• Fixed a bug in the spawn
1. Agregó una mejor descripción para el mapa.
2. Solucionó un error que no dejaba que los zombis salieran de las ventanas.
Installation
Download the file and open it to import it
Downloads
Supported Minecraft versions
1.14