If vanilla Minecraft is getting a little boring with the same old mobs being in the game, this addon is perfect. From bears to elephants to welters, this addon has many different types of animals or monsters that will spawn in your Minecraft worlds! This is great for expanding your survival worlds or if you want to build a zoo.
Experience the world of Minecraft in an entire new way. Lots of brand-new animals have been added to the wildlife and this both adds new challenges and fun ways to enjoy the game. What are you waiting for? Download it today!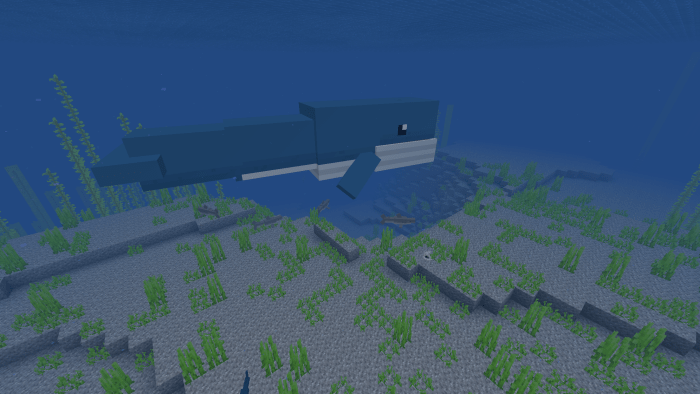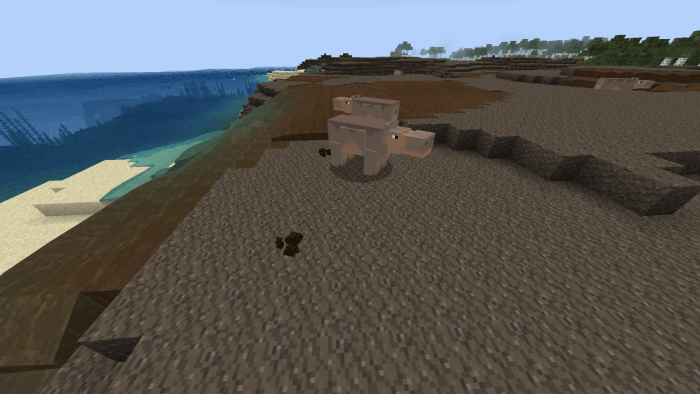 Creators Note
All of the mobs in this add-on are from the Expansion+ Add-on.
Updated for Minecraft versions 1.10-1.11
Fixed/Enhanced some animal animations
Fixed where custom zombies have bugged heads when they are a baby
Added all new mobs from v2 of Expansion+
Updated all mob models/textures since previous version
Fixed various bugs
Downloads
Supported Minecraft versions
1.12
1.13
1.14