This is a texture pack which focuses on adding modern and more realistic textures to the game. Most textures relating to the natural world terrain has been modified and this include textures like the grass blocks, liquid blocks and the sky. If you like the default textures but would like some of the textures to be a bit more modern then this pack is a good option.
Creator: M7MoGameR, Twitter Account
Updated: 26 March, 2018 (read changelog)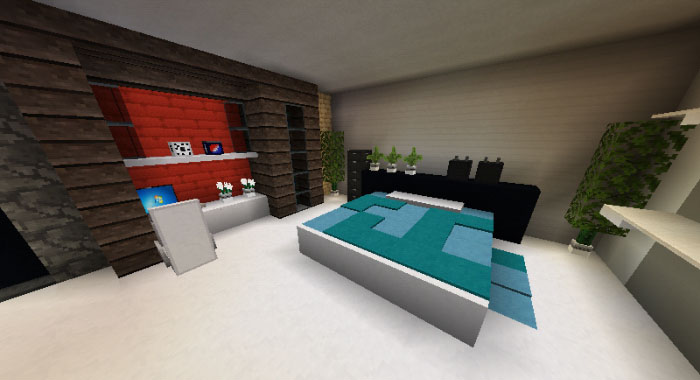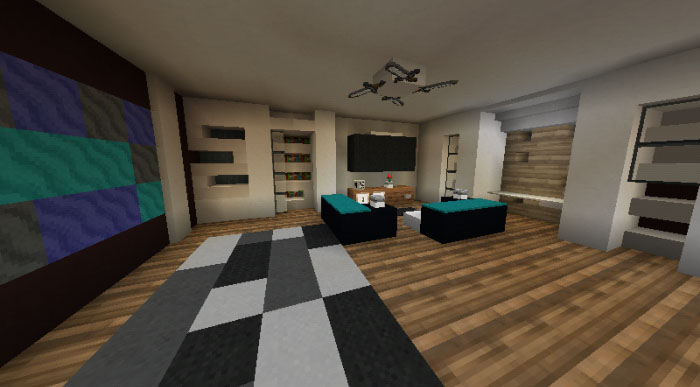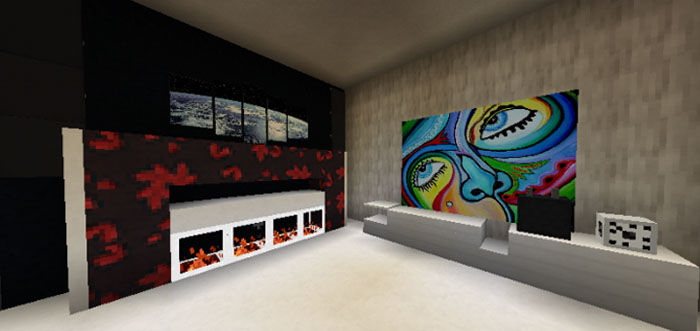 Changelog
Note block
Comparator, Repeater
Dragon Egg
Mushroom (Red & Brown)
Nether Wart
Nether Bricks, Red Nether Bricks
Redstone Dust
Melon / Pumpkin
Sandstone / Sand
Red Sandstone / Red Sand
Anvil
Bone Block
Cobblestone
Item changes
Removed panorama background
More!
Changelog
v2.1:
New textures
Better grass textures
Better lava textures
Better hardened clay textures
Better stained glass and glass textures
And more!
Installation
Open Minecraft
Settings > Global Resources > Activate the pack