CSPE Shaders (short for Creeper Shaders) is one of the most realistic looking shaders available for Minecraft: Bedrock Edition. Most aspects related to the in-game graphics have been tuned up. This includes everything from much more realistic water to an entire new skybox with shifting clouds. It's best suited for high-end Android and iOS devices.
Creator: Haoguang Liang, Twitter Account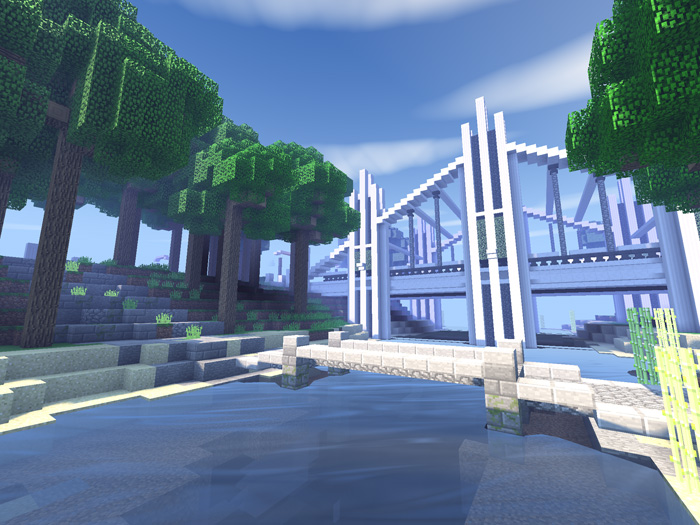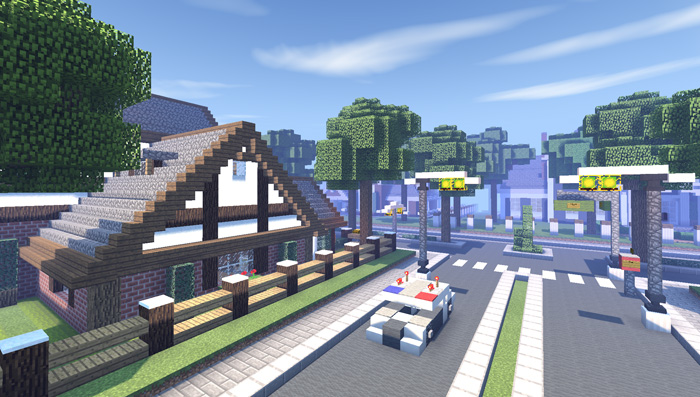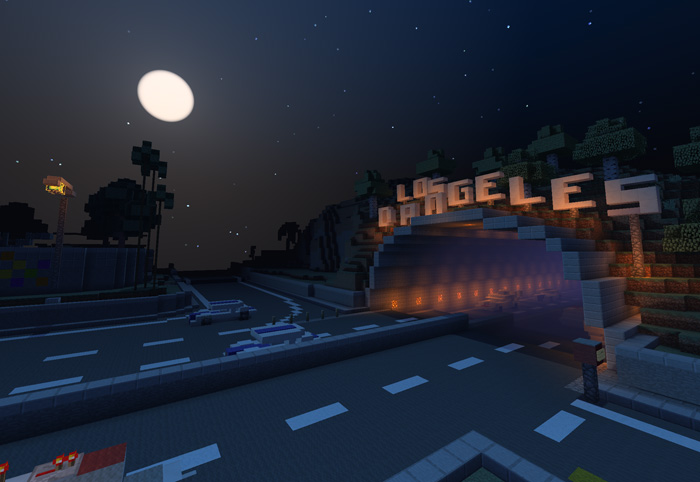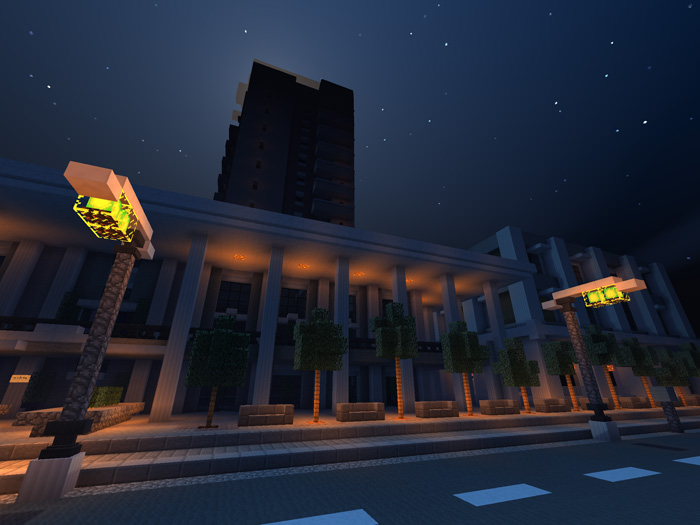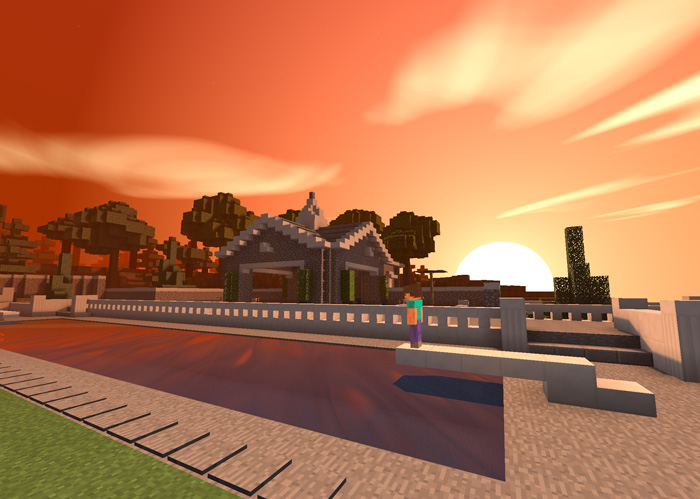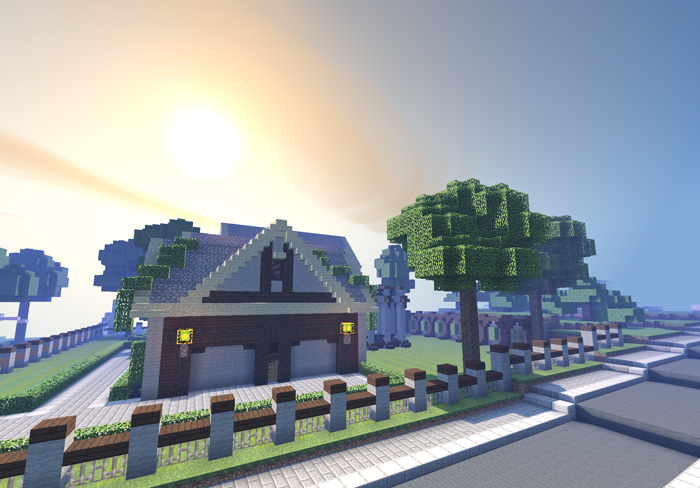 Features
Improved shadows
Moving leaves/grass
Much more realistic sky with shifting/moving clouds
Realistic sun and moon
Heavily improved water graphics
And more!
Installation
Start Minecraft
Settings > Global Resources > Activate the pack