CustomCommand Guide is a map that is for people who want to make their own map with custom things such as custom item skill, custom mobs and so on. This map aims to showcase all of those things and teach you all things you need to learn them.
Creator: Zucth, Twitter Account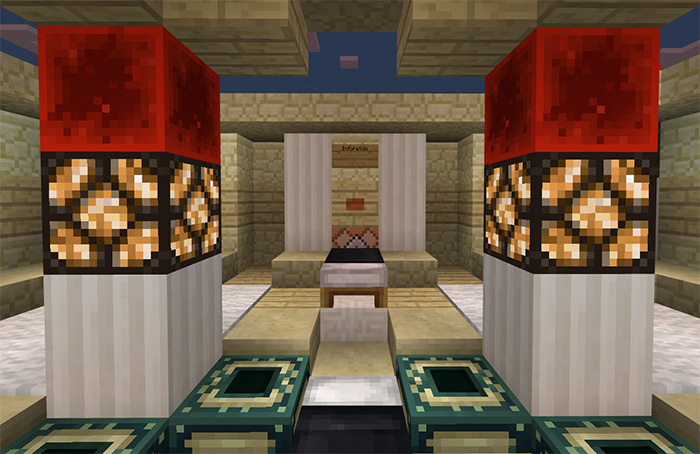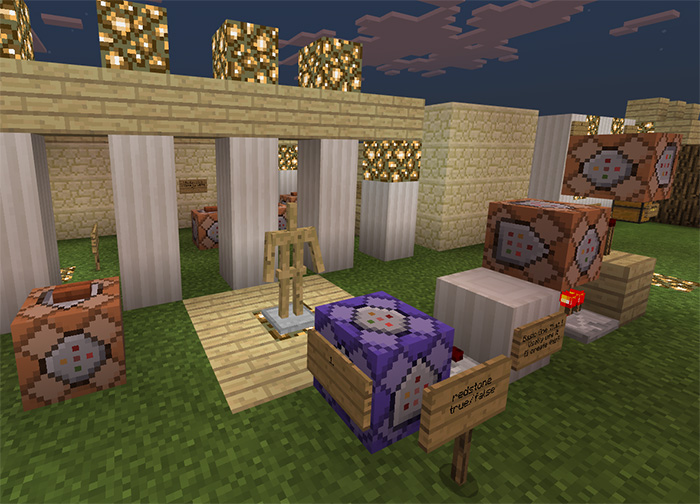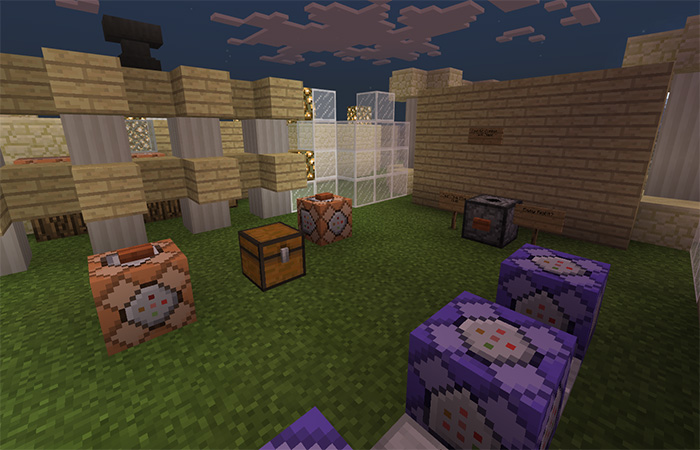 Creator's Note
WARNING!!![The map recomend for people who have some knowledge of things about commandblock and redstone before! If you are the newbie here it will be really hard to understand!] And yep after you know something from this you can improve yourself and develop your own custom map now! Hope you are all like it!
Note: I know some of your (fans) who know I'm doing this map, are all waiting to see this! Sorry for lately update. I hope you can develop or upgrade your own map now 🙂 thank you for all the support
Installation