Energy Shaders is one of the first shaders to offer full support for Windows 10, iOS and Android. The most noticeable differences are for the water, skies and lighting. The combined result is astonishing as it makes the world look a bit more realistic but primarily just a more beautiful world to experience.
Creator: LinusDev, Twitter Account, Google+ Community
Updated: 26 December, 2018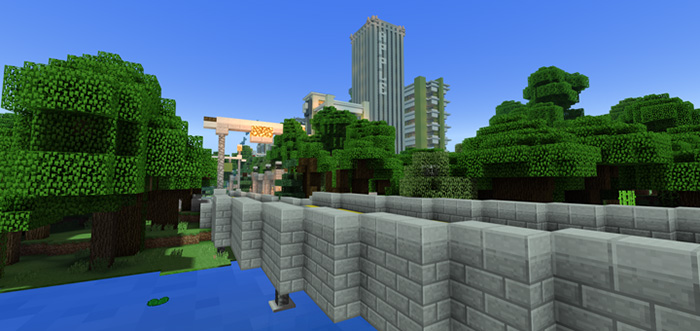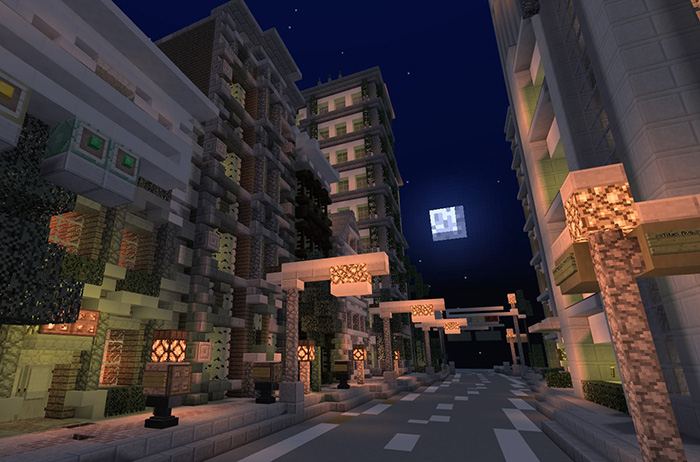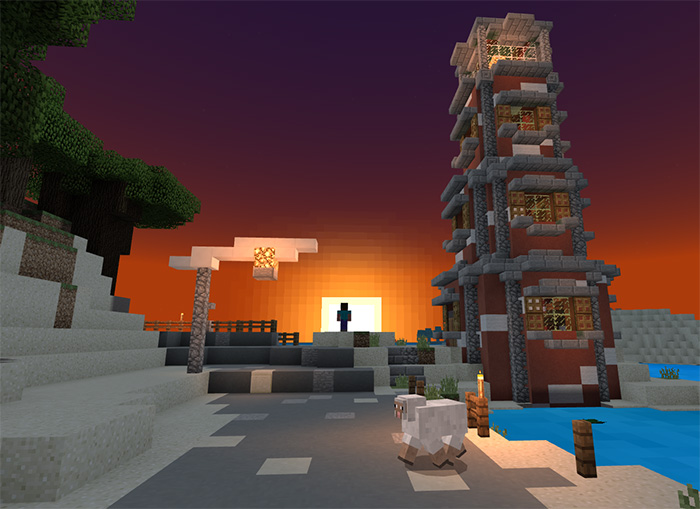 Main Features
Waves (underwater too)
Fog
Realistic lights
Sunlight
Night sky
Smooth Shadows
Important Notice
Known not working devices: All Xiaomi devices, alcatel pixi 4(5) 1gb ram
This Shaderpack may not work on your device, that is why I recommend to set the minecraft storage location to extern and backup your most important worlds!
If you got any problems you can always contact me on Twitter or on Discord (LinusDev#0291)
Installation
Important: There have been reports of crashes for Pixel and OnePlus devices. But worst thing that can happen is that you'll need to delete the resource pack so won't lose any data by testing it.
Open Minecraft PE
Settings > Global resources > Activate pack
Restart Minecraft PE