Do you like the default textures in Minecraft but wish it existed as the double resolution? If that's the case then the Faithful PE texture pack is the perfect solution. It keeps the original look of Minecraft but the resolution is two times better (32×32 instead of 16×16 pixels) which makes the graphics look a lot better. This texture pack has long existed for the PC version of Minecraft and today you are able to download it for Minecraft Pocket Edition as well.
Creator: Vattic (original PC pack)
Ported by: LukasPlaysGames (Twitter), JamsAndJellies (Twitter)
Updated: 24 April, 2017 (read changelog)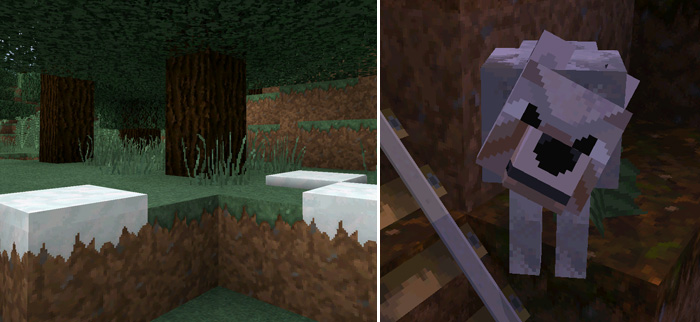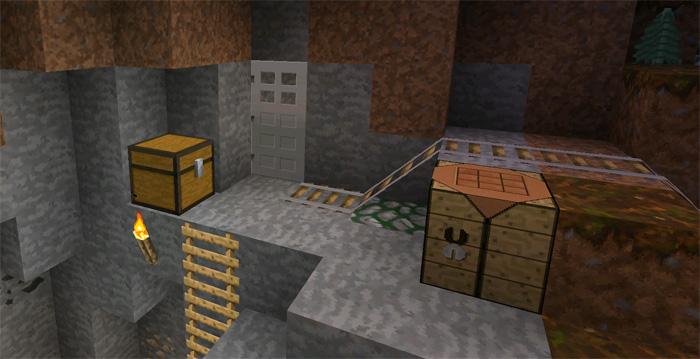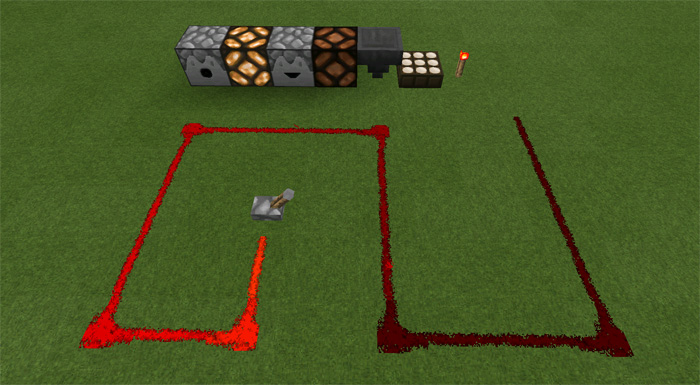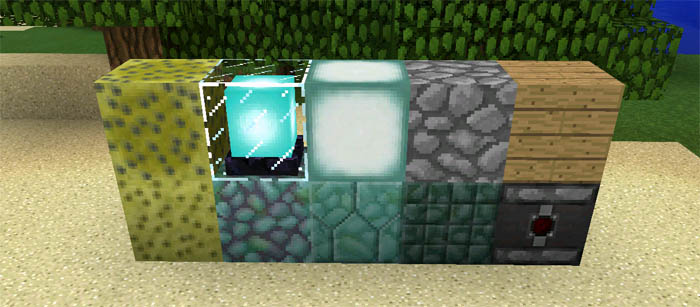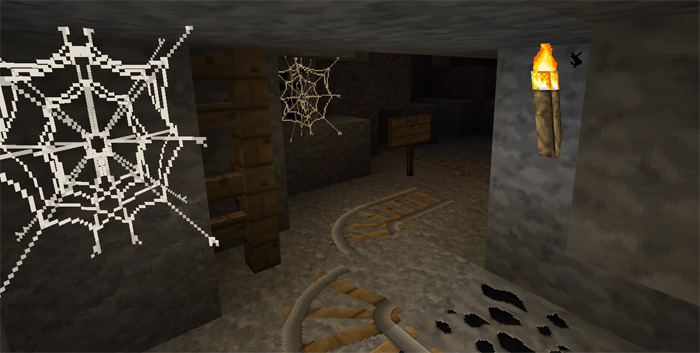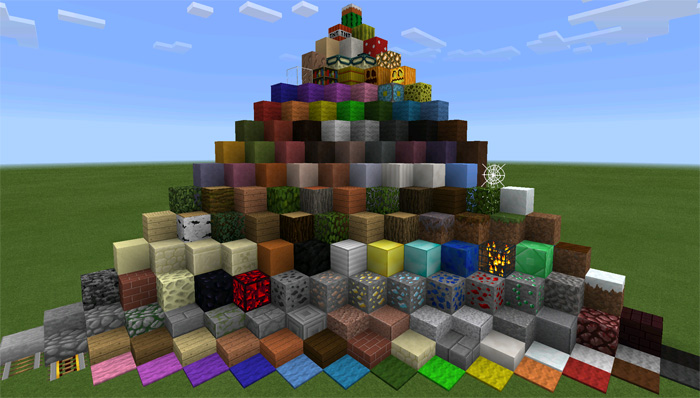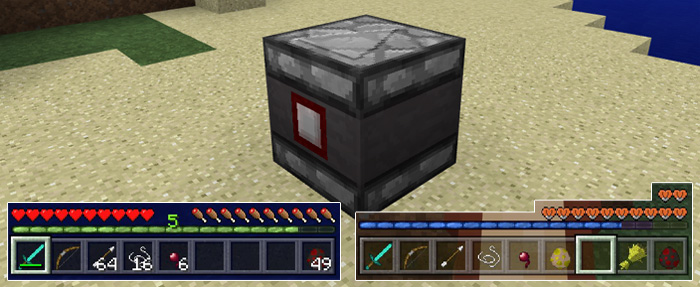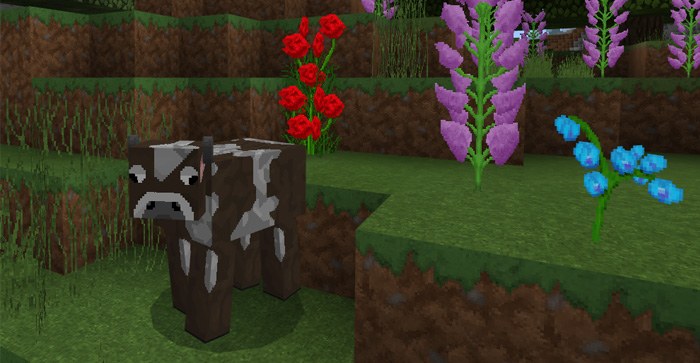 Changelog
Bug fixes

Experience bar
Horse bar
Health and hunger bars
Redstone torches
Deadbush
Fern
Rosebush
Manifest errors for iOS users
Magnifying glass in seed picker
Arrow entity textures

Added

Dirt background in PE inventory
Command block textures

Removed junk files taking up unnecessary space
32×32 Beta (24 April, 2017):
Updated dyed bed colors for version 1.1.0.8
Temporarily deleted un-updated glazed terracotta textures
Observer front textures temporarily changed for accuracy purposes
Installation
Important: If some GUI doesn't appear correctly then restart the game after you've activated the resource pack. It will then appear properly. If an empty progress bar appears with a black UI then rename notnubbackup to notnub (Faithful\textures\gui\achievements)
Version 1.0.x (Recommended)
32×32 Resolution (Recommended):
Version 1.1.0.x Beta!
Version 0.16
Version 0.15