Do you like the default textures in Minecraft but wish it existed as the double resolution? If that's the case then the Faithful PE texture pack is the perfect solution. It keeps the original look of Minecraft but the resolution is two times better (32×32 instead of 16×16 pixels) which makes the graphics look a lot better. This texture pack has long existed for the PC version of Minecraft and today you are able to download it for Minecraft Pocket Edition as well.
Creator: Vattic (original PC pack)
Ported by: LukasPlaysGames (Twitter), JamsAndJellies (Twitter)
Updated: 27 September, 2017 (read changelog)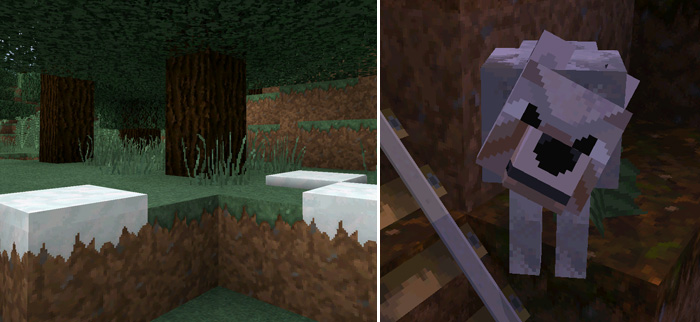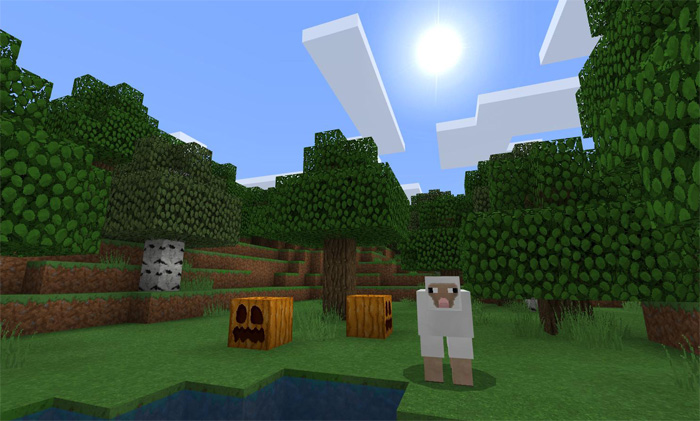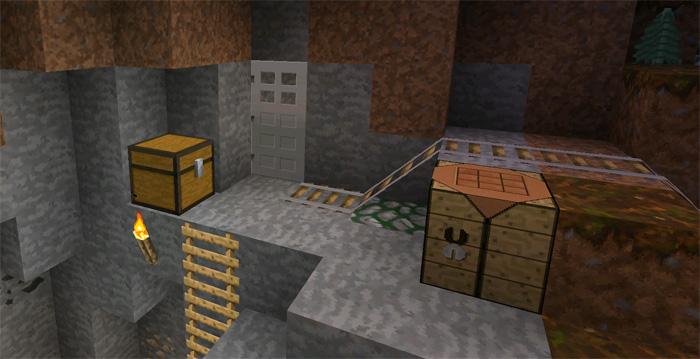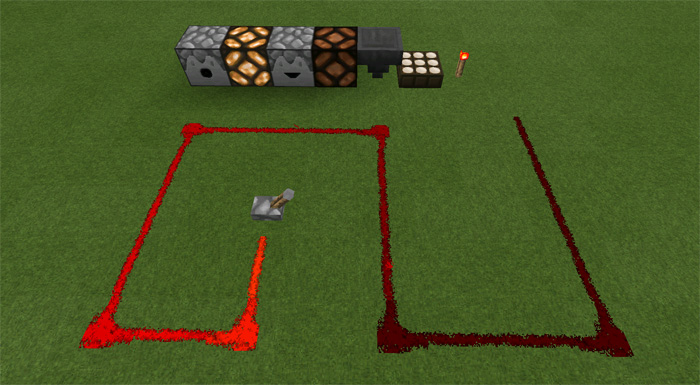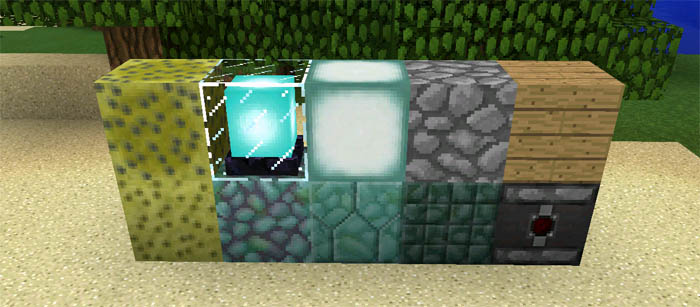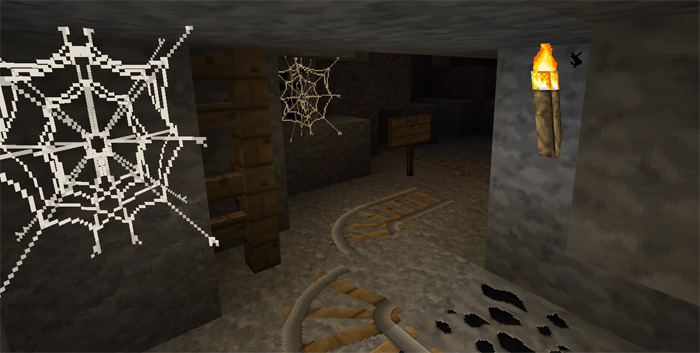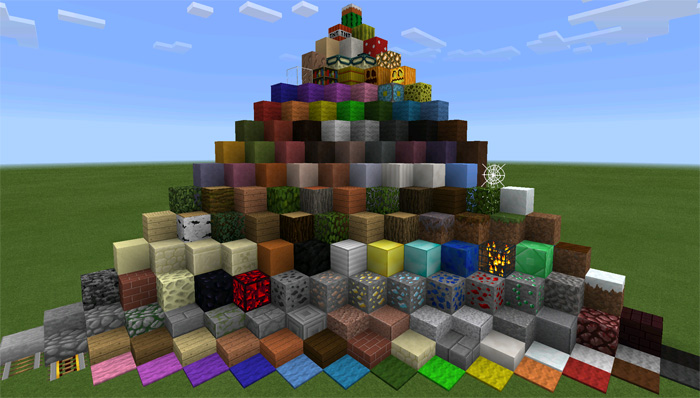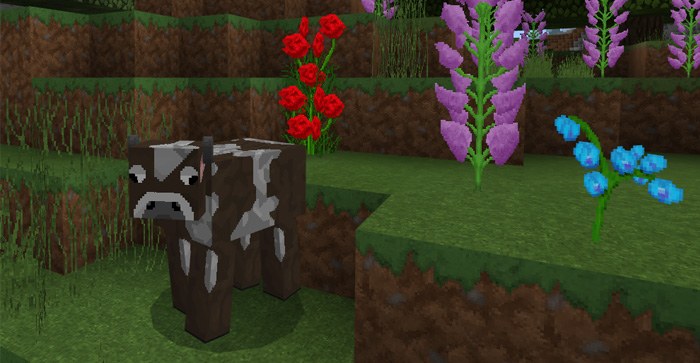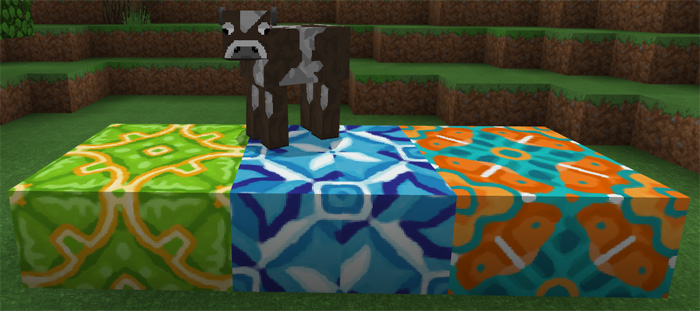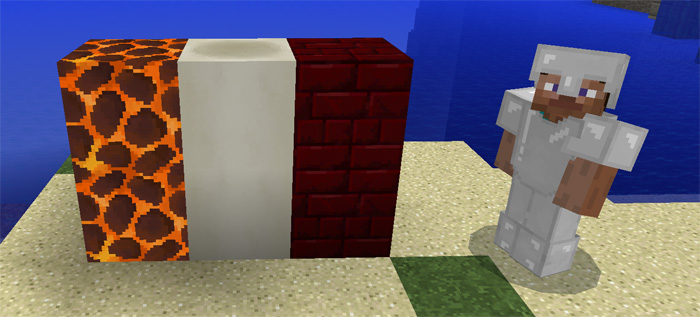 Changelog
32×32 Minor Update (6 September):
Updated textures
Fixed crashing and other issues
Coordinates on maps
64×64 Update (5 September, 2017)
Additions

New out of game UI elements such as sliders, switches and so on

Changes

Nether Quartz Ore (block)
Recipe Book Toggle (works similar to Java Edition toggle)
Hovering over an item on Xbox One or Windows 10 will no longer be green but original gray color
Title texture

Fixes

No more random block rotation (looks smoother)
Installation
Important 1.1.3+ Users: Restart Minecraft after you've installed the texture pack to make sure all game textures are applied.
Version 1.2 (Recommended)
32×32 Resolution (1.2 beta support, works fine) (32x will be back soon)
64×64 Resolution (full 1.2 support)
Version 1.1+
32×32 Resolution
64×64 Resolution
Beta Versions
You can access beta versions for Faithful by going to either of the following GitHub pages.
Archive Files
Version 1.0.x
Version 0.16
Version 0.15