Do you like the default textures in Minecraft but wish it existed as the double resolution? If that's the case then the Faithful PE texture pack is the perfect solution. It keeps the original look of Minecraft but the resolution is two times better (32×32 instead of 16×16 pixels) which makes the graphics look a lot better. This texture pack has long existed for the PC version of Minecraft and today you are able to download it for Minecraft Pocket Edition as well.
Creator: Vattic (original PC pack)
Ported by: LukasPlaysGames (Twitter), JamsAndJellies (Twitter)
Updated: 9 September, 2017 (read changelog)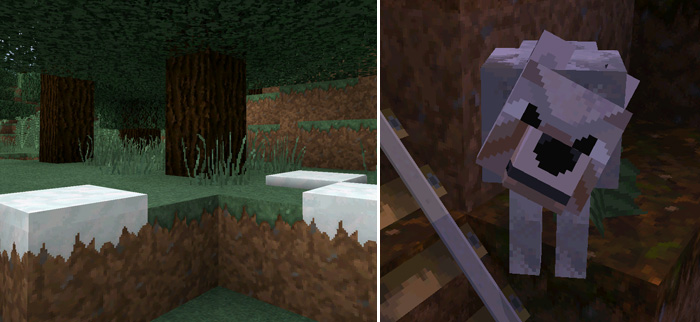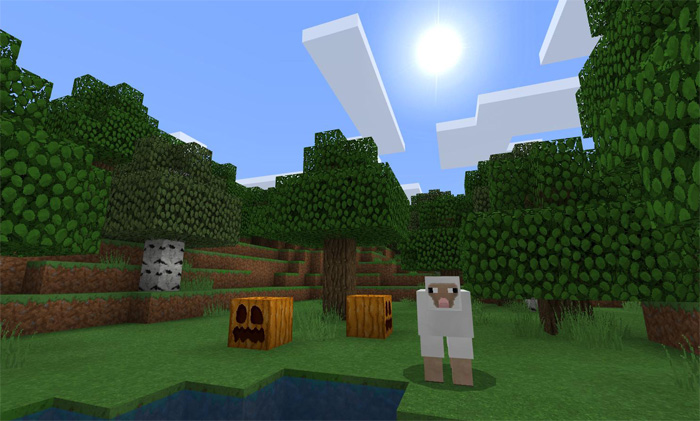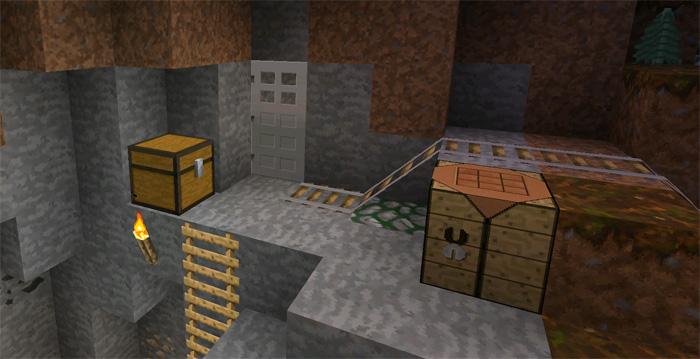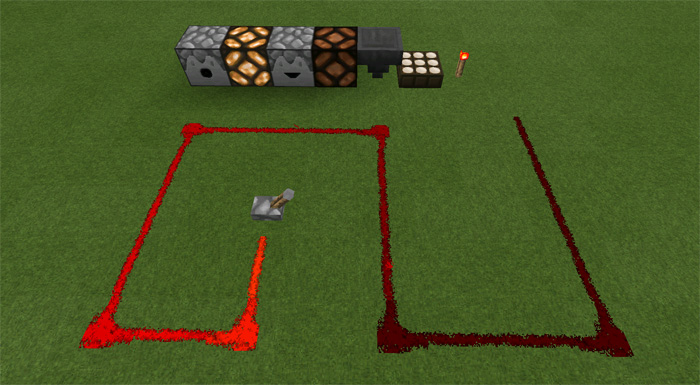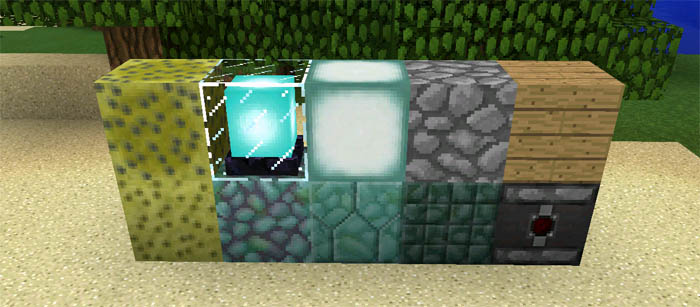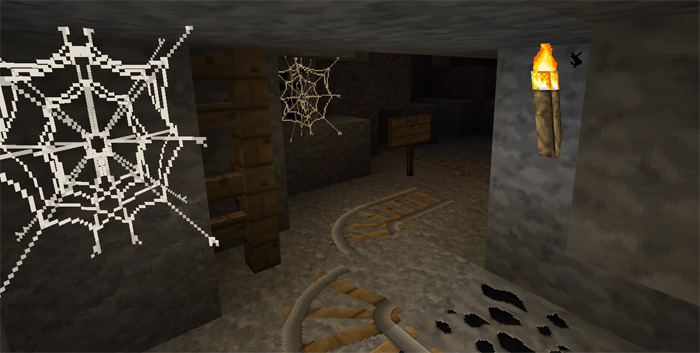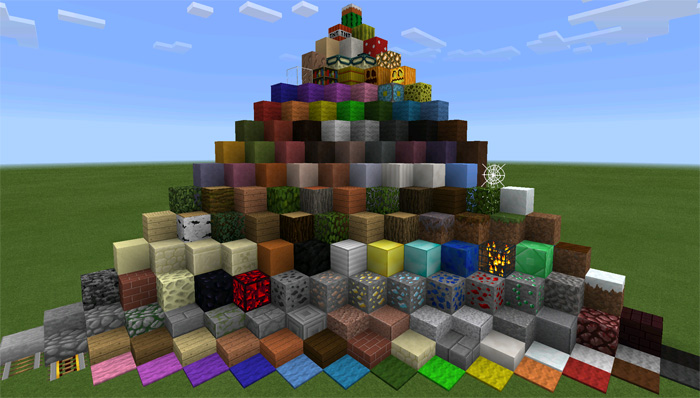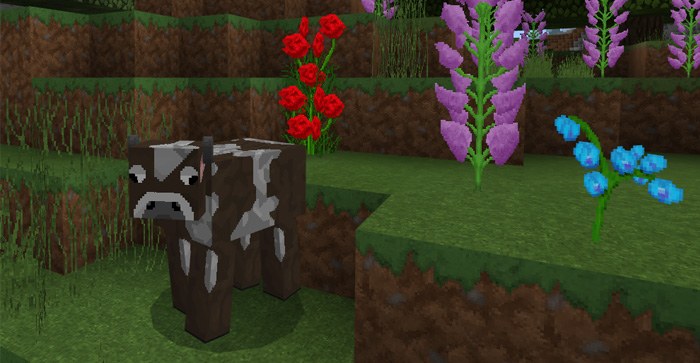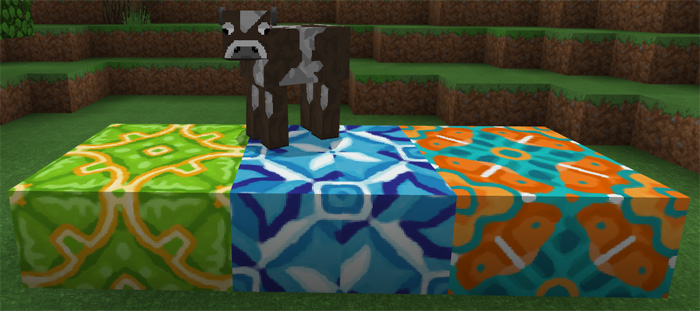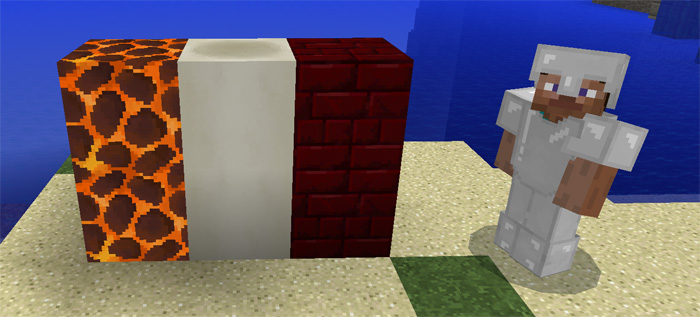 Changelog
32×32 Minor Update (6 September):
Updated textures
Fixed crashing and other issues
Coordinates on maps
64×64 Update (5 September, 2017)
Additions

Book UI
Recipe book toggle (desktop UI only)

Changes

Pocket UI recipe book / inventory
Sand and sandstone blocks
Red sand and red sandstone blocks
Magma blocks
Netherrack
Wooden oak door
Iron door
Trapdoor
Iron trapdoor
Desktop UI inventory / recipe book

Fixes

Fireworks particles
Issues with recipe book and inventory
Explosion particles
Wither skeleton spawn egg
Stained and normal glass panes
Magma block animation fixed
Hotbar appearing twice in the heads-up display
Important: Coordinates unlockers don't work with this – simply use a map instead to see them! Requires the latest 1.2 beta version!
Installation
Important 1.1.3+ Users: Restart Minecraft after you've installed the texture pack to make sure all game textures are applied.
Version 1.2 Beta
32×32 Resolution
64×64 Resolution
Version 1.1+ (Recommended)
32×32 Resolution
64×64 Resolution
Archive Files
Version 1.0.x
Version 0.16
Version 0.15