Do you like the default textures in Minecraft but wish it existed in an increased resolution? If that's the case then the Faithful Texture Pack is the perfect solution. It is faithful to the original look of Minecraft but the resolution is higher (32×32 or 64×64 instead of 16×16). This texture pack has already existed for a long time for Java Edition but today you can download it for Minecraft: Bedrock Edition!
Creator: Vattic (original PC pack)
Ported by: MaceCoronel (Twitter), FaithfulBedrock (Twitter), LukasPlaysGames (Twitter)
Updated: 20 September, 2018 (read changelog)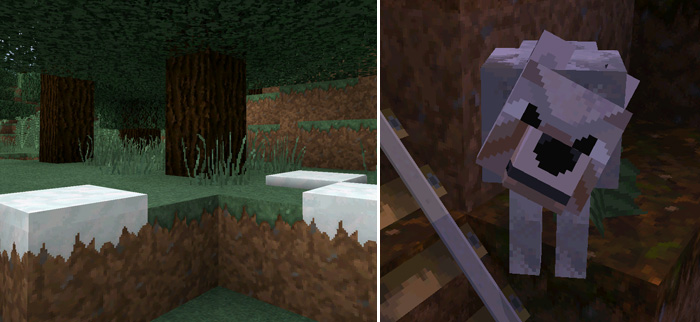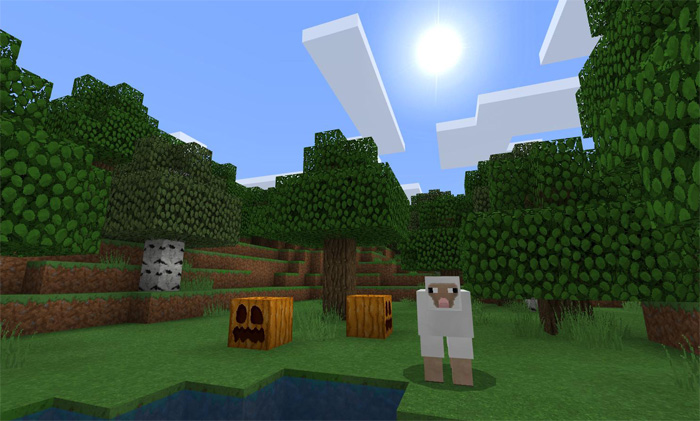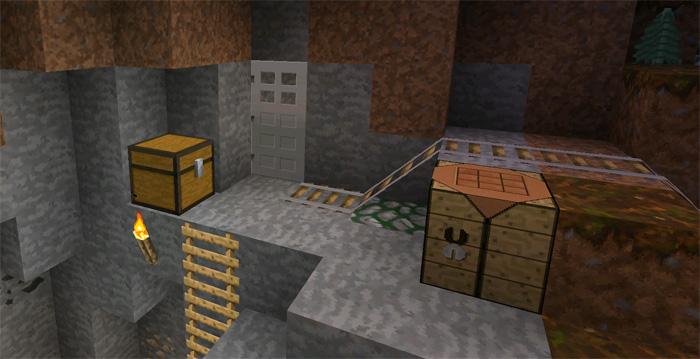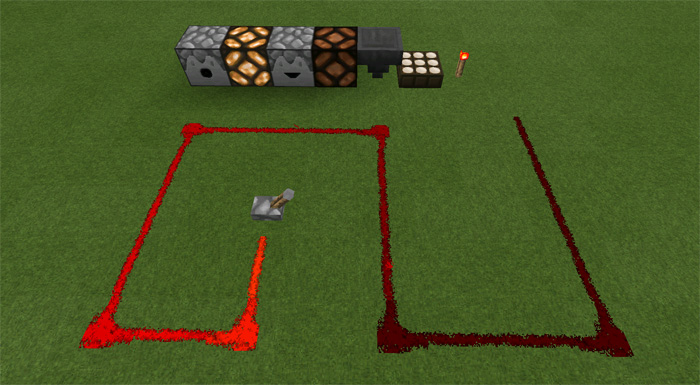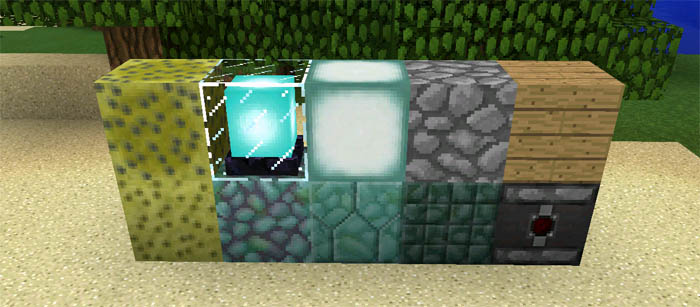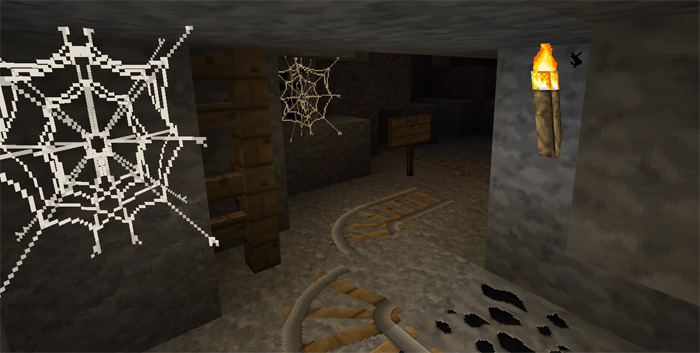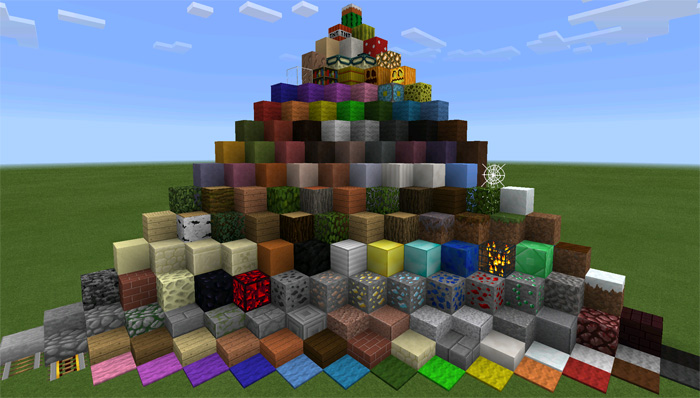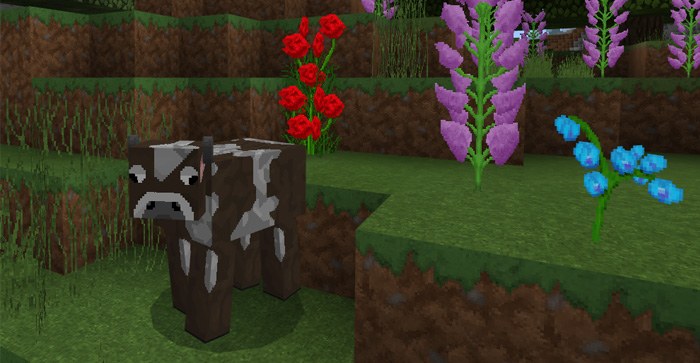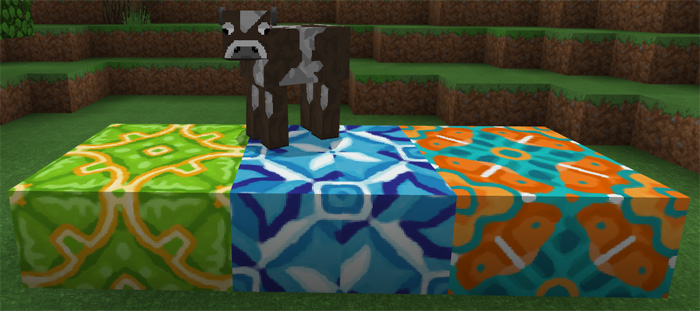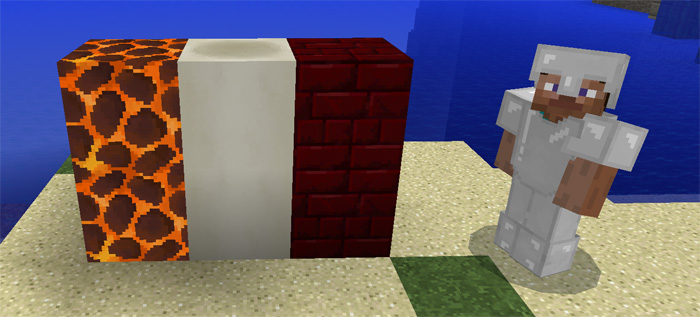 Changelog
Update (20 September, 2018)
Changed water again to match the java texture
Updated observer block
Fixed a few translations
Some small things i forgot
Installation
Important 1.1.3+ Users: Restart Minecraft after you've installed the texture pack to make sure all game textures are applied.
Version 1.6 (Recommended)
32×32 Resolution (full 1.6 support)
64×64 Resolution (full 1.2 support)
Beta Versions
You can access beta versions for Faithful by going to either of the following GitHub pages.
Archive Files
Version 1.0.x