This is the sequel to MC Parkour which is another very popular parkour map by SkyGames. The game mechanics are similar to the previous version but there are 10 new levels and everything relating to the gameplay just works so much smoother. There are several different block types and each of them will give you a different status effect which you must use to complete a series of different parkour challenges.
Creators: SkyGames Team (Twitter) (Website): MCPEtraswen (Owner), FogzGamez (Co-Owner), Luma (Main Builder), jobetyk (Main Builder), McMCPE1234 (Tester), AmazingGamerPH (Renderer), DJTMGaming (Server Manager), InNova (Builder), deadmanplaysMC (Builder), LUCKYBLOCK17o (Builder), FHMiner (Builder)
How to play?
Before entering the main game levels it's recommended to go through the in-game tutorial. It will teach you the basics and help you understand the game mechanics. For example, there are new block types which you can use to get different status effects which will be necessary for completing jumps or get past certain obstacles.
There are more detailed information in-game.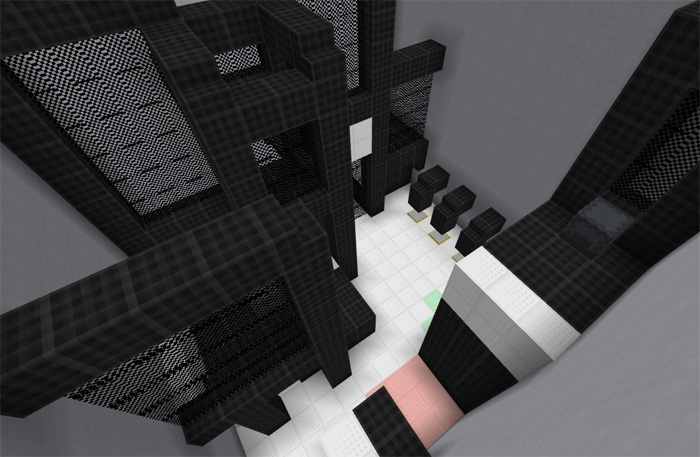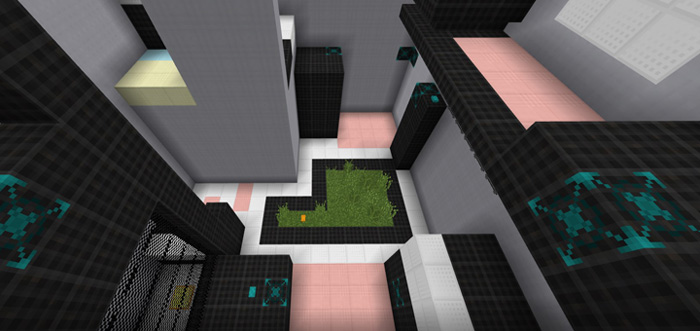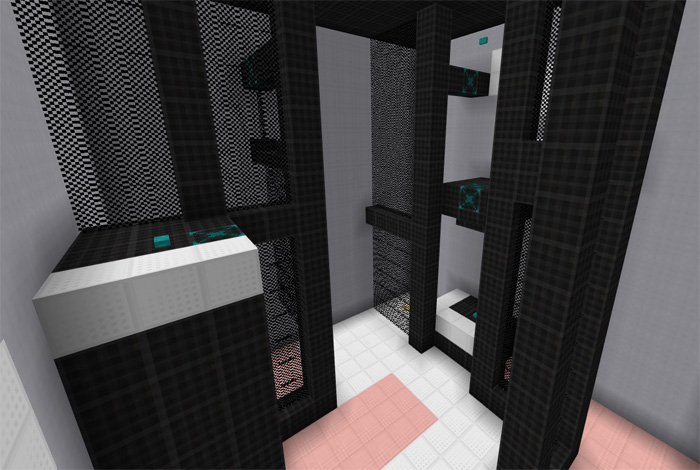 Installation