SG Minotaur is an intense multiplayer minigame where one of you will be assigned the role of the Minotaur with an objective to find and slay all other players. Survivors have to work together to try to find a bunch of items inside the maze to unlock the exit and escape.
Creators: SkyGames Team (Twitter) (Website): MCPEtraswen (Owner), FogzGamez (Co-Owner), Luma, Cheete (Manager), jobetyk (Main Builder), McMCPE1234 (Tester), AmazingGamerPH (Renderer)
Other Credits: HemaMetwaaly, Twitter Account (Minotaur Head Design)
Updated: 4 February, 2018 (read changelog)
How to play?
This minigame requires at least two players. There are two different roles and they include the Survivors and the Minotaur.
Survivor: Avoid the Minotaur, collect all five chests and escape the maze! Heart beats faster if you're close to the Minotaur.
Minotaur: Chase after the survivors and kill them. But don't forget to protect the exit!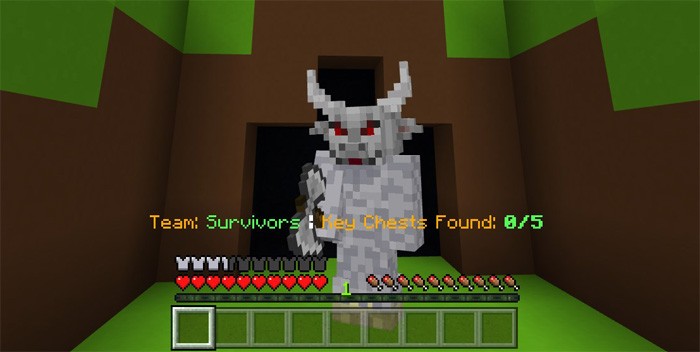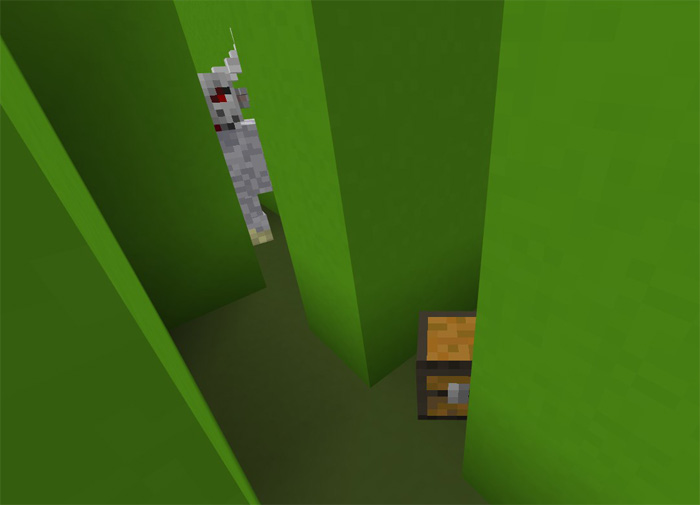 You can select between 10 different themes to customize the design of the arena.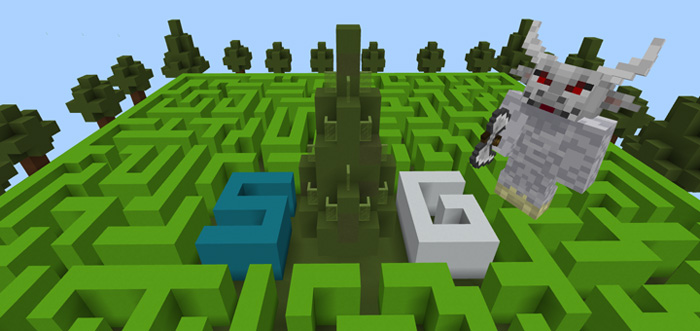 Changelog
Added four new levels

Oceania Theme
Nether Theme
Desert Theme
Sky Land
Installation