SSPE is a lightweight shader pack which is the perfect solution for anyone who have got a low-end device and haven't been able to use any of the other shader packs. It's a much more simple pack which still got some of the essential features (such as more realistic skies) to make Minecraft much more beautiful and faithfully realistic.
Creator: RyFol, Twitter Account, Website
Updated: 12 January, 2018 (read changelog)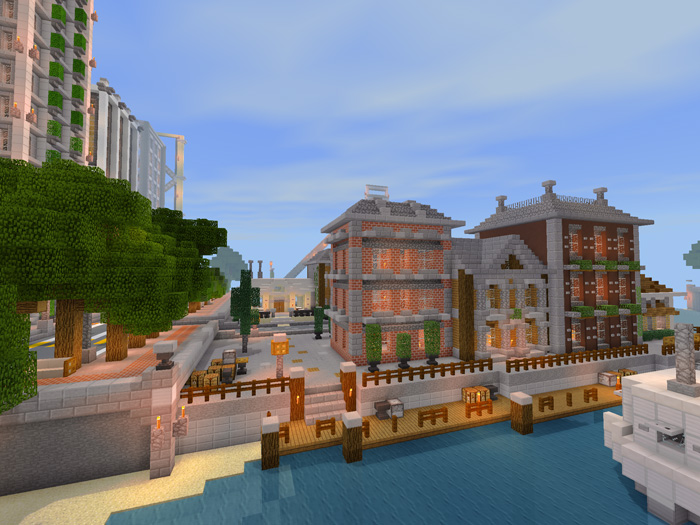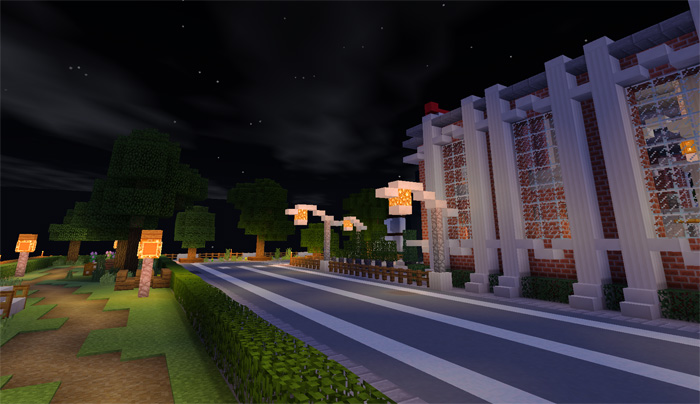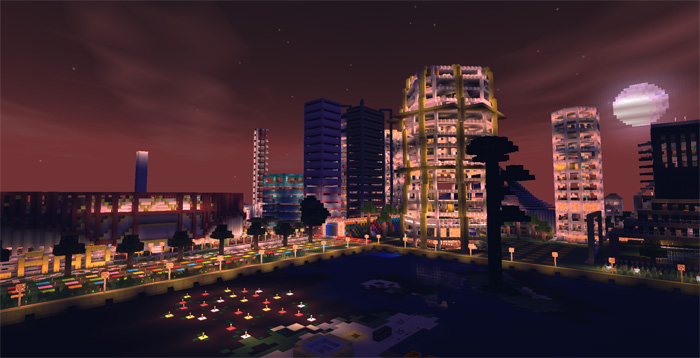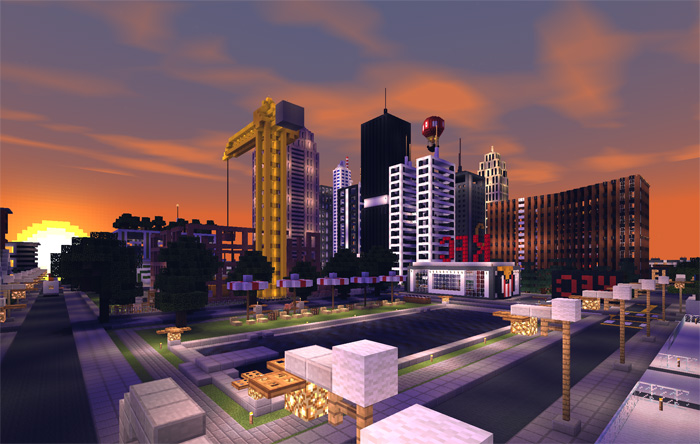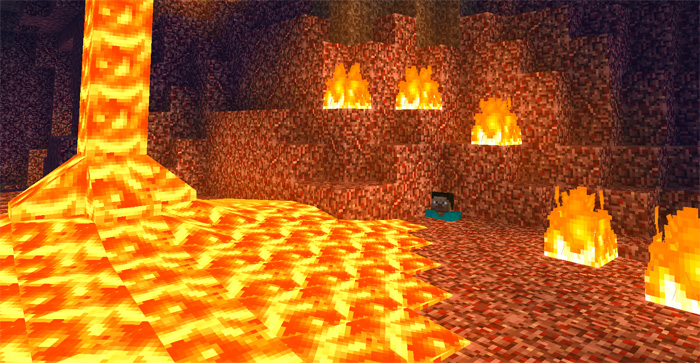 v11.4: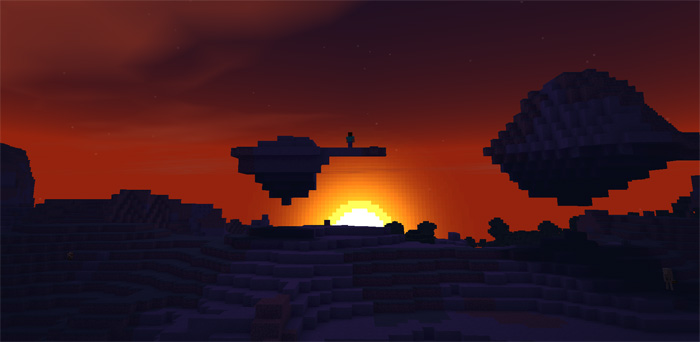 Click the image down below to view the wavy plants animations.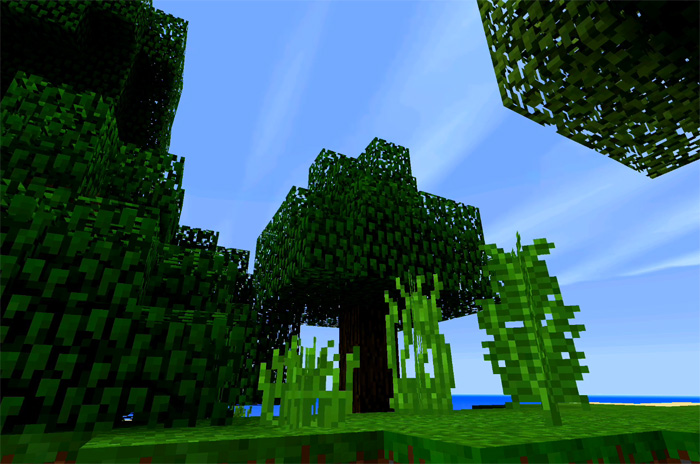 SSPE v13.1: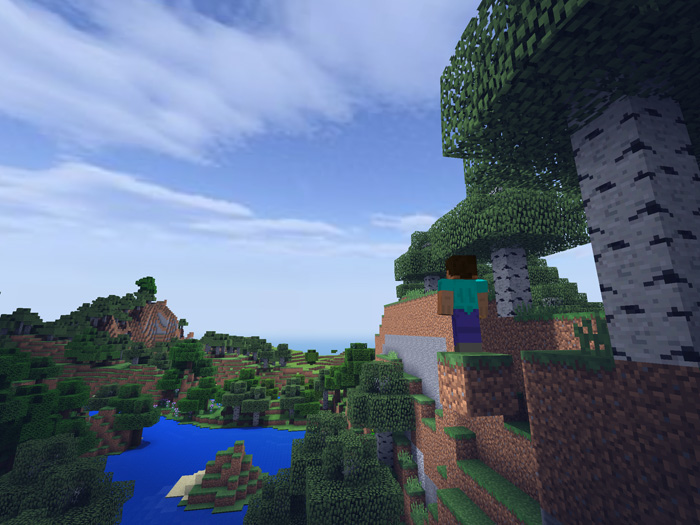 Changelog
v14.2 (Normal) (1 January, 2018)
Improved shadows
Torch adjustments
Cloud enhancements
Cloud enhancements
Bugs squashed
v4.1 (LITE) (12 January, 2018)
Custom clouds (WIP)
Altered fog
Bug fixes
And some other things
Installation
This will only work for iOS and Android. Windows 10 users should check out SS10 Shader.
SSPE (Normal – Recommended)
Open Minecraft
Settings > Global Resources > Activate pack
SSPE LITE (Low Quality)
Open Minecraft
Settings > Global Resources > Activate pack
Other Files