Copy the Painting is a minigame which can be played either alone in single player or with other players in multiplayer. It's a quite fun game where each player will be presented an image and which they then have to copy using wool as the blocks for placing and shears for removing blocks if any are accidentally placed.
Creator: leewei1702
Updated: 14 January, 2018
How does it work?
You can play this game in single player and multiplayer with max 5 players. Copy the painting using the wool and place it on the quartz blocks. You can use the shears to remove wool. The player with the highest score wins!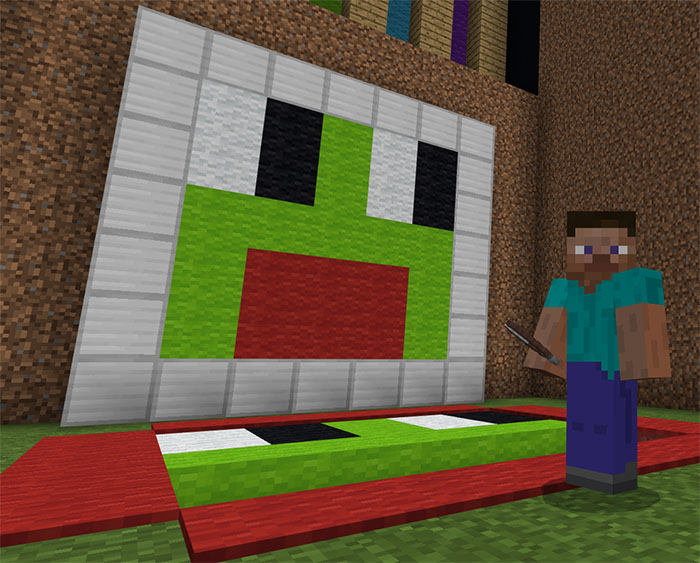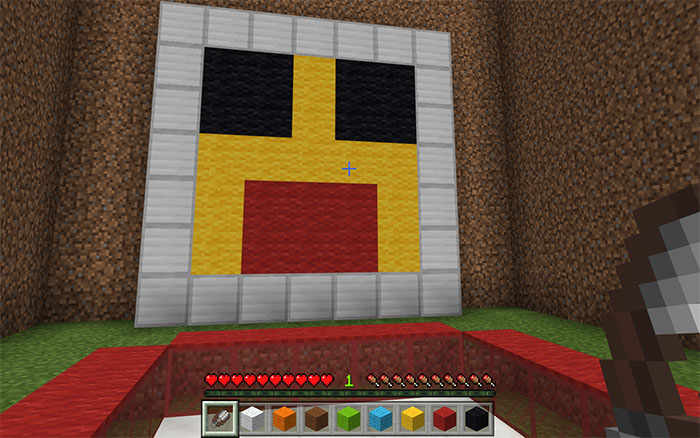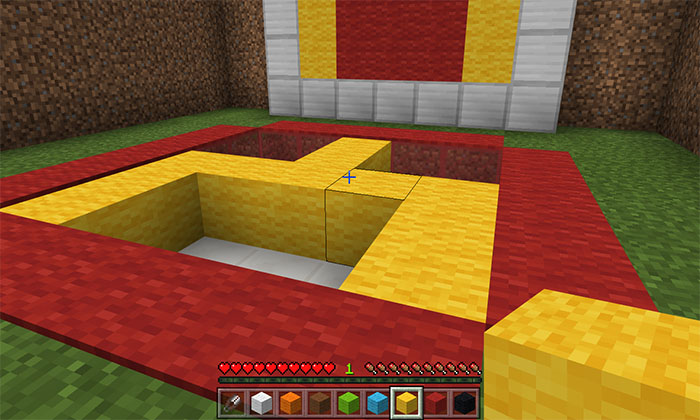 Installation