This is to date one of the most advanced TARDIS creations for Minecraft: Bedrock Edition. The TARDIS is fully functional and can be used for traveling to several different planets which exist in the Doctor Who universe. The planets include locations like Skaro, Gallifrey and others. But that's not all, it also adds 10 new mobs to the game such as the Dalek and the Time Lords!
Creator: DingDong61, Twitter Account
Updated: 5 May, 2018 (read changelog)
Tardis
The TARDIS (Time And Relative Dimension In Space) is a time machine and spacecraft which you can use to travel to a whole hoop of different planets and locations. You can swap between 17 different control rooms which each got different functionalities. It's recommended to spend some time inside the TARDIS before heading out there to explore the rest of the universe.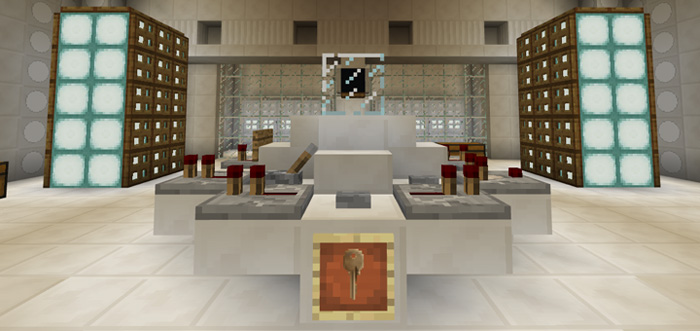 Locations
Gallifrey: This location includes a big terrain but the main attraction here is the Citadel. At the Citadel you will find hostile Time Lords and the Sisters of Karn, so be careful. At the lower level there will spawn villagers and if you are lucky a robot dog will spawn.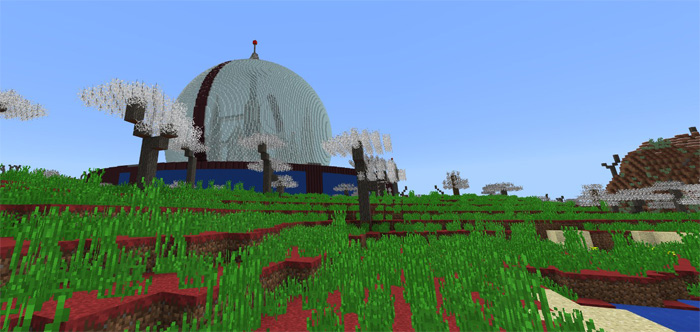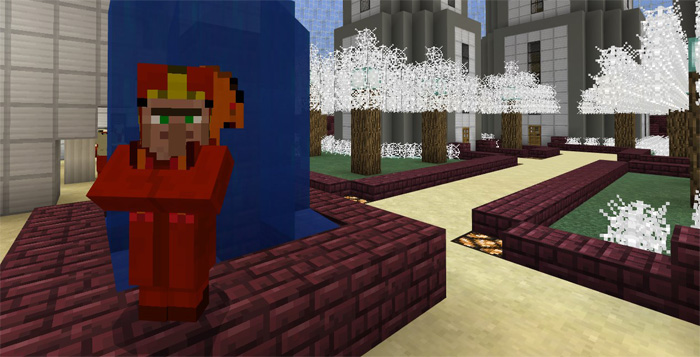 Skaro: This place is perfect if you are in need of mining Dalekanium. There are a lot of spawners around the Daley City so be careful.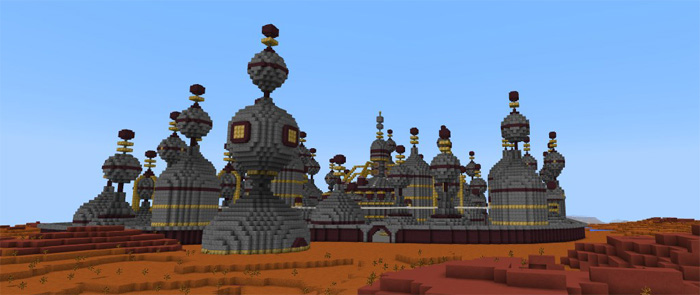 Mondas: A frozen waste land with abandoned villagers and a large factory which you can explore. The Cybermen are hiding a secret beneath the factory. A lot of spawners here so make sure you don't go here unarmed.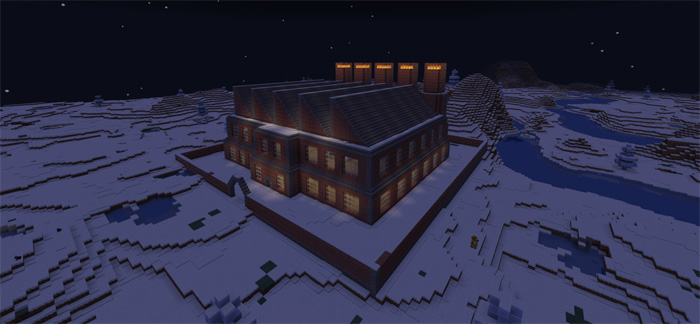 Trenzalore: Go and visit the Trenzalore Graveyard and pay your respects to fallen friends. This is an imported Nether biome.
Mars: Visit a copy of the Bowie Base One, complete with a crew, but minus the killer water. Go out on an adventure and explore the deserted landscapes to see what Mars has to offer.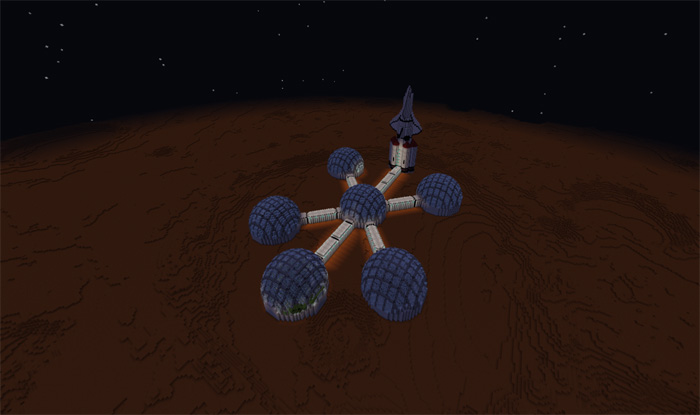 The Moon: Go to a small lunar base. There are some minerals, but be careful and watch out for the local pests.
Important Notes: Mondas and the Moon are setup so that there will always be night when you travel there by the Tardis. It won't rain on Mars or the Moon. The haze in the far distance in the sky is a layer of glass to keep out the rain.
Other Features
Video Review
Extra Credits
Most of the maps are imported from Java Edition. Here's a full list of credits.
Changelog
Update 7:
Installation