Do you consider yourself a true Whovian (also known as a Doctor Who fan)? If that's the case then you definitely have to download this map and give it a try in-game. The map features many of the control rooms and other TARDIS areas and all of them are based on the ones in the Doctor Who TV show. You'll start out in the Overworld at a police box and from there you can access the TARDIS!
Creator: MicroJP, Twitter Account, YouTube Channel
Updated: 8 August, 2017 (read changelog)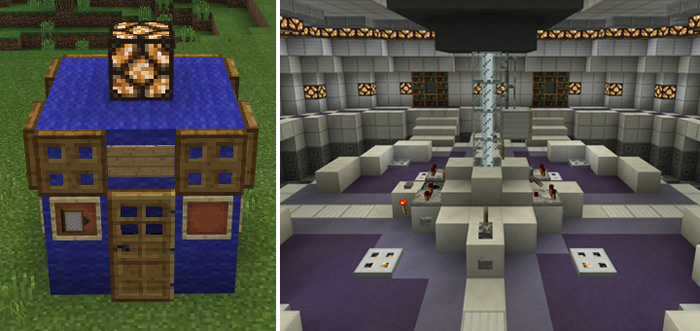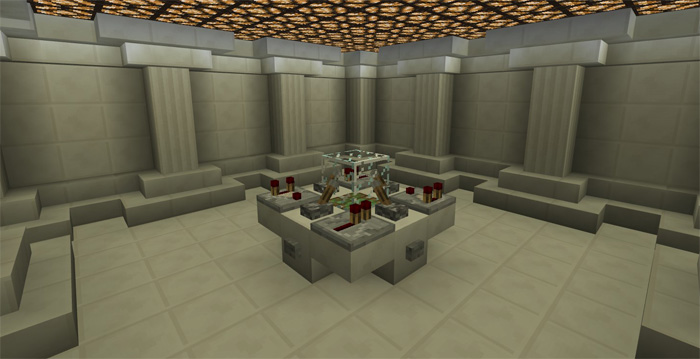 All of the rooms are connected by corridors so you can easily go from one to another without leaving the building.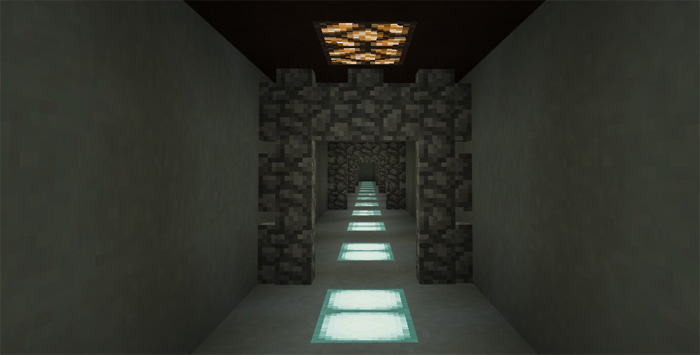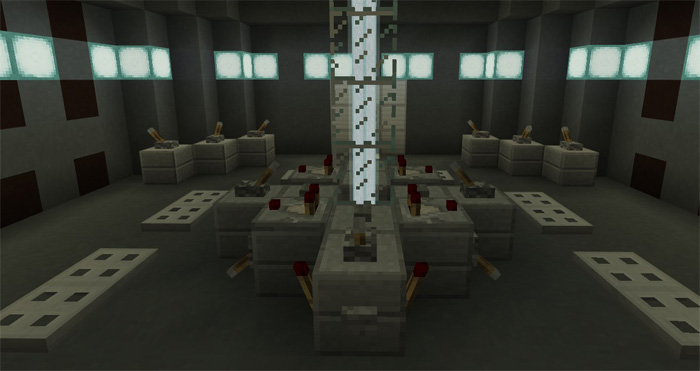 Changelog
You can expect more updates in the future. However, there's little he can do to make them actually work until there are command blocks for Minecraft PE.
Updated main console room
Added an observatory
Added Eye of Harmony
Voice commands in the main console