Parkour your way across 6 different colorful districts. Reach the reset point within 10 seconds to reset the timer. Once the timer counts beyond 10, you lose and get reset back to the last checkpoint. Special colored blocks gives special effects.
Creator: BluFlyaway, Twitter Account
Updated: 8 January, 2019 (read changelog)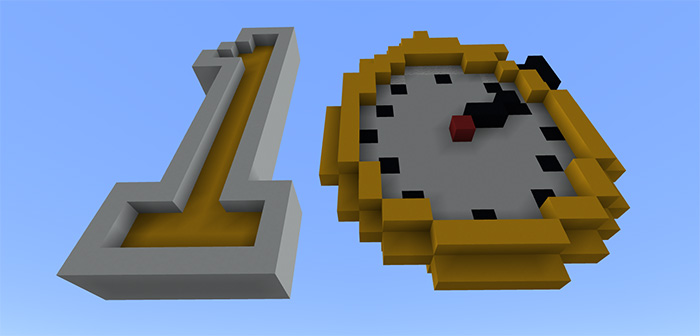 Specials
Blue wool will kill you
Green wool will set your spawn
Magenta wool are rest stops. You can roam around without having to worry about the timer after you step on one
Yellow wool are reset points. They will reset the timer
Brown wool will give you speed
Iron bars can be gripped on if you jump 1 block below it
Features
Special blocks
There are 6 Easter eggs. Find them all to unlock the secret level.
Each district has special features (e.g.: Exploding crystals in mines)
Secret Level
In order to unlock the secret level you need to find 6 special items hidden throughout the districts (Hint: Easter eggs are mainly found in places with rest stop blocks. Stay alert). After completing the last district, you will get reset back to the lobby. Drop all 6 items on the ground to unlock the secret level.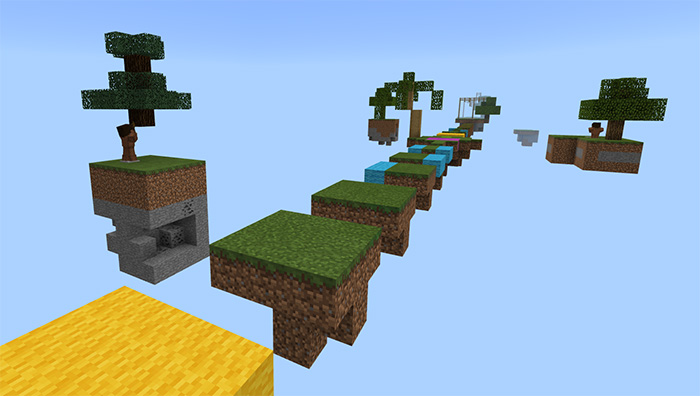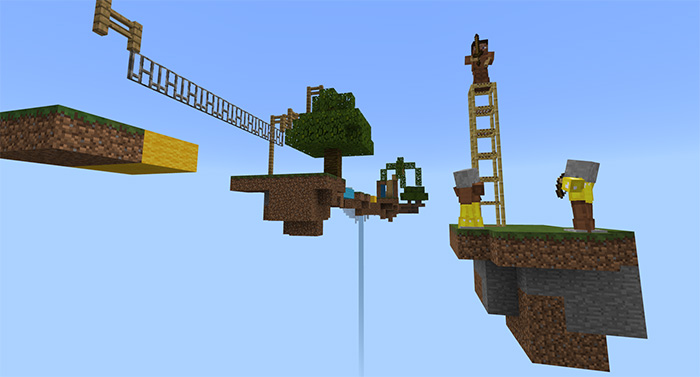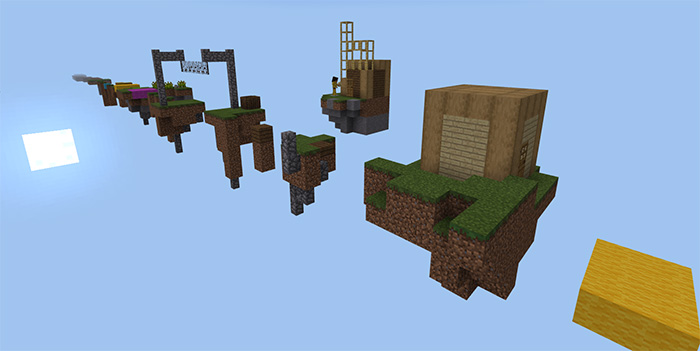 Creator Notes
Sorry for the major gap between maps. I didn't have time to make much progress. Hope you have a delightful Merry Christmas.
Changelog
Installation