VIP membership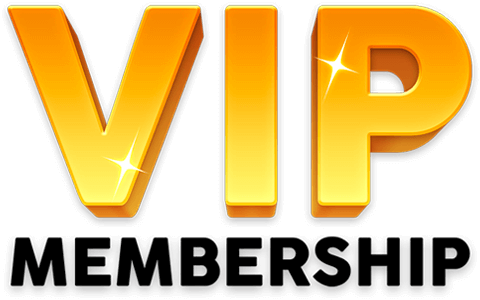 What is VIP?
VIP is a membership for users who want an ad-free website experience, fast and easy downloads, support their favorite creators, and all the features listed below. There are four different plans:
No Advertisements
As a VIP member, you will experience the website without any banner or text advertisements. Pages will also load faster as there are no ads needed to be loaded.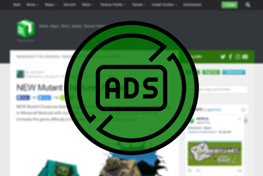 Faster Member Downloads
Skip waiting pages and download content faster from our servers. The ultimate solution to quickly access content. (Only applies to content uploaded after 14th May, 2021.)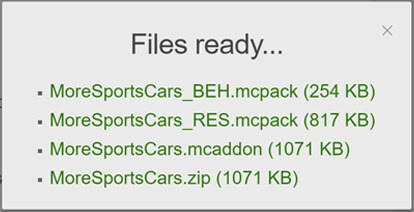 VIP Rank & Comment Highlight
Display a VIP badge next to your name tag which is visible in all social contexts on the website. Your comments will also get highlighted to make them more noticeable.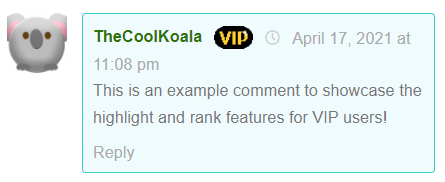 Support Creators (Coming Soon)
Our intention is to create a Rewards Program for content creators. We will share more information about this in the future.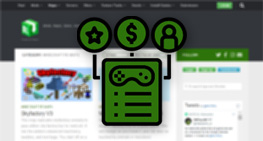 Dark Mode
Experience a dark mode version of the website. It's easier for your eyes and especially in the dark. It can be toggled on/off at any time in your user settings.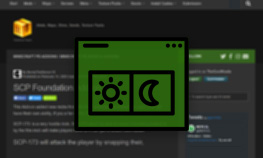 Infinite Scrolling
Scroll infinitely through the content without having to click the next button. The perfect solution if you like to browse through a lot of content. Toggle it on/off in your user settings.