How to Install Minecraft PE Resource / Texture Packs for Windows 10 Edition
In this tutorial we will show you how to install texture packs for Minecraft Windows 10 Edition Beta. We've included both a text and video guide.
» Text Guide
» Video Guide

1. Go to our section for texture packs to find one of your liking. In this example we will use Faithful PE.
2. Use 7-Zip (or another file manager of your choice) to extract the Faithful PE zip file to the following location:
C:\Users\Name of User\AppData\Local\Packages\Microsoft.MinecraftUWP_8wekyb3d8bbwe\LocalState\games\com.mojang\resource_packs

If the resource_packs folder doesn't exist then create it first.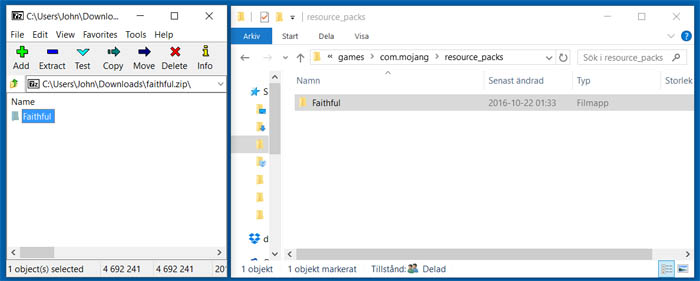 3. Open Minecraft: Windows 10 Edition Beta. Click "Settings". Then click "Global Resources" in the left sidebar. Then find "Faithful PE" in the list of available packs and select "Faithful PE".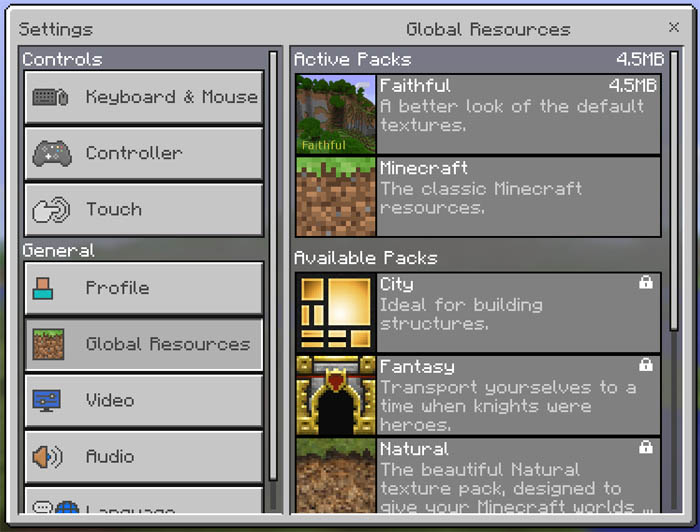 4. Enter one of your worlds or create a new one to enjoy the new textures.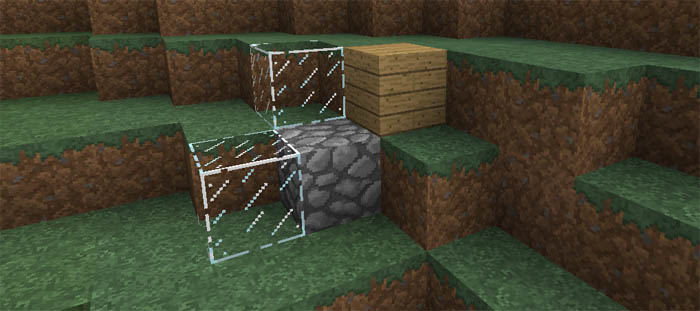 Video Guide